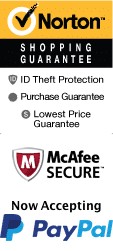 Franklin, Tennessee, is a historic town known for its many antique stores, picturesque down town area, and friendly, small town atmosphere.
Franklin is a great escape from the hustle and bustle of Music City. The suburb is located south of Nashville, and you can get to it by taking Highway 65 to 96.
The tiny town of Franklin is full of antebellum architecture and is one of the oldest towns in middle Tennessee. It is also well-known for being a Civil War battle site, and the stories of this town add to its general charm.