Grand Ole Opry on November 29, 2019
116 Fifth Avenue North Nashville, TN 37219 |
1-800-987-9852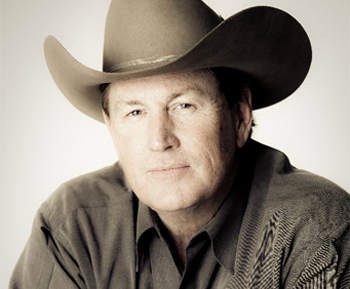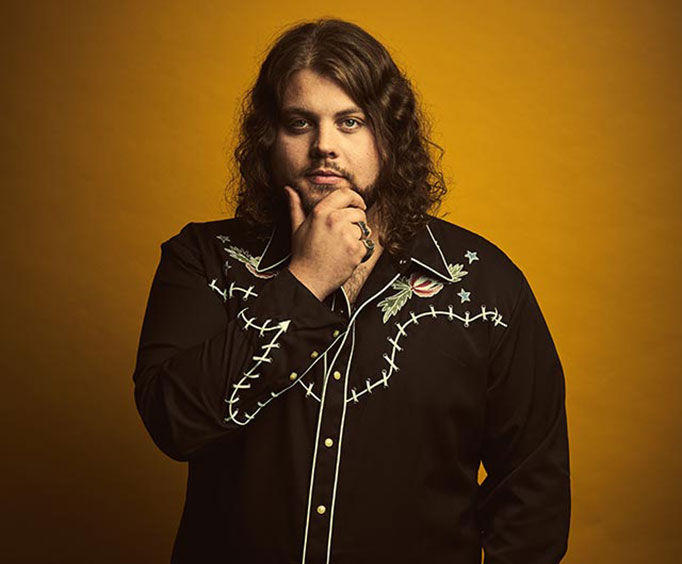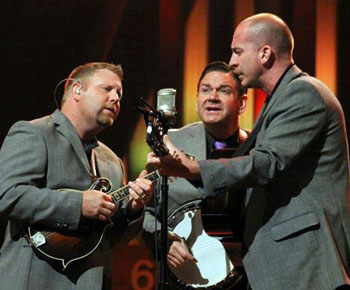 Performers Include:
David Ball
Born into a music-centric family in Rock Hill, South Dakota in 1953, country singer David Ball, has released seven studio albums and fourteen hit singles.
Dillon Carmichael
Enjoy music from up-and-coming country music star Dillon Carmichael at the Grand Ole Opry.
Joe Mullins & The Radio Ramblers
Named by the International Bluegrass Music Association as 2012's Emerging Artist of the Year, Joe Mullins & The Radio Ramblers have an energetic mix of quality bluegrass and gospel music, a professional presentation, inventive instrumental work, a wide variety of vocal arrangements, and tasteful down-home humor.
Additional performers will be added as they are confirmed.