Grand Ole Opry on September 18, 2019
116 Fifth Avenue North Nashville, TN 37219 |
1-800-987-9852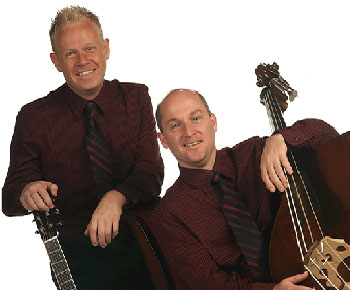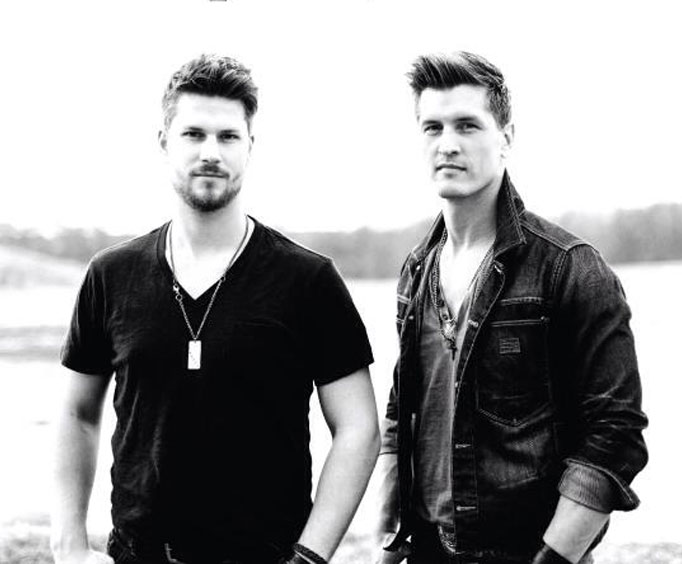 Performers Include:
Bobby Bones
Known for his hilariious radio show, Bobby Bones is sure to impress with his very own musical performance at the Grand Ole Opry.
Chris Janson
Country singer, Chris Janson, set fire to the Nashville music scene immediately after arriving in town.
Dailey and Vincent
Jamie Dailey and Darrin Vincent are a bluegrass duo with a combined 20 years writing and performing bluegrass.
High Valley
This Canadian music group is sure to impress during their time in Nashville; tap along with some awesome tunes during an evening of fantastic entertainment.
Michael Ray
This Florida-born country singer debuted at the Grand Ole Opry in 2015; he's known for amazing original songs such as, "Get to You" and "Kiss You in the Morning".
Additional performers will be added as they are confirmed.