Grand Ole Opry on July 17, 2019
116 Fifth Avenue North Nashville, TN 37219 |
1-800-987-9852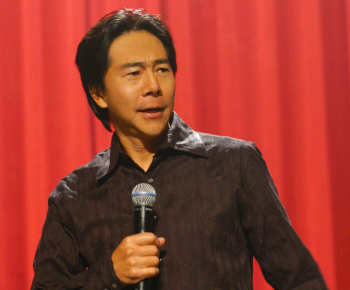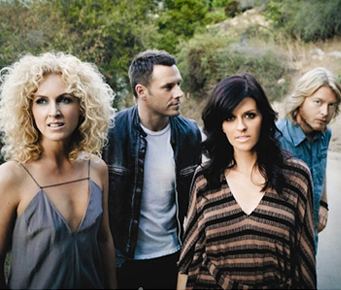 Performers Include:
Aaron Lewis
Musician Aaron Lewis is switching gears to perform at the Grand Ole Opry.
Henry Cho
Henry Cho is a standup comedian from Knoxville, Tennessee.
Little Big Town
Little Big Town is a country music vocal group that was founded in 1998. The group has been comprised of the same four members since inception: Karen Fairchild, Kimberly Schlapman, Jimi Westbrook, and Phillip Sweet.
Pam Tillis
Pam Tillis, daughter of famous country singer/songwriter Mel Tillis, fell right into dad's footsteps as a country singer/songwriter.
Ray Wylie Hubbard
Ray Wylie Hubbard is known for songs such as, "Stone Blind Horses", "Loose", and "South of the River".
Additional performers will be added as they are confirmed.