Backstage Nashville Tour at Ryman Auditorium

818 3rd Ave S Nashville, TN 37210
1-800-987-9852
Description
Backstage Nashville Tour at Ryman Auditorium Photos (13)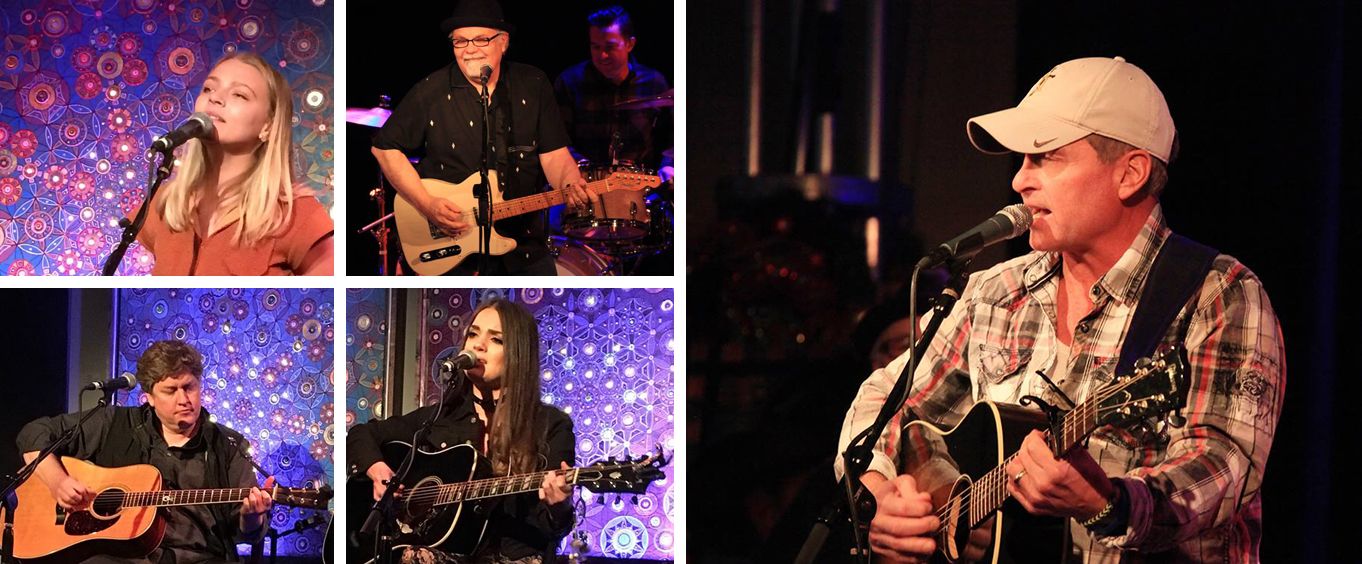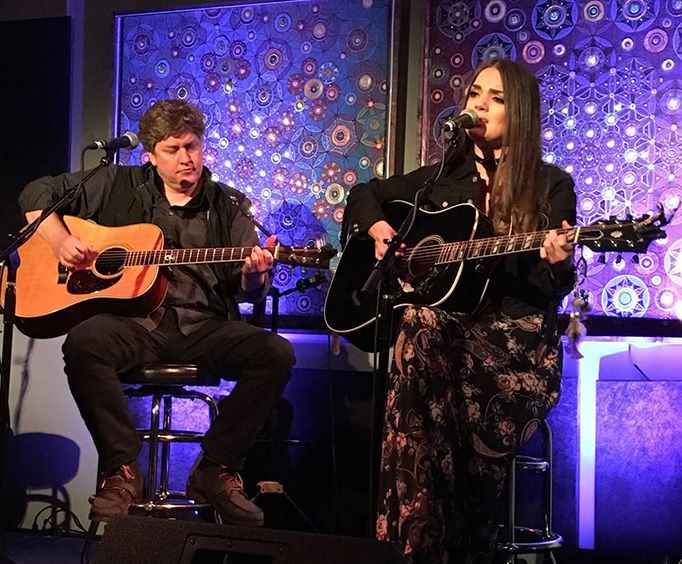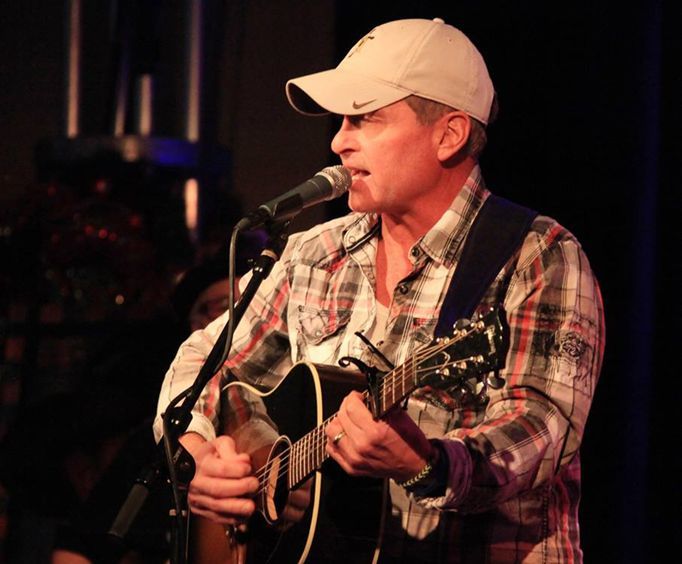 For those who love music and want to see some of the best behind-the-scenes aspects of Nashville, TN be sure to check out the Backstage Nashville tour held at the famous Ryman Auditorium! This awesome tour includes a look at Ryman Auditorium, galleries featuring artifacts from their favorite artists and art, and an intimate performance from up-and-coming local Nashville musicians.
This exclusive tour allows guests to go beyond the stage to visit with hit songwriters! They'll listen to enthralling stories about industry secrets while hearing the stories behind some of the most legendary songs in country music. Guests will also be able to explore a fantastic gallery featuring artwork from GRAMMY award-winning songwriter, Ray Stephenson.
While listening to the stories of the songwriters, guests will be treated to two Discoveries on Monday nights. 'Discoveries' are up-and-coming stars hand-selected by the songwriters! Guests can also enjoy drink specials and a full bar and grill with food and beverages for purchase.
This songwriters show allows guests to explore VIP rooms and more for a truly unforgettable experience. Plus, the songwriters you'll be visiting with have curated songs for the likes of:
Garth Brooks
Kenny Chesney
Blake Shelton
Luke Bryan
Ringo Starr
Eric Church
Kelly Clarkson
The Dixie Chicks
Faith Hill
Tim McGraw
Willie Nelson
Jason Aldean
Keith Urban
Rascal Flatts
& More!
About the Ryman
As the original home to the Grand Ole Opry, the Ryman Auditorium is synonymous with legendary Nashville performances. It has been in operation since 1892 and its first use was as a tabernacle. Of course, its most prolific use was to host the Grand Ole Opry country music show in 1943 until 1974. It is known as being one of the venues to spark the spread of the country music industry, and because of this, it is now on the National Register of Historic Places since 1971 and a National Historic Landmark since 2001. During the holidays, guests can relive this venue's history by attending one of the Grand Ole Opry's Christmas performances.
Do not miss out on this truly unforgettable tour the next time you visit Music City! you and your entire crew are sure to have a blast while enjoying something unique and the VIP treatment.
Big Stage Mondays
On the main stage every Monday, guests are sure to have a fantastic time with two featured hit songwriters and Discoveries. A discovery is an artist that is hand-selected by the hit songwriter featured. These performances are extremely unique, so do not miss out.
Backstage Nashville VIP Songwriters Show
The Backstage Nashville VIP Songwriters Show is sure to be a blast. This tour allows guests to explore the meaning of songs with the songwriters. This VIP tour includes complimentary bourbon tasting and more.
Frequently Asked Questions for Backstage Nashville Tour at Ryman Auditorium:
Approximately how long is the Backstage Nashville?

The tour lasts approximately 2 hours.

In what theater is the show held?

Ryman Auditorium

What type of parking do you have?

There is plenty of paid parking downtown near the Ryman. The Ryman also offers valet parking for $25 per car.
Book Now!