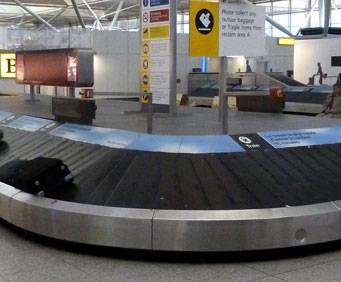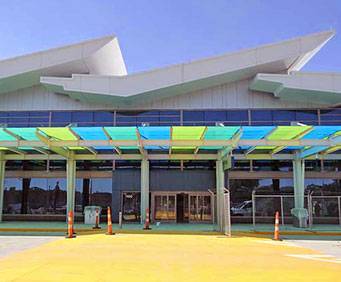 Myrtle Beach International Airport in Myrtle Beach, SC
1100 Jetport Road Myrtle Beach, SC 29577
The Myrtle Beach International Airport (MYR) is the hub of air transport for Horry County and the entire Myrtle Beach area.
Located just a few minutes from the beach, the airport enjoys non-stop and connection service to cities around the world on several top airlines, including Delta, U.S. Airways, and more!
The hotel is also served by at least nine car rental companies. Inside the airport, travelers will enjoy the utmost in comfort and service with a gift shop feature Myrtle Beach souvenirs. JJ's Sports Grill offers the hungry traveler a hearty meal or a cold drink, and a police substation is also housed to ensure traveler safety.

By Date: