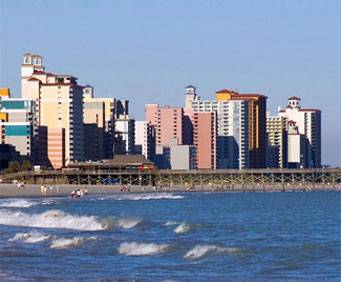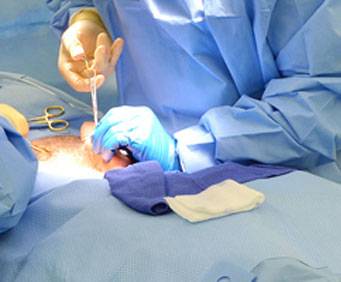 Grand Strand Regional Medical Center in Myrtle Beach, SC
809 82nd Parkway Myrtle Beach, SC 29572
The Grand Strand Regional Medical Center is dedicated to providing convenient and quality healthcare to residents and visitors of the Myrtle Beach and surrounding areas.
The recently renovated 219-bed facility has the only cardiac surgery program in the Horry and Georgetown Counties. Also a designated trauma center, the renovation includes a 3rd intensive care unit, additional cafeteria, and outpatient registration areas.
Located in the heart of Myrtle Beach, the facility contains a fine staff of more than 250 physicians, 900 staff members, and over 200 volunteers.

By Date: