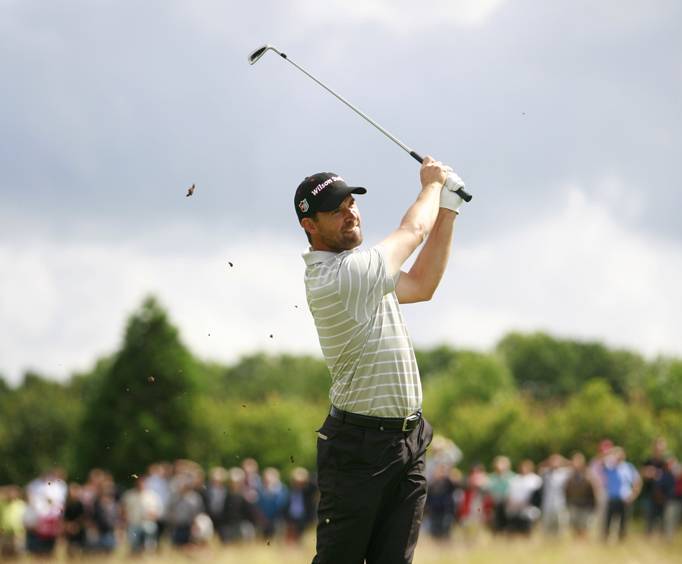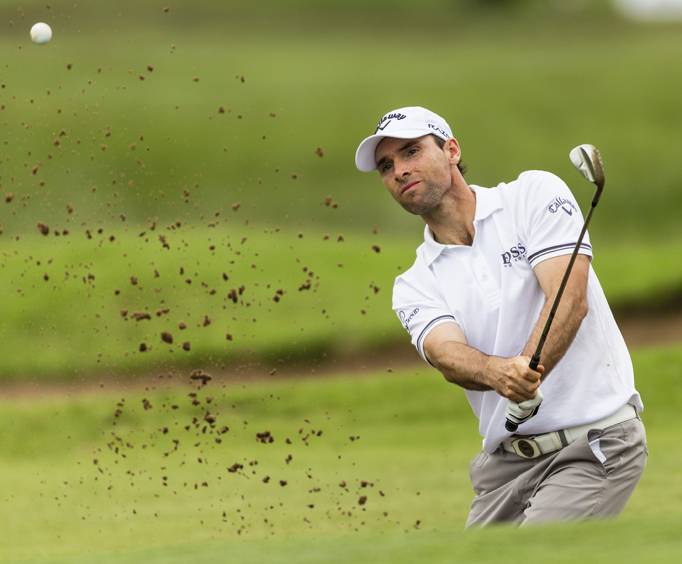 DuPont World Amateur Handicap Championship
1199 Tpc Blvd Myrtle Beach, SC 29576
Add together 75 golf courses and over 4,000 golfers, and you'll get the DuPont World Amateur Handicap Championship in Myrtle Beach, SC.
This event has been an annual one since 1984. Over the years, its drawing power has increased dramatically. Today, it takes place on not one, but 10 golf courses in Myrtle Beach over a 4-day period.
You, too, can take part in this international happening. You can become active in one of two ways. You can cheer your favorites on as part of the crowd or you can also sign up.
As the largest amateur golf tournament in the world, the DuPont Championship is the best place for any casual player to test their skills against the rest of America. You can also attend golf seminars geared at improving your game and skills on the course. Come this year and be a part of the tradition and excitement of Myrtle Beach's DuPont World Amateur Handicap Championship.
Create Your Custom Package
Points of Interest