Hot Jersey Nights 2022 Schedule

Hot Jersey Nights 2022 Schedule
If you are thinking of vacationing in Myrtle Beach, SC and you enjoy the golden oldies style of music; you are sure to enjoy the Jersey Nights Christmas special. You will love the experience of this two hour show that includes the greatest hits of the Jersey Nights with some Christmas added to the mix. You will also enjoy a special tribute to the Beach Boys.
Hot Jersey Nights Schedule
Full Calendar
Hot Jersey Nights Christmas Special :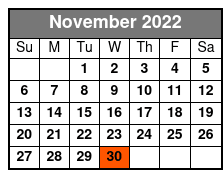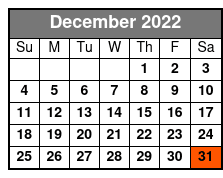 Book Now!