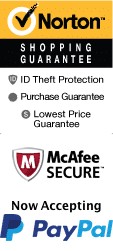 Stand Up Paddleboard Rental on Big Hickory Pass
Big Hickory Pass Bonita Springs, Florida 34134
1-800-987-9852
Chat Now
If you're looking for a fun and unique way to explore the waters of Fort Myers Beach, then a Stand-Up Paddleboard Rental on Big Hickory Pass is just the thing for you. Located just a short distance away from the bustling beach area, this serene and picturesque waterway is the perfect spot for beginners and experienced SUP enthusiasts alike.

Once you arrive at the location, you'll be given all the necessary equipment, including a board, paddle, and life jacket. After a brief orientation on safety and proper technique, you'll be ready to hit the water and start your paddle boarding adventure. As you glide across the clear and calm waters of the pass, you'll have the opportunity to take in the stunning surroundings at your own pace.

As you paddle along, keep an eye out for the abundant wildlife that calls the area home. You might spot dolphins jumping out of the water, pelicans diving for fish, or even a manatee leisurely making its way through the shallow waters.

When you rent a SUP from Big Hickory Pass, you'll have plenty of time to explore to your heart's content. Rentals come in convenient one-hour increments, allowing you to tailor your experience to your schedule and interests. Whether you're looking for a peaceful and meditative paddle or an active and invigorating workout, this rental is a great way to get out on the water.

In addition to the stunning scenery and wildlife, one of the most appealing aspects of Stand-Up Paddleboard Rental on Big Hickory Pass is the flexibility it offers. Unlike guided tours or group activities, renting a paddleboard allows you to set your own pace and agenda. You can take breaks whenever you'd like, explore different areas of the pass, or simply soak up the sun and enjoy the peaceful atmosphere.

Overall, Stand-Up Paddleboard Rental on Big Hickory Pass is a fun and memorable way to experience the beauty of Fort Myers Beach from a unique perspective. Whether you're a seasoned SUP veteran or a first-time paddler, this rental is sure to provide you with a relaxing and enjoyable outing on the water. So, come grab a board and start exploring this hidden gem of a waterway.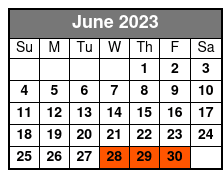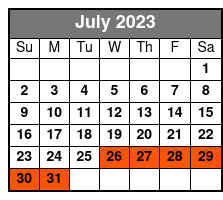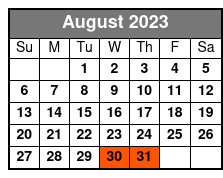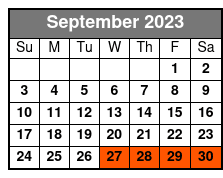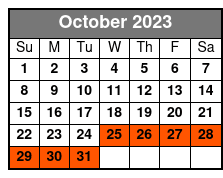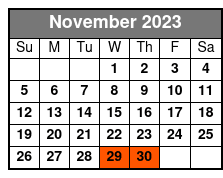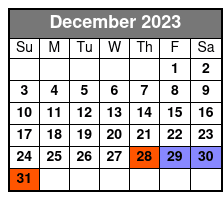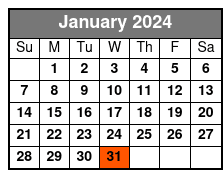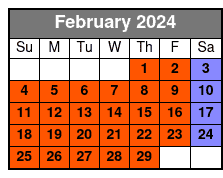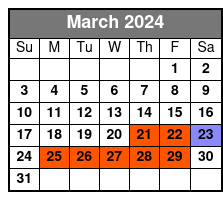 Options:
SUP Paddleboard Rental on Big Hickory Island - Island Breeze Kayaks
Available Now until 4/30/2024 View Detailed Schedule
Duration: 2 hours
Book Now!