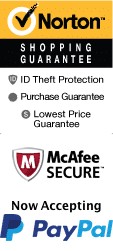 Fmb Haunted Pub Crawl
1035 Estero Blvd #3 Fort Myers Beach, Florida 33931
1-800-987-9852
Chat Now
Ready to experience spooky stories and paranormal activities? Take a step back in time and discover the haunted history of Fort Myers, Florida with the Fort Myers Haunted Pub Crawl. This unique activity takes place in the heart of downtown Fort Myers and offers an exciting and eerie way to explore the town.

The journey will begin with an introduction to the guide and group at the first pub, where you will hear spine-chilling tales of the historic landmarks and haunted locations that surround the area. As you move from one pub to another, your guide will reveal the dark history and paranormal encounters with ghostly apparitions and supernatural entities that still linger to this day.

During the crawl, you will visit several historic pubs and taverns that are said to be haunted by restless spirits who have chosen to remain in this world instead of moving on to the afterlife. Your guide will bring the legends to life with their storytelling ability and entertain you with tales of the town's past. You will have the chance to enjoy a drink or two at each stop and socialize with others in your group.

This activity takes approximately 2.5 hours of your time, and you will have the opportunity to explore the haunted side of Fort Myers while enjoying a fun night out with friends, family, or loved ones. You will have a chance to learn about the historical significance of each venue you visit and appreciate the town's rich culture and history.

Venture off the beaten path and discover the hidden gems that inhabit Fort Myers on this haunted pub crawl. This activity is perfect for those who enjoy the supernatural and love a good scare. Join the Fort Myers Haunted Pub Crawl and step into the unknown, prepare for ghostly encounters, and uncover the mysteries that this intriguing town has to offer. Don't miss out on this fantastic and spine-tingling adventure.

In summary, the Fort Myers Haunted Pub Crawl is an excellent way to explore the haunted side of Fort Myers with friends or family while enjoying a night out. The activity takes around 2.5 hours and includes a guide that takes guests to a few historic pubs and taverns to learn about their spooky history. So, if eerie activities are your cup of tea, don't miss out on this thrilling and ghostly event!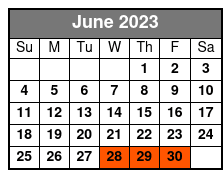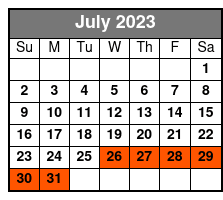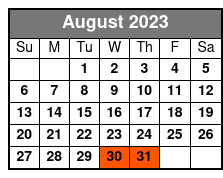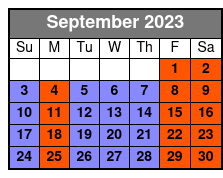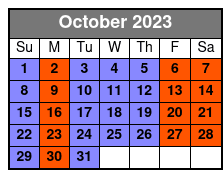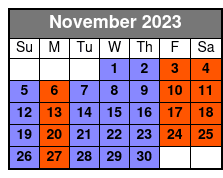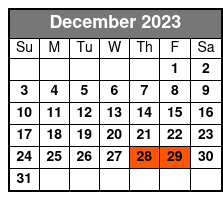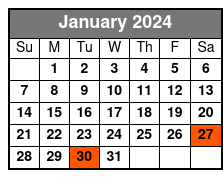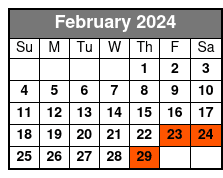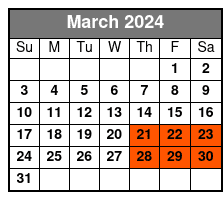 Options:
Starting Location
Available 6/10/2023 until 4/30/2024 View Detailed Schedule
Duration: 3 hours: The duration depends on the crowds at each place
Book Now!