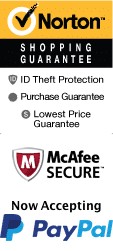 The Sons Music Celebration
Location: Majestic Dinner Theater,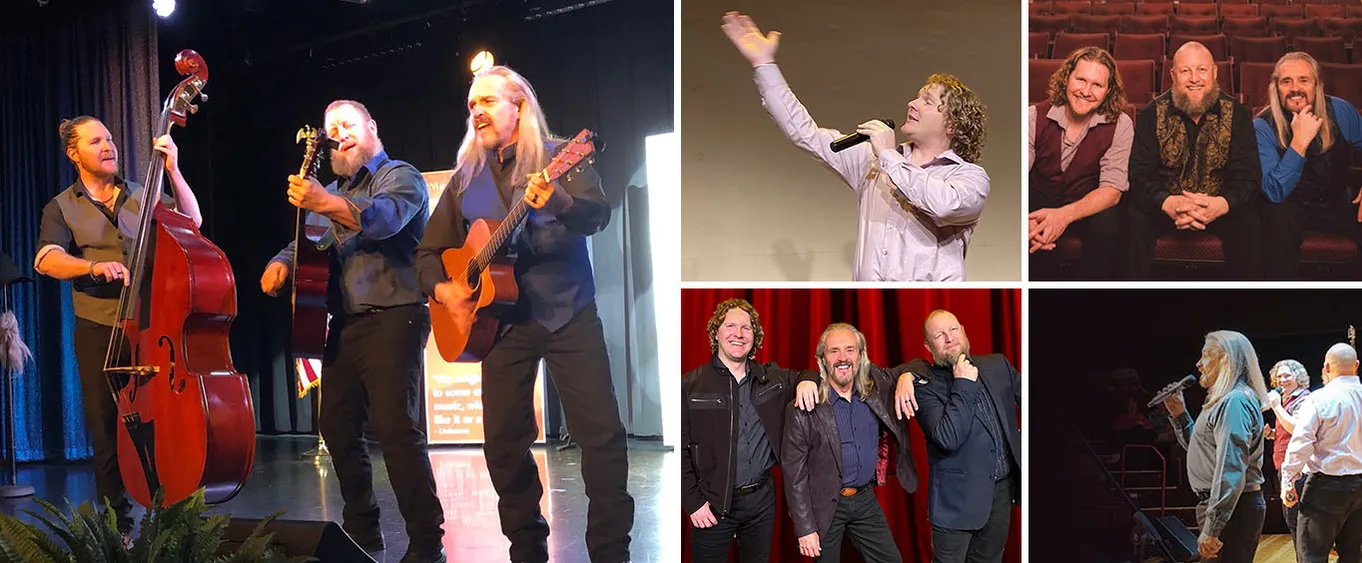 Visit the Sons Music Celebration, an energetic music event that will have people of all ages tapping along to some amazing melodies. It is the perfect way to learn about the musical history of the Ozarks and experience Branson's famed musical stylings.
For nearly two decades, this brilliant ensemble has been a Branson icon. Each music presentation is filled with great energy and loads of charm that will keep every audience member entertained thanks to their amazing repertoire and masterful harmonies. The Sons will take you on a musical trip that will take you from the nostalgic 1950s through the 2000s, allowing for enjoyment of both past hits and more recent tunes.
About the Sons
The Sons of the Silver Dollar (their original band name) was formed in 2005 and began performing at Silver Dollar City for small crowds that soon grew until they were performing at every single Silver Dollar City festival each year. Quickly, they became a favorite at the park, with visitors coming from all over to hear their harmonies while enjoying a day at the theme park. When they are not performing at Silver Dollar City, they perform in theaters and around the community. Don't miss out as they bring their talents to Branson!
Tom Johnson:
Tom has been performing as a Baritone and Bass since 1993, and he has a passion for singing, music, and theater. He has developed his skills and magnificent voice for decades, with credits include playing Bob Cratchit and Ebenezer Scrooge in Silver Dollar City's A Christmas Carol show.
Rich Watson
: Rich has a powerful voice, which comes as no surprise as the lead. He has made it his life's aim to play professionally after serving our country and working for the Missouri Department of Corrections. He's been doing it for ten years, appearing in Branson productions such as "Positively Country, Defintely Gospel," "The Jerry Presley Show," and "Smoke on the Mountain." He's even performed as a backup singer for Kenny Loggins. He is also a multi-instrumentalist who is sure to wow the audience.
Barry Arwood:
Barry, who delights with his Tenor voice, completes the quartet. Barry is a lifetime music lover who studied music at Missouri Southern University. He has also appeared in Branson's 'Smoke on the Mountain' production and in community theater.
With these three great vocalists bringing their harmonies and melodies to life before your eyes, hit after hit is sure to entertain. Tap along to some great tunes to get a sense of Branson's timeless and treasured essence. Get your tickets for the Sons Music Celebration and other fantastic events in the region now. Make a hotel reservation as well to complete your travels.
Frequently Asked Questions for The Sons Music Celebration:
Approximately how long is the The Sons Music Celebration?

It lasts approximately 2 hours.

In what theater is the show held?

It is held at the God & Country Theater.

What type of parking do you have?

Parking is free.