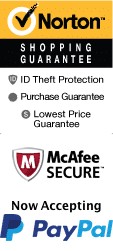 The Duttons Branson Family Theatre Shows
Click for More Information

Exclusive Online Offer: Family Pass Available
(Must purchase in advance online or toll-free at 1-800-987-9852)
Location: The Duttons Family Theatre , 3454 W 76 Country Blvd Branson, MO 65616
1-800-987-9852
Chat Now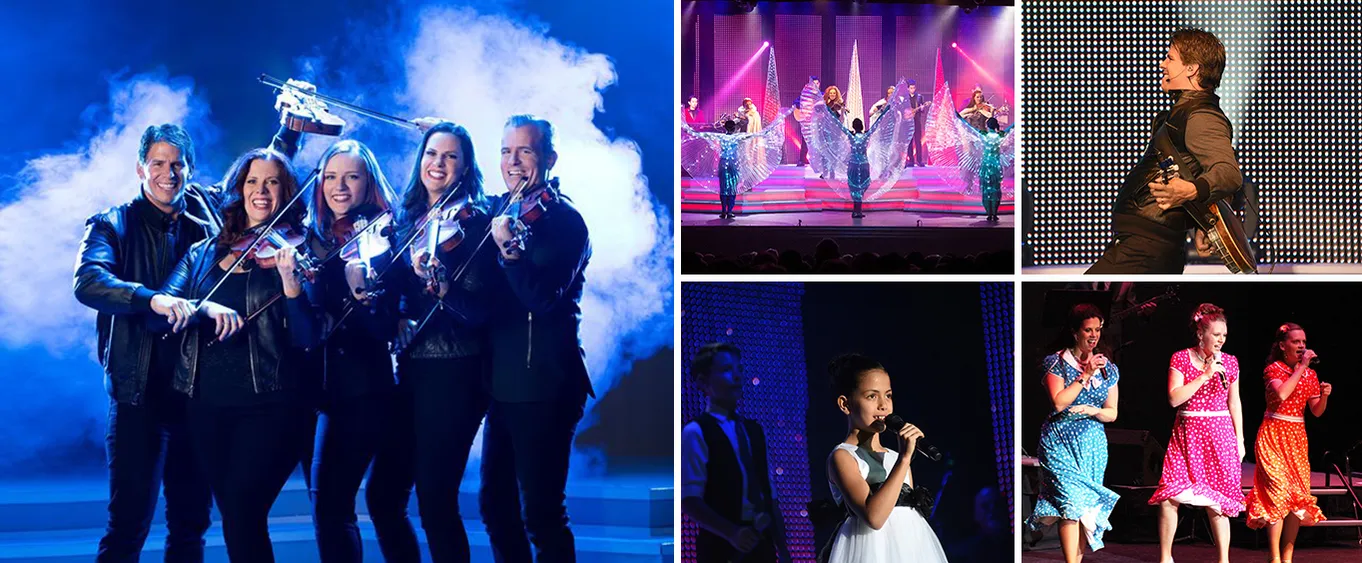 Head to the Dutton's Family Theater to experience Branson classic family-friendly shows with this music show venue. From magical performances to the musical prowess of the Duttons, this theater offers great ways to experience the entertainment scene in the Ozarks!
About the Theater
The theater itself is known for bringing high-quality fun to the city of Branson, MO. As one of the most renowned performing families in the area, the Duttons have taken it upon themselves to exemplify Branson entertainment with their own theater. Here, the complex is comfortable and immaculate complete with a gift shop and even an adjacent inn.

About the Duttons Family Show
The Dutton's Family Music Show offers Branson visitors a variety show filled with delightful entertainment and amazing musical talent. The Duttons have been seen on various television shows, including their spot in the top ten on
America's Got Talent.
Hold on to your heart during the show because this wonderful family will dance and play their way right into it. Benjamin is a world-class talented clogger. You will swear that you see sparks fly when he gets revved up. Amy is the lead violin player and her range on this instrument is impressive. Joshua shows maturity well beyond his years on percussion and harmonica. Jonathon is the clown of the family and provides most of the comedy, as well as excellent guitar playing. Abigail plays the banjo to perfection and is as skilled as her sister on the violin. Brother Timothy can play it all and plays them well. Rounding out the show is Timothy's wife Judith who plays the keyboard and Mom and Dad (Sheila and Dean) are the rhythm section. With numbers that range from gospel to rock and everything in-between, there is something for everyone. The comedy is spontaneous, the dancing is remarkable, and the vocals are endearing. Not to mention the smooth harmonies and rich instrumental arrangements that are truly delightful. This is a must-see show!
About All Hands on Deck
The All Hands on Deck Show is America's #1 patriotic variety show! It is now on its sixth year of touring around the nation and features singing, dancing, and comedy centered around our beautiful country. It is considered an All-American 1942 Roadshow and Radio Broadcast reproduction. The show has won two awards: the Branson Show Award and the Branson Terry Music Award. It began in 2011 and plays sold-out shows across the country to this day. You will see New York actors and singers, Broadway veteran Jody Madaras, and the live Hollywood Victory Caravan Orchestra. The show will also feature commercials from the '40s and '50s and American-written songs. Each song represents patriotic unity and what's good about our country. Some of these songs include America the Beautiful, Rosie the Riveter, Somebody Loves Me, South of The Border, Yankee Doodle Dandy, Waitin' For The Train To Come In, I've Got A Gal In Kalamazoo, and I Can Dream, Can't I.

For older generations, this is a trip of nostalgia and for younger generations, it is a chance to see a piece of what life used to be like for the entertainment industry. The goal of this show is to have every audience member leaving the theater feeling proud and happy about the country they live in.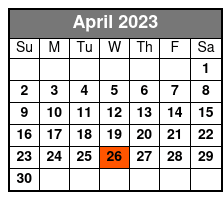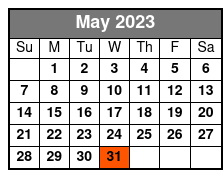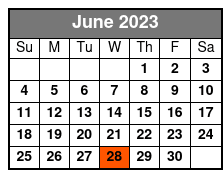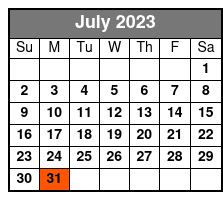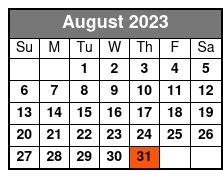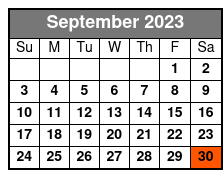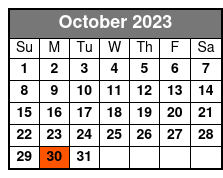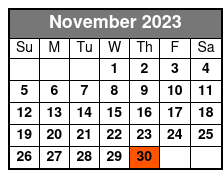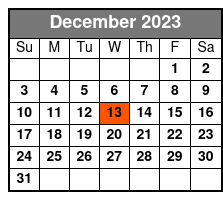 Options:
Duttons Family Show
Available 4/17/2023 until 11/28/2023 View Detailed Schedule
The Duttons Family Show offers Branson visitors a variety show filled with delightful entertainment and amazing musical talent. With numbers that range from gospel to rock and everything in-between, there is something for everyone.
Reviews

Dennis Glenn
FL
✓
Verified Traveler
High energy! Great voices! Loved the pictures from the past. Enjoyed the show.

Janet Rowoldt
IL
✓
Verified Traveler
Enjoyed the show but it was too loud.

Elliott Forbes
FL
✓
Verified Traveler
"We would see them again."
We saw them in pigeon forge and just loved their show and wanted to see them again. They are all very personable and talented. We would see them again.

donald wolfe
austin,minnesota
✓
Verified Traveler
My lady friend and i saw this show two years in a row. Wonderful,people. Would go again.
Frequently Asked Questions for The Duttons Branson Family Theatre Shows:
What is the dress code?

Dress code is casual.

Approximately how long is it?

Shows last approximately 2 hours each.

In what theater is it held?

Duttons Theatre.

Do the performers sign autographs and meet the audience?

Yes, some of them do chat with the audience after the performance.

What is the length of intermission?

Intermission is approximately 15 - 20 minutes.

What type of parking do you have?

Parking is free.
Book Now!

Exclusive Online Offer: Family Pass Available