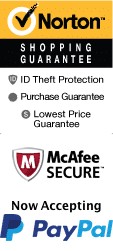 Hughes Brothers Branson Music Show
Location: The Hughes Brothers Celebrity Theater, 3425 W 76 Country Blvd Branson , MO 65616
1-800-987-9852
Chat Now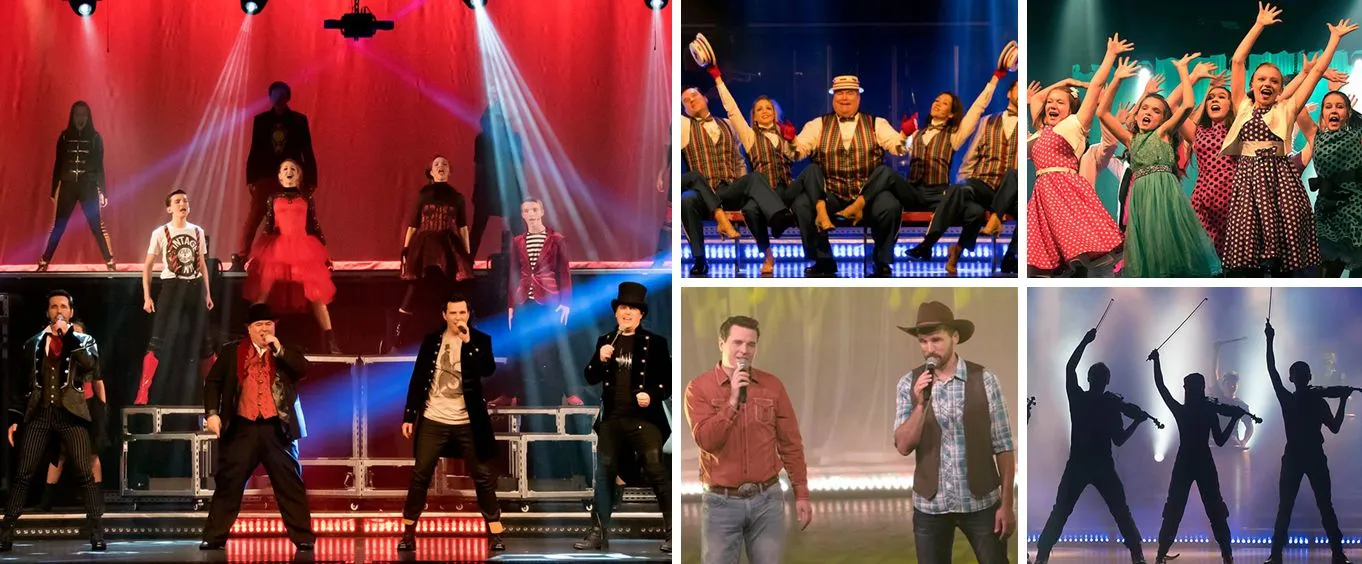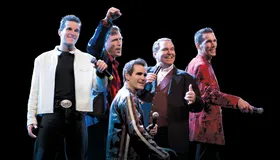 Enjoy a fantastic music show that is sure to impress! The Hughes Brothers Music Show has done with this talented look into a variety of musical styles ranging from country, pop, rock, Broadway, gospel, and hip hop.
About The Hughes Brothers Branson
The five brothers started performing when the youngest was two years old, so they've been at it for more than twenty-eight years and are still all under 40 years old. Impressive dance moves, amazing instrumentals, and spot-on harmonies promise to deliver an unbelievable time of music. But not only will the incredible production numbers leave you in awe, but the show also features state-of-the-art sound and lighting to add to the performance to make this an unforgettable show.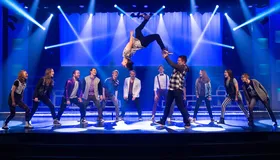 The enormous Hughes family makes up almost all of the more than 50-member cast (and still growing) who all have inherited their folk's knack for entertainment. The brothers' wives and children contribute an array of talent that makes for a fantastic performance that includes waltzes and ballet, a violin segment by the kids, and plenty of laughs. The production quality is first-class, and the sound and lighting technology is pristine. Come let Marty, Jason, Adam, Ryan, and Andy open up their multi-talented family to yours in this endearing and inspiring show.
There is no shortage of talent in the extensive Hughes family. From incredible harmonies to fantastic dance moves, entertainment is never hard to find. Though the show started with just the five brothers, it has extended into a wide variety of other talents. Their wives sing, dance and laugh along with their husbands. Now, their kids take the stage with them, in an unforgettable spectacle of instruments and dance.
Be sure to not miss this fantastic show when you adventure to the heart of the Ozarks, where music and performances are a key point to this wonderful city that makes for an unbelievable evening. hugh brothers branson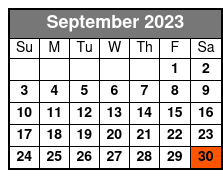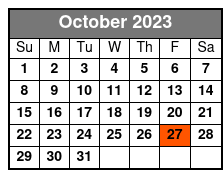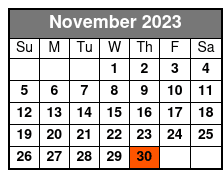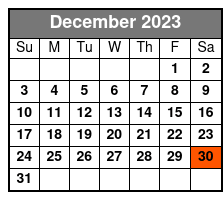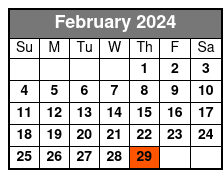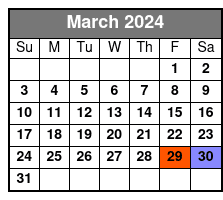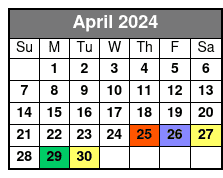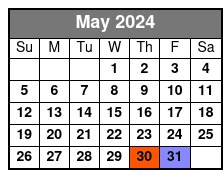 Options:
Hughes Brothers Music Show Only
Available Now until 10/26/2024 View Detailed Schedule
More than 50 singers, dancers and musicians come together on stage to share their talent in one incredible performance. The brothers, their wives and their children join together on stage in this exceptional production, called "electrifying," as harmonies, comedic antics, dance moves, instruments, creativity and brotherly love move audience members.
Hughes Brothers Music Dinner Show
Available 9/28/2023 until 10/26/2024 View Detailed Schedule
Enjoy amazing music and a delicious dinner at the Hughes Brothers Music Dinner Show! This ticket includes dinner and the show. Kick back and watch all of the fun Hughes Brothers entertainment while you dine on a delicious three-course meal, featuring a salad, entree, and a delectable dessert.
Hughes Brothers Country Dinner Show
Available 9/29/2023 until 12/20/2024 View Detailed Schedule
Head to the Hughes Brothers Theater to experience the Hughes Brothers Country Show, a brand new 2020 production that is sure to be a blast! Enjoy some of the best classic country music while enjoying the talents and rich harmonies of Hughes Brothers Theater's finest performers. Guests of all ages are sure to delight at the show, so come out and tap along to the music at Hughes Brothers Country Show! This ticket also includes a delicious boxed lunch featuring pulled pork, baked beans, and coleslaw.
Reviews

Kynn Bilbo
Bossier City, LA
✓
Verified Traveler
"talent was just mind blowing"
What a pleasant surprise to see the whole family perform, the talent of the children was just mind blowing, especially the violin part. We were thrilled to see them even working the concessions and doing everything and being everywhere, such great young people.

Geoffrey Baker
Bella Vista, AR
✓
Verified Traveler
"Flawless five-part harmonies"
These five brothers give their all in one of the most lively and varied productions i've ever seen. Flawless five-part harmonies grace almost every song, and their talented family members periodically join in for family fun. For dinner we were waited on by one of the brothers' adopted sisters adopted from russia. This teenager was a joy to get to know throughout the delicious dinner that she served us.

William and Gracie Talley
Lyons, IL
✓
Verified Traveler
This was our first time to branson, mo. It was by pure luck that we selected to see the hughes bros. Show. We absolutely fell in love with them and went back for 3 nights, as we couldn't get enough of them. They are a warm, hospitable, and beautifully talented family. We will be coming back in november to see their christmas show. Can't wait.

Michelle McEntire
Vilonia , Arkansas
✓
Verified Traveler
"Tina & i loved the show."
Tina & i loved the show...Her first time going.... Excellent first row seats... The hughes brothers show never disappoints!!! I'll definitely be back!!!
Frequently Asked Questions for Hughes Brothers Branson Music Show:
What is included in the admission price?

The ticket includes the show and pulled pork sandwich dinner. Show only ticket does not include the dinner.

Approximately how long is it?

It lasts approximately 2 hours.

In what theater is the show held?

Hughes Brothers Theatre

What type of parking do you have?

Parking is free at the theater.

What is the dress code?

Dress code is casual.

When is the meal served at Hughes Brothers Branson Music Show?

The Hughes Brothers show dinner is a sit-down candle-lit dinner served before the show.
Book Now!