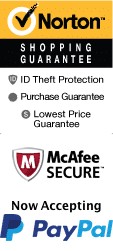 Goldwing Express
Location: The Shepherd of The Hills Historic Homestead & Old Mill Theatre, 5586 W 76 Country Blvd Branson, MO 65616-8129
1-800-987-9852
Chat Now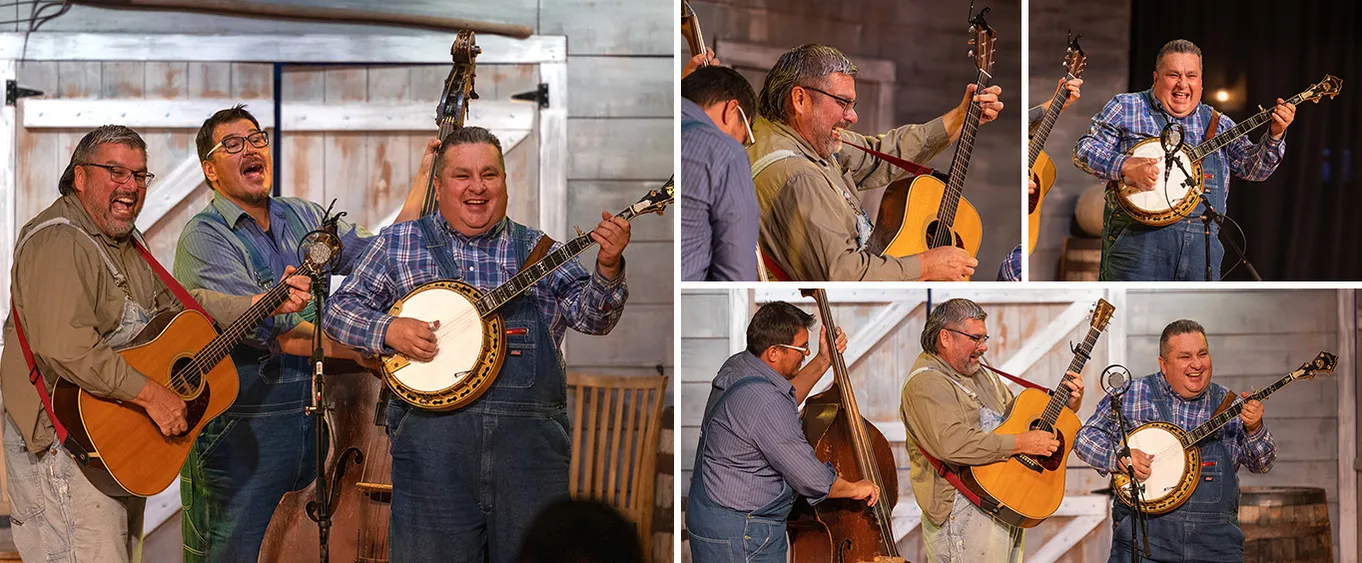 With tickets to see the Goldwing Express music show live in concert in Branson, Missouri, you can enjoy some incredible music at the Shepherd of the Hills Historic Homestead!
This renowned ensemble is sure to dazzle. The Goldwing Express, well-known for their bluegrass sounds and energetic vibe, deliver more than forty years of extraordinary talent. Mandolin, banjo, and guitar are just a few of the instruments that its members are proficient in. As they serenade the audience with their amazing talents, guests will be able to hear some great music and tap along during their getaway.
About the Goldwing Express
The band, which hails from Oklahoma, is made up of three brothers along with their father. Beginning in their youth, their love for music was nurtured and encouraged, and their parents bought them instruments to give rise to their talents. Named for Goldwing motorcycles that they used to ride as children, their namesake tells of their high-energy appearances!
Every one of their performances is a tribute to their Native American ancestry and serves to represent the tribe of Creek Indians to which they belong. They provide excellent bluegrass, gospel, and country music. They have been nominated, as well, for the Bluegrass Entertaining Band of the Year award from the Society for the Preservation of Bluegrass Music of America.
For your upcoming trip to Branson, MO, get ready for some incredible music and lots of musical fun. You and your loved ones will have a great day at the Shepherd of the Hills Historic Homestead if you have tickets to see the Goldwing Express perform. You can also find a variety of other awesome attractions and activities to enjoy during your time in the area.
Frequently Asked Questions for Goldwing Express:
Approximately how long is the Goldwing Express?

It lasts approximately 2 hours.

In what theater is the show held?

Shepherd of the Hills Playhouse Theater

What type of parking do you have?

Parking is free.
Book Now!