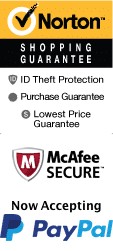 Bad Moon Risin Creedence Clearwater Revival Tribute Show
Location: Tribute Theatre,

Bad Moon Risin Creedence Clearwater Revival Tribute Show tickets are no longer available for 2017. It is unknown if or when they will be available again.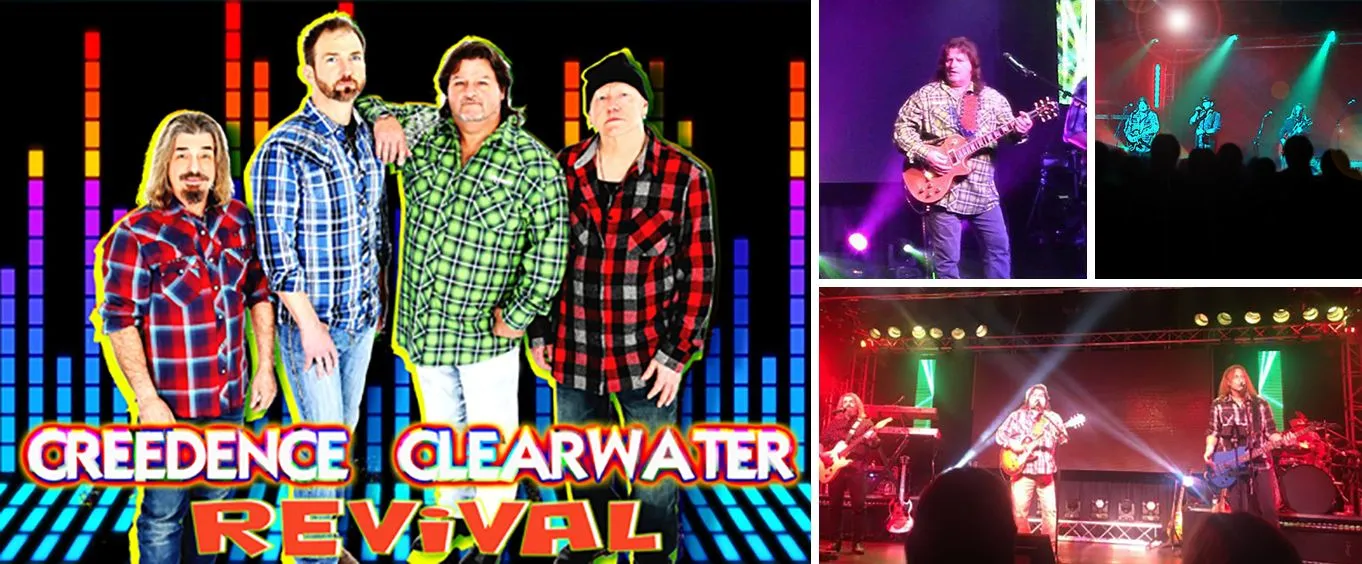 With Bad Moon Risin', you can dance along to a fun Creedence Clearwater Revival Tribute Show that pays homage to all your favorite Southern-rock tunes.
Incredible musicians will transform the stage in this two-hour CCR tribute show, featuring a mesmerizing concert tribute to a band that has inspired many listeners and musicians. Listen to hits like "Proud Mary," "Who'll Stop the Rain," "Susie Q," "Run Through the Jungle," and more, and hear stories of the lives and careers of the band members as they began in San Francisco and transformed into the band we love.
Reminisce about the '60s and '70s, a time when Creedence Clearwater Revival took the stage and impressed millions with their unique style. Active from 1967-72, the group combined roots rock and swamp rock genres to form their own musical flair, and with lyrics about bayous, catfish, the Mississippi River, and the American South, CCR influenced not only Southern rock, but also grunge, roots rock, and blues. With lead vocalist, lead guitarist, and primary songwriter John Fogerty, rhythm guitarist Tom Fogerty, bassist Stu Cook, and drummer Doug Clifford, CCR has sold over 26 million albums in the U.S. alone and was inducted into the Rock and Roll Hall of Fame in 1993. Rolling Stone ranked the band as number 82 on their list of the 100 greatest artists of all time.
With Bad Moon Risin', you can enjoy all of the best Southern rock tunes in style of a band that has become a staple of American radio. Take the entire family out for a sing and clap along with a fun tribute band that will have you convinced CCR is on the stage!
Reviews

Sharon Breitweiser
Cuddebackville, NY
✓
Verified Traveler
Great tribute to ccr. Vocals could have been mixed a little better, but overall great.

Reginald Sharpe
Fort Leavenworth , KS
✓
Verified Traveler
One of the best shows we seen this year

Sandra Cedotal
Sildell, Louisiana
✓
Verified Traveler
Excellent tribute. One of the best shows we saw in branson

David McPherson
Flint, TX
✓
Verified Traveler
Brought back memories of my high school days