Top 9 Williamsburg Activities for 2019

You won't have to look far for plenty of fun, excitement, and even education in the historic city of Williamsburg. Explore all the rich colonial history dating back over two centuries ago, and bring your summer clothes for a ride in the great theme parks.
Top 9 Williamsburg Activities for 2019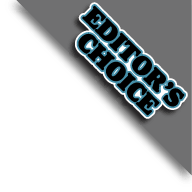 The Jamestown settlement represents the true American spirit with plenty of old buildings, live dramas by colonial actors, and three different ships that replicate the originals that sailed to Virginia in 1607. Hundreds of years have passed since our forefathers walked, but on this soil you can see and hear them through exhibits, artism, and film.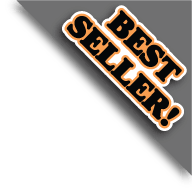 Prepare for the biggest thrill of your life in Busch Gardens, looping around hundreds of feet of colored steel, or you may try the watery Escape from Pompeii, which rocks you through all of the area's ancient ruins on an exciting ride. In addition, there are plenty of shows friendly to the whole family.
Mar 23
10:00 AM
to
10:00 PM
Mar 30
10:00 AM
to
10:00 PM
Mar 31
10:00 AM
to
10:00 PM
Apr 06
10:00 AM
to
10:00 PM
>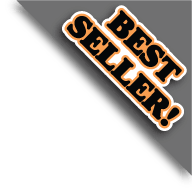 Over 300 acres of history are at your fingertips in this historic Williamsburg area. Choose from several different tours, whether you're looking for a day-long excursion or a shorter look at the colonial era, it's all here. Beautifully made brick architecture, old windows, and restored pathways all make up the area.
Find pleasure out on the sea with this relaxing cruise, visiting all of the highlights of the Williamsburg coast, including a Norfolk naval base, Chesapeake Bay, and Hampton Roads Harbor. On this open-top vessel, your guide will be narrating the surrounding features of the river and Williamsburg features within the city.
Available 178 days between Apr 18, 2019 & Nov 10, 2019
View Schedule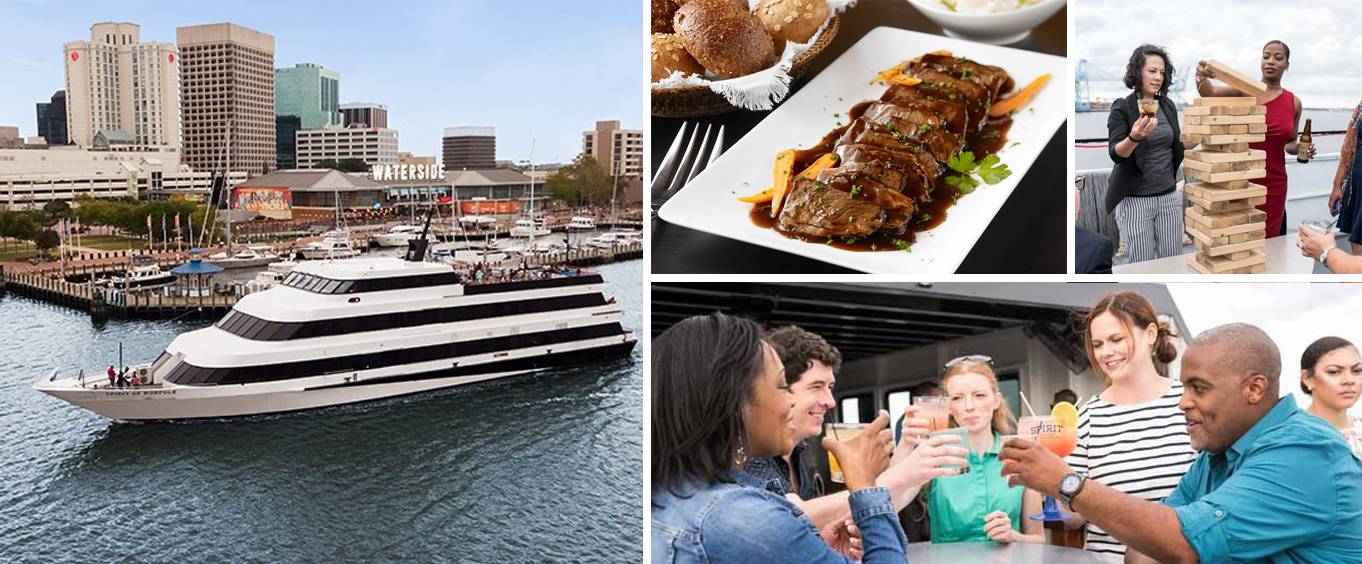 Whether you're planning a cruise in the bright, blue afternoon or the romantic evening, the Spirit of Norfolk is perfect for a relaxing trip. Float out on the Elizabeth River of off Norfolk's coast to enjoy a time of wonderful cuisine and fine entertainment. Once you're finished, you can walk out on the deck to experience the cool breeze and gentle waves.
Mar 29
12:00 PM
4:00 PM
7:30 PM
>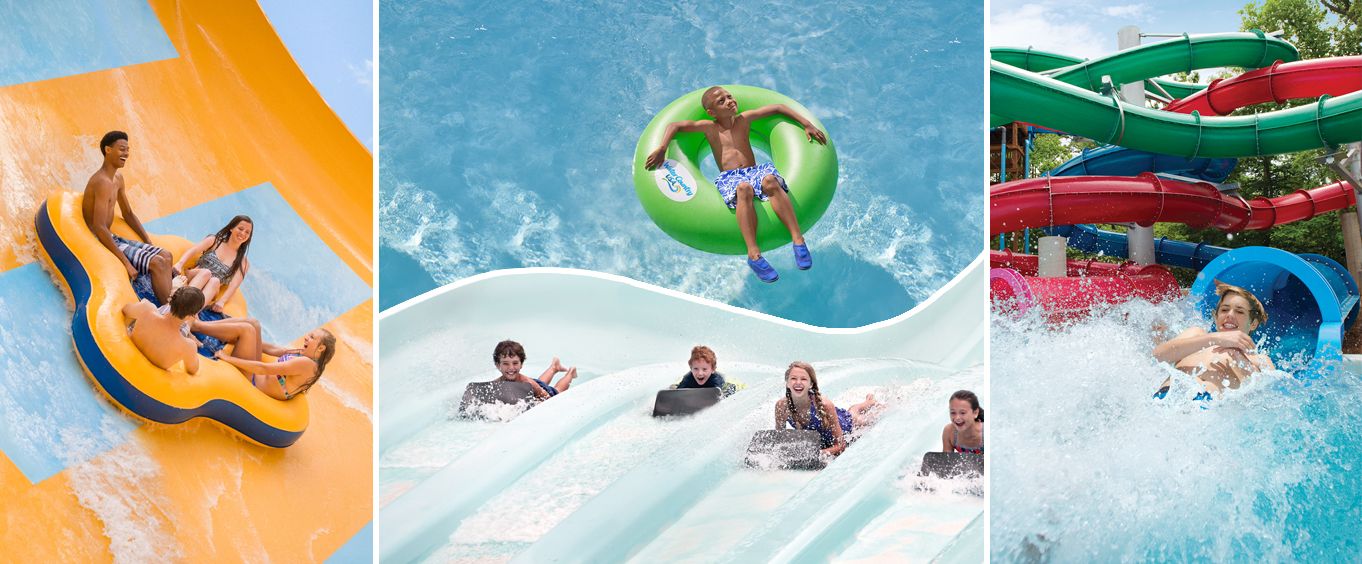 Make a splash in this activity-filled park boasting over 35 surfing, tubing, and other water rides. Whether you're looking for an intense rush down a smooth water slide, or would rather take a more peaceful excursion in a raft, Water Country is an adventure that everyone can enjoy, whether they're five or 50.
Available 106 days between May 18, 2019 & Sep 8, 2019
View Schedule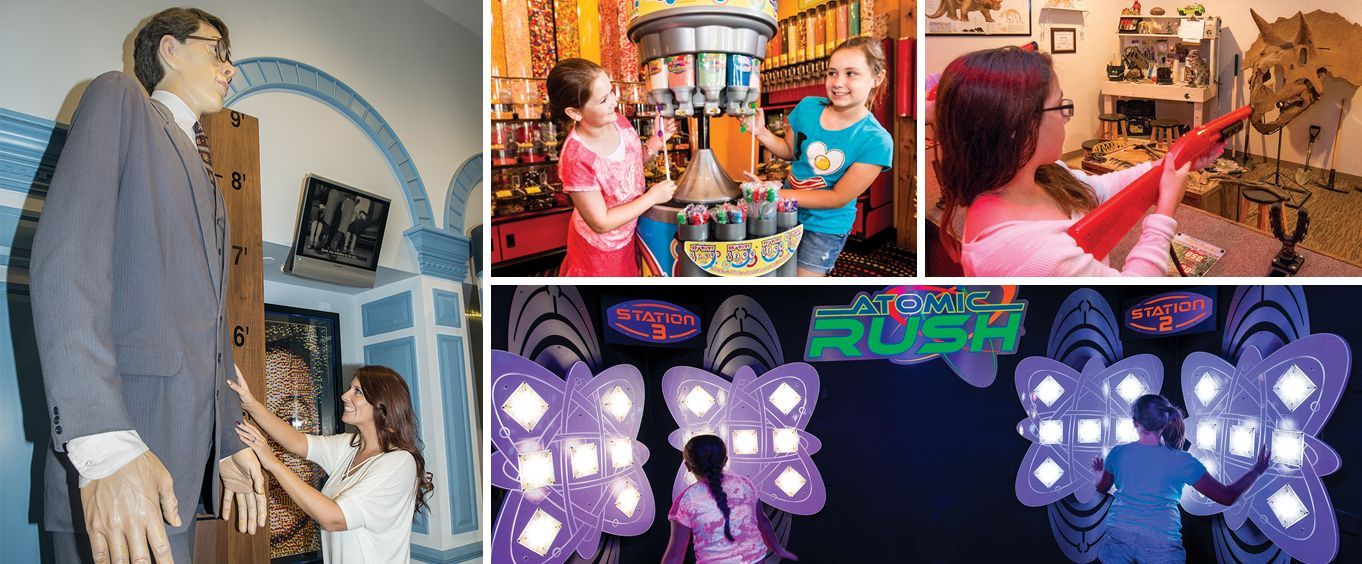 Take some time out of the day for this funky excursion including more than 300 different types of galleries and exhibits, featuring strange sites like a shrunken head and a 500 pound gorilla made completely of nails. Some of the most interesting exhibits lie deep within the core of the museum, boasting interactive characteristics and weird illusions.
Mar 23
10:00 AM
to
11:00 PM
Mar 24
10:00 AM
to
11:00 PM
Mar 30
10:00 AM
to
11:00 PM
Mar 31
10:00 AM
to
11:00 PM
Apr 06
10:00 AM
to
11:00 PM
Apr 07
10:00 AM
to
11:00 PM
>
The Yorktown Victory Center combines fun activities and education for one, ultimate attraction. The museum is dedicated to the American Revolution, and teaches guests about America's evolution from colonials to nationals. With timelines, fascinating films, themed exhibits and even living history exhibits, there's no better way to experience the lives of America's ancestors.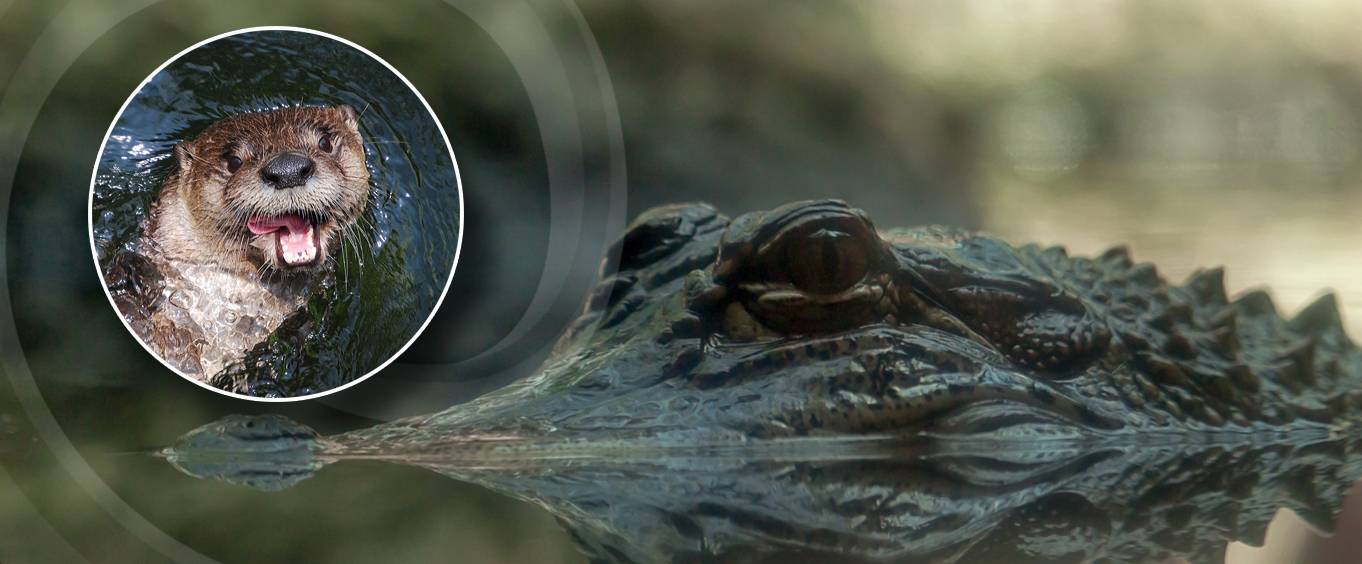 Walk through this beautiful museum filled with indoor and outdoor animals, ranging from paddlefish to alligators. The museum gives interactivity a whole new meaning, carrying several hands-on discovery centers, a touch tank, and a beautiful Cypress Swamp and Appalachian Mountain habitat open to hike through.
Virginia Living Museum is no longer available.

Activities