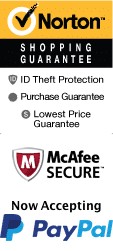 Colonial Williamsburg
101 Visitor Center Drive Williamsburg, VA 23185
1-800-987-9852
Chat Now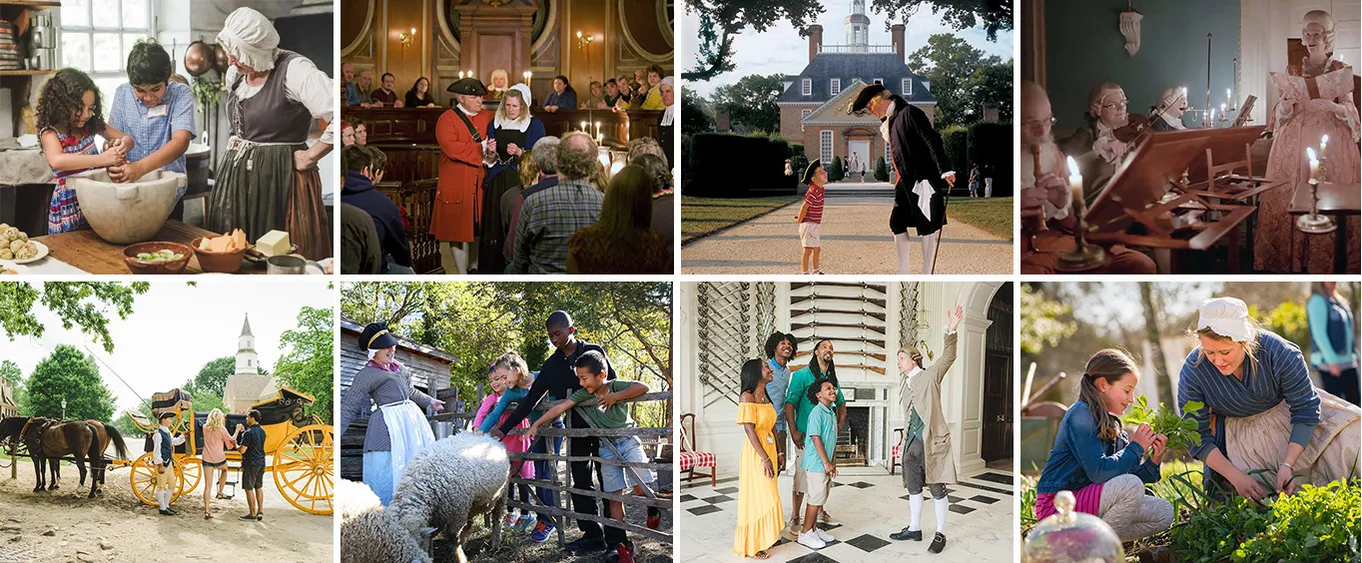 Have you ever wanted to visit a museum or historical attraction where the artifacts are able to answer your questions? Do you want to travel back to the 18th century to see how different our world was, but not have to give up your phone and electricity? You're in the right place.
The people here are not actors - they live the part and they are skilled at what they do. You'll meet people who built our nation such as George Washington, Thomas Jefferson, and Patrick Henry. Learn their history and how their legacy still shapes our world today. You will immerse yourself into an 18th-century city and learn about trades. You'll see the places where they worked and be able to ask any questions that you may have. Some trades that you will learn about and see are blacksmithing, carpentry, tailoring, silversmithing, and shoemaking.
You'll tour historically accurate sites and view magnificent architecture that tells the story of the birth of America.
Families will enjoy
the costumed interpreters as they demonstrate what life was like during the early years of America and kids will especially enjoy the opportunity to dress up in period costumes and 'walk in the shoes' of their forefathers.
Some of the historic places you can visit during Colonial Williamsburg Hours include:
The Rockefeller's Bassett Hall:

Without the financial power of J. D. Rockefeller, the restoration would not have been possible. Each room of this home shows what made this a favorite getaway for the Rockefellers'. It's furnished with antiques, art, and beautiful accessories!

Bruton Parish Church

: A three-century old Episcopal church that has hosted many famous American patriots.

The Capitol

: See where the colony's leaders spoke with the British about the meaning of American liberty.

The Courthouse

: See how justice was served in this original18th- century building!

Everard House

: This is one of the oldest homes on site. Learn the history of the original owner, Thomas Everard, and see the beautiful antiques inside.

George Wythe House

: In this home, you'll see enslaved and free member of this household.

Governor's Palace

: Explore this beautiful palace that housed seven royal governors and the first two elected in Virginia!

Governor's Palace Kitchen

: Visit this kitchen to see what the residents used to eat and how it was prepared.

Great Hopes Plantation

: This is a self-guided tour section that allows guests to see the daily life of a person working on the plantation.

James Geddy House

: This is an original 18-century building that demonstrates how the wealthy used to conduct their daily lives.

The Magazine

: Constructed in 1715, this building was used as storage for weapons and ammunition. Listen to tales of military forces.

Market Square

: This was a hot-spot and hangout place for many of the residents!

Peyton Randolph House

: See the differences between enslaved and free peoples' lives at this prominent American family home.

Presbyterian Meetinghouse

: See how dissenting Protestants worshipped.

Public Gaol

: Explore the cells where notorious prisoners were held or even hanged.

Public Hospital

: The first part hospital/ part infirmary/ part jail in America!

Raleigh Tavern

: This was one of the most popular places to gather and socialize.

R. Charlton's Coffeehouse

: Residents gathered here to share news, gossip, debate politics, and talk over tea and coffee.

Secretary's Office

: This was a place to store documents.

Wetherburn's Tavern

: This is an original building. Explore the lives of the past owners and their slaves.
Along with these places to visit, there are also carriage rides, art museums, amazing places to eat, concerts, ghost tours, golfing, a spa, marches, and many other activities. Your
trip
will be one that you won't forget. Plan your trip to the 18th century!
colonial williamsburg hours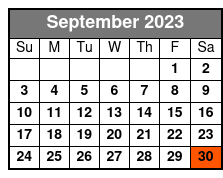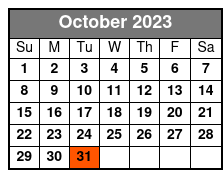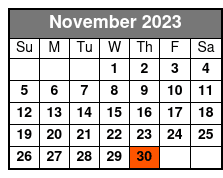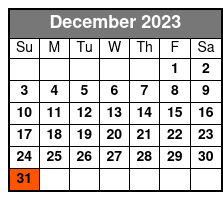 Options:
Colonial Williamsburg 3 Day Pass
Available Now until 12/31/2023 View Detailed Schedule
This combo pass allows you to visit Colonial Williamsburg for three consecutive days!
Colonial Williamsburg, Historic Jamestowne, Jamestown Settlement, Yorktown Battlefield and American Revolution Museum 7 Day Pass
Available Now until 12/31/2023 View Detailed Schedule
Experience all of these amazing museums with this combo ticket that grants visitors access to all of these great exhibitions for 7 consecutive days.
Colonial Williamsburg 1 Day Pass
Available Now until 12/31/2023 View Detailed Schedule
Visit Colonial Williamsburg and all of its exciting exhibitions for a single day with this 1-Day Pass!
Reviews

David McCann
Bethel, CT
✓
Verified Traveler
Excellent. So much to see . Very interesting loved the interaction with the craftsman in the shops.

Eva Lulias
Newark, DE
✓
Verified Traveler
"A wonderful time was had by all. "
A wonderful time was had by all. The whole family age ranges 7 -57 enjoyed the stories told at the court house, demonstrations, and the family friendly ghost walk.

Regina Brown
Watsontown, PA
✓
Verified Traveler
"Easy to redeem my voucher."
Easy to redeem my voucher. Beautiful place. Having the tickets are essential to enjoy the experience.

Dawn Allen
Saint Charles, MO
✓
Verified Traveler
"Great place, outstanding showers and rest rooms."
Great place, outstanding showers and rest rooms. Nice pull through sites.
Frequently Asked Questions for Colonial Williamsburg:
Is smoking allowed inside Colonial Williamsburg?

No, it is not allowed.

What is included in the admission price?

The price includes all of the public-access exhibits listed.

What happens if it rains?

During rainy weather, there are indoor activities that you can explore such as the Governor's Palace and art museums.

What amenities are available?

There are shops and restaurants.

Are wheelchairs and strollers available? Is there a rental fee?

Wheelchairs are available for a small fee.

Is the park handicap accessible?

Yes.

Is photography & video recording allowed?

Of course! Don't forget your cameras.

For what ages is it appropriate?

This is great for all ages.
Book Now!