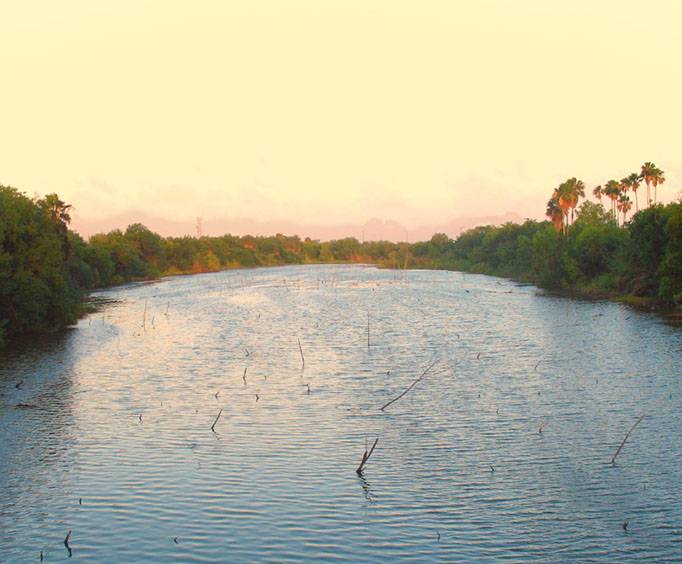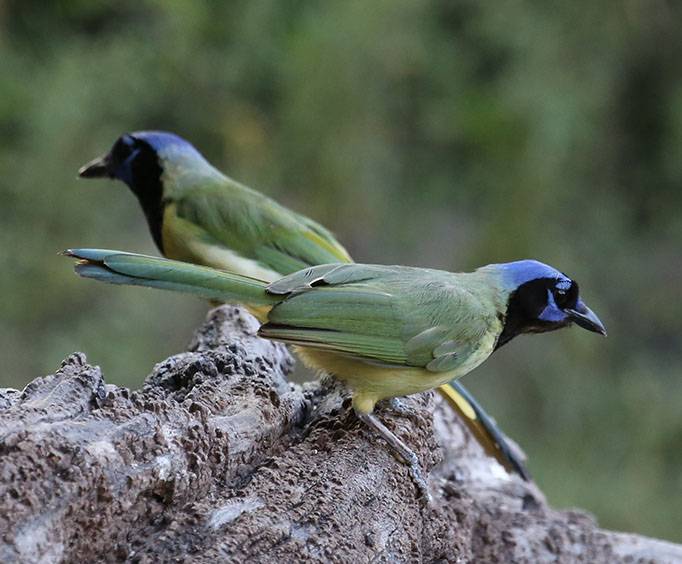 Resaca de la Palma State Park near San Antonio, TX
1000 New Carmen Ave Brownsville, TX 78521
When you think of the 'Lone Star' state, beautiful parks may not be the first thing that come to your mind.
However a look at Resaca de la Palma State Park would certainly change that perception for those of you willing to explore. Located near San Antonio, the park is large at 1200 acres and has many different activities to pursue for those that care to visit.
For any visitor to the park their time will surely be filled with exciting sights that will leave them enchanted. Especially for any visitor that enthusiastically enjoys birding. Resaca de la Palma State Park is affiliated with the World Birding Center and has the claim to fame of being the largest natural habitat tract in the system. Other offers to guests may also enjoy eight miles of trail for walking, hiking or biking; as well as four observation decks to take in the waterfront views. For those not as interested in viewing the park by foot they offer a tram loop that travels more than 2.75 miles and winds through the park offering an assortment of sights. Among its programs for the public the park offers a butterfly walk, trail blazer, Yoga in the Park, and their specials events include Archery, night hikes, junior ranger camps and group trips. Also Resaca de la Palma offers rental equipment for those that are unable to bring their own.
In a state that offers many different sights and sounds for travelers, a park such as Resaca de la Palma should never be overlooked. With its ability to provide an affordable, educational, and family friends excursion they offer a memory not to be missed.