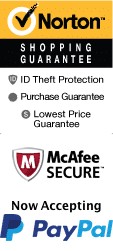 Best Western Garden Inn San Antonio, TX
11939 I-35 San Antonio, TX 78233
1-800-987-9852
Chat Now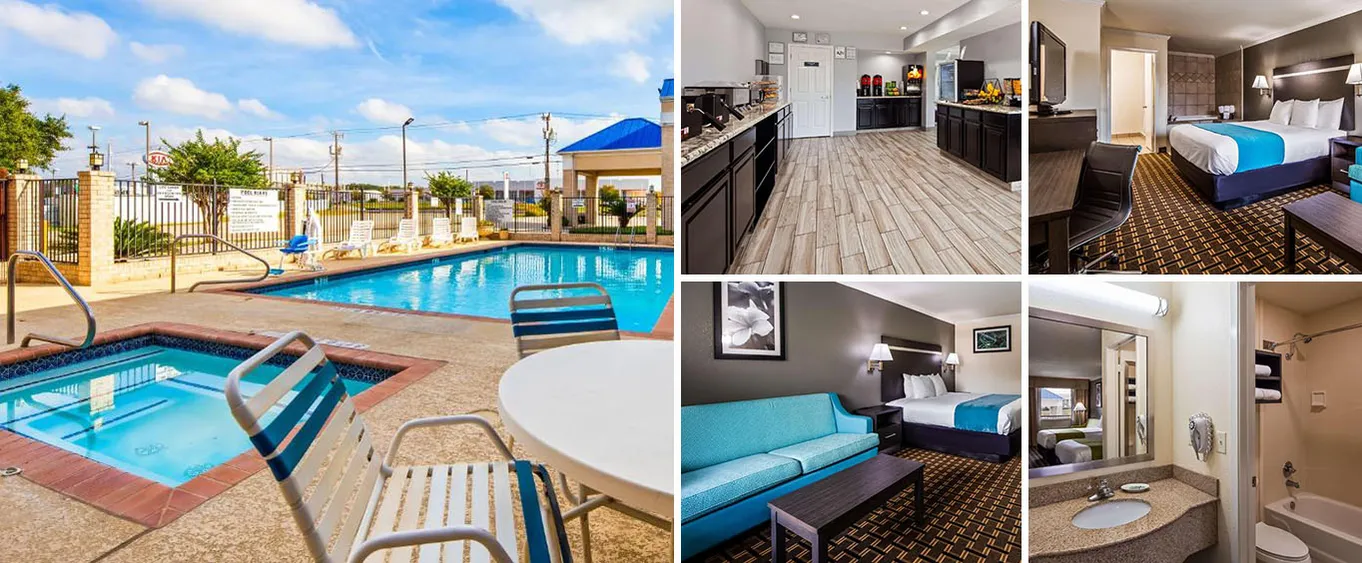 Related Lodging by Category:
Experience an incredible vacation with a stay at the Best Western Garden Inn in San Antonio, TX. San Antonio is an amazing and historical city, offering some unique adventures to those who attend. If you need a great place to stay that boasts all of the comforts of home and a great location, this is the perfect selection.
San Antonio offers some amazing attractions such as SeaWorld, the Alamo, a fantastic zoo, a lovely River Walk, Natural Bridge Caverns, the Japanese Tea Gardens, the Witte Museum, the Botanical Gardens and more. Everything is within a 15-minute drive from the hotel. With such a great location, the Best Western Garden Inn San Antonio is an excellent booking choice.
About the Hotel

The hotel is absolutely splendid, offering many amenities and features throughout the hotel. Take advantage of the free parking and step inside the hotel where you will find a comfortable lobby and a 24-hour desk. The hotel attendants can help you get settled in. Step inside and enjoy perks like a fitness center, outdoor pool, free breakfast, and a laundromat on-site. You will have everything you need for a memorable getaway to San Antonio, TX.
About the Rooms

Return to your room after an exciting day of exploration in San Antonio. The comfortable room offers all of the perks of home, so you will feel right at home and comfortable. Admire the plush bedding before taking advantage of the great features of the room, including a refrigerator and microwave for convenience. Rooms also include a coffee maker, hair dryer, iron and ironing board, and a desk / working area. Guests will have a great time relaxing with HBO channells and cable TV as well as the free WiFi.
Staying at the Best Western Garden Inn in San Antonio is one way to ensure you can extend your stay if desired because the rates are very reasonable. This is an ideal hotel for many families. There are many things to do near San Antonio after your lodging and vacation packages, including activities like Legoland San Antonio TX, San Antonio Riverwalk Boat, Acuario San Antonio, Six Flags San Antonio Hours, Mirror Maze San Antonio, SA Missions Schedule, Seaworld Aquatica San Antonio, and more.
Reviews

Susan Newman
Roswell, NM
✓
Verified Traveler
Very courteous. Made our stay pleasant

Jeremy Ortiz
Tyler, TX
✓
Verified Traveler
"plan to come again,soon"
Had no problems,whatsoever. Enjoyed our stay and plan to come again,soon.

Monica Concreras
El Paso, TX
✓
Verified Traveler

Deborah Bledsoe
Coollierville, TN
✓
Verified Traveler
Loved it! Clean, honest and obliging employees, breakfast was tasty. The drive to downtown san antonio was only about 10 minutes....Really expressway all the way. Definitely recommend!
Location Highlights
Sam's Club is a quick cruise away, offering bulk comestibles and more, including sweets, a parade of samples, and spiral notebooks. Demolish a burger or a miniature taco at Jack in the Box which is known for its greasy Jumbo Jacks. Take Wurzbach Parkway to a theme park that is fully accessed by wheel chairs, providing people of all abilities the chance to ride rides! For hispanic goods and a butcher station, check out La Michoacana Meat Market which offers roasts, hams, lunchmeats, and ribs.
Book Now!