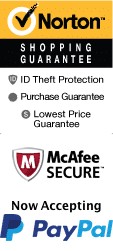 Ripley's Haunted Adventure San Antonio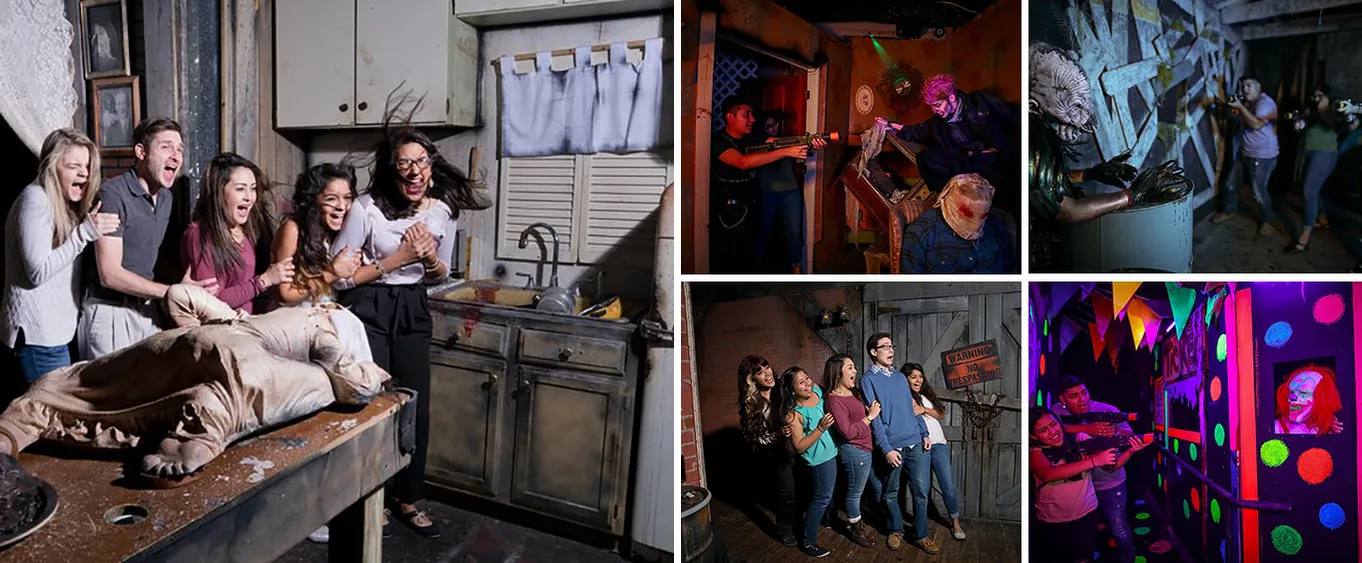 Find out how brave you are as you journey through dark corridors with twists and turns and screams around every corner after your trip through the museum! At Ripley's Haunted Adventure in the heart of San Antonio, you will be sure to have an adrenaline rush as you go through multiple themed gory and scary rooms feature high-tech special effects, live actors, and tons of detailed rooms dedicated to one thing and one thing only, making you scream.
This multi-million dollar attraction is the #1 haunted attraction in San Antonio, Texas and is the perfect activity to take family and friends through together to find out who screams the most as you hold on to each other tight while clowns, maniacal doctors, zombies, ghouls, and even men with chainsaws are staged in certain areas to give you the fright of your life! Haunted attractions like these are usually open during the Halloween time but Ripley's Haunted Adventure is open throughout the entire year so you can always get your scare on no matter what the season. At the end, see pictures taken throughout the attraction of all your screams and frights for the perfect souvenir after surviving this adrenaline rush styled attraction.
San Antonio Ripley's Haunted Adventure San Antonio Plus 1 or 2 Attractions
With the plus 1 or 2 attractions, you can save a little money on each attraction if you plan on visiting the other two Ripley attractions. Other 2 attractions include Guinness World Records or Tomb Rider 3D so you can have a whole afternoon full of fun. Help break free from an old Egyptian curse or learn more about tons of record-breaking attempts that people have accomplished after enjoying the Haunted Adventure.
Enjoy many other fun activities in the area with a fun-filled vacation package to San Antonio!
Reviews

Maci Whiteley
Stephenville, Texas
✓
Verified Traveler
"Had a fun san antonio trip."
Had a fun san antonio trip. Loved all the tours.
Frequently Asked Questions for Ripley's Haunted Adventure San Antonio:
Approximately how long could a customer plan to spend at Ripley's Haunted Adventure ?

Most guests take around 15-20 minutes to get through the attraction.

What amenities are available?

There is a small concession area for snacks and drinks.

For what ages is Ripley's Haunted Adventure appropriate?

Must be at least 6 or older. Children under 12 must be accompanied by a parent.

Is parking available at Ripley's Haunted Adventure?

There is paid public parking located within walking distance.