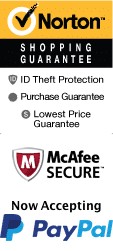 Institute of Texan Cultures
801 E. Cesar , Chavez Cir San Antonio, TX 78205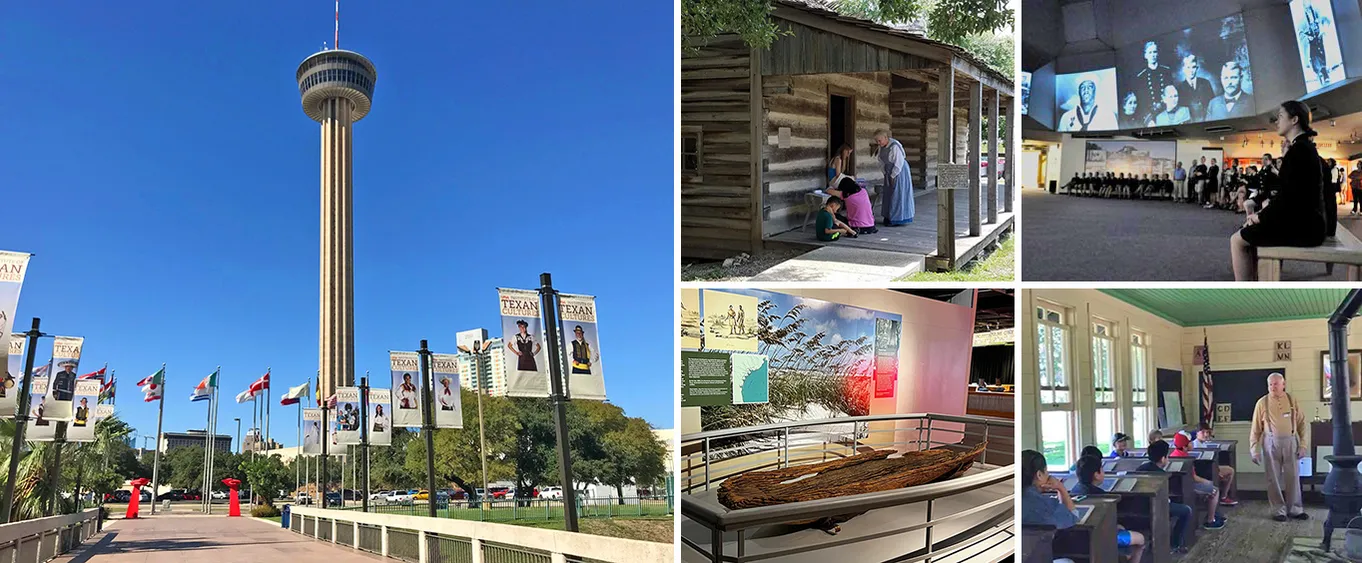 Situated on the UTSA HemisFair Park Campus, the Institute of Texan Cultures museum is located in San Antonio, in association with The Smithsonian Institution, is centrally located among San Antonio's most visited spots like the Alamo, the Riverwalk, and Tower of the Americas.
Explore the Institute of Texan Cultures
Incorporating over 26 ethnic and cultural backgrounds over its sprawling 65,000 square feet, the San Antonio Institute of Texan Cultures provides an experience of the diverse Texas culture and history like none other. This family-friendly attraction welcomes anyone and everyone to experience all they have to offer, including plenty of hands-on activities for visitors of all ages. Guides and exhibits provide answers to most any question you can imagine regarding Texas culture and give you insight into many of the curious aspects of the State of Texas. Museum guests learn stories of immigrants who made Texas their home and turned the state into the 15th largest economy in the world. For even more diversity, attend the museum's many festivals and events like the Texas Folklife Festival or the Asian Festival! There are so many unique things to learn about and observe at this center. Do not miss out on a wonderful opportunity to experience the world through these detailed exhibits and seasonal events.
The Institute of Texan Cultures exhibits and collections illustrate the rich and diverse history and culture of past and present inhabitants of the area.
Reviews

Steven Rudolph
Jackson, Michigan
✓
Verified Traveler

Malena
Mexico City
✓
Verified Traveler
It is very interesting, but it is not have publications and it haven`t diffuse in spanish ,san antonio has many people speak spanish
Tip: You write holà , in spanish ,it not have accent
Frequently Asked Questions for Institute of Texan Cultures:
Approximately how long could a customer plan to spend at Institute of Texan Cultures?

Guests spend about 4 - 7 hours here.

Does Institute of Texan Cultures accommodate languages other than English? If so, which languages?

Sometimes the museum can provide Spanish-speaking tours. Call ahead.

What amenities are available?

There is a gift shop on site.

Are wheelchairs and strollers available? Is there a rental fee?

A few wheelchairs are available at no cost. Call ahead if you want to reserve one.

Is Institute of Texan Cultures handicap accessible?

Yes.

Is photography & video recording allowed?

Yes.

For what ages is Institute of Texan Cultures appropriate?

Appropriate for all Ages.

Is parking available at Institute of Texan Cultures? Is it free?

Yes. Parking is free.