Institute of Texan Cultures

801 E. Cesar , Chavez Cir San Antonio, TX 78205
1-800-987-9852
Description
Institute of Texan Cultures Photos (12)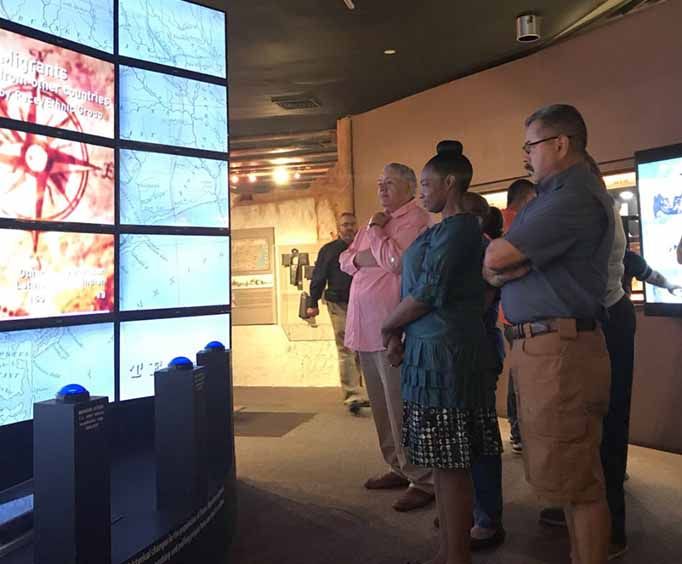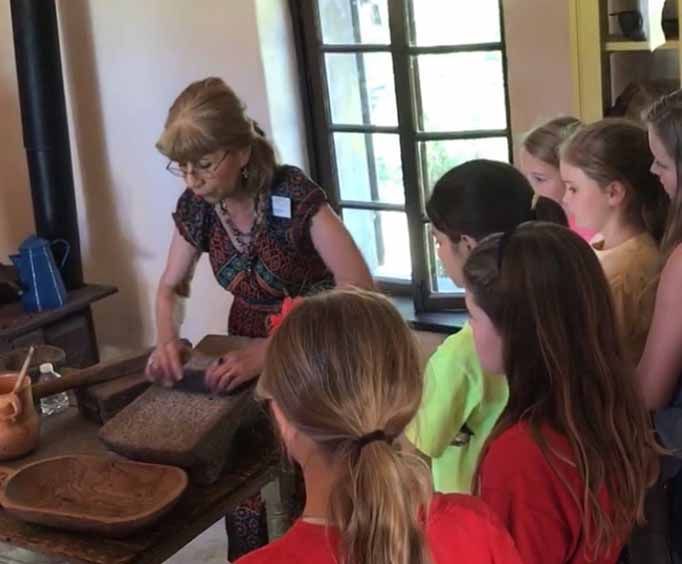 Located on the UTSA HemisFair Park Campus and featuring more than 26 ethnic and cultural backgrounds throughout 65,000 square feet of space, the San Antonio Institute of Texan Cultures is a true authority on the culture and history of the area.
Are you wanting to learn more about the diversity among various Texan cultures? The Institute for Texan Cultures in San Antonio, Texas will give you all the information you want or need and more!
The museum can answer any questions you have regarding Texan cultures and give you insight to many of the curious aspects of the State of Texas. Guests at the museum will learn stories of immigrants who made Texas their home and turned the state into the 15th largest economy in the world.
The Institute of Texan Cultures San Antonio, in association with The Smithsonian Institution, is centralized between San Antonio's most visited spots like the Alamo, HemisFair Park, the Riverwalk, and Tower of the Americas. This family-friendly attraction incorporates plenty of hands-on activities for visitors of all ages!
The San Antonio Institute of Texan Cultures invites any and everyone to the museum to experience all they have to offer. Attend one of the museum's many festivals and events like the Texas Folklife Festival or the Asian Festival for even more diversity!
The exhibits and collections of the Institute of Texan Cultures contains the rich history of past, and present inhabitants of the land.
MOST POPULAR THINGS TO DO
IN SAN ANTONIO TEXAS
Book Now!