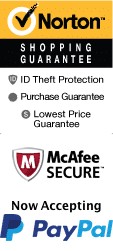 McLaren 570S Spyder - Supercar Driving Experience in Orlando, Fl
1628 Collins Ave Miami Beach, Florida 33139
1-866-267-5732
Chat Now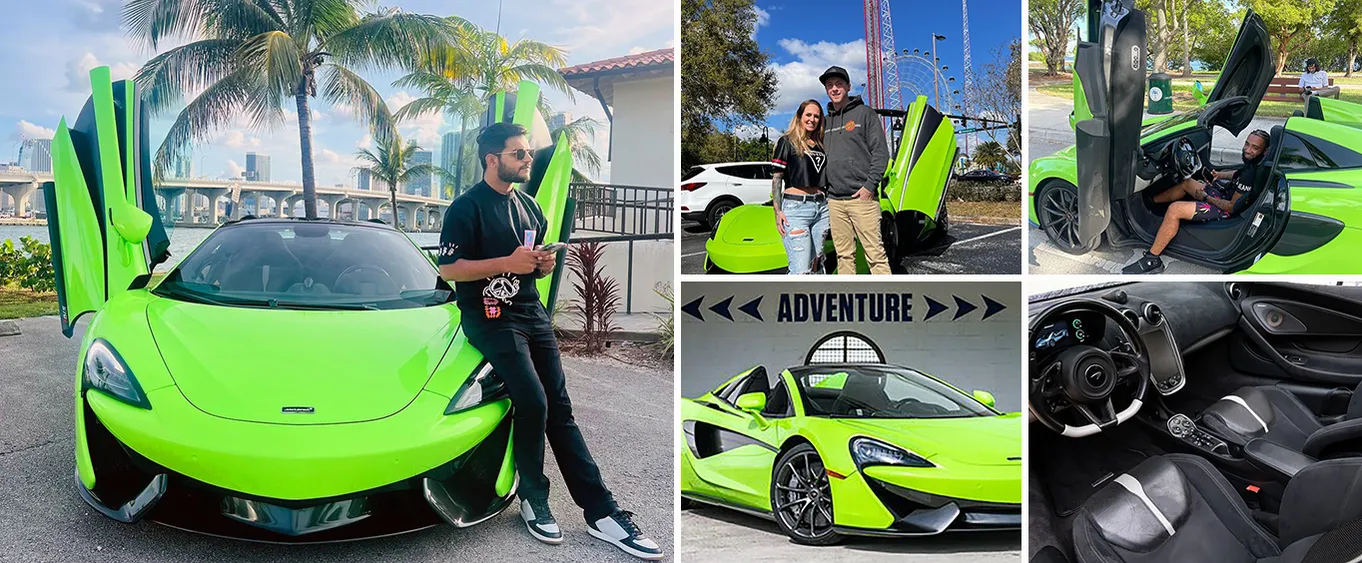 As you step into the driver's seat, the adrenaline rush will begin. You'll be accompanied by an expert instructor who will guide you through the experience and ensure you feel the power of the car. You'll accelerate from 0 to 60 in a matter of seconds, and reach top speeds like never before. Along the way, you'll be able to take in the sights of the city as you pass through the most iconic landmarks Orlando has to offer.

During this 2-hour activity, you'll be able to experience the thrill of driving a powerful supercar on the open road. If you've always dreamed of getting behind the wheel of a McLaren, this is the perfect opportunity for you. The experience is open to drivers of all experience levels, so there's no need to worry about previous experience with high-performance vehicles.

The McLaren 570S Spyder is one of the most sought-after vehicles on the market, known for its stunning design and unbeatable performance. You'll be able to experience the car's full capability as you navigate through the streets of Orlando, feeling every turn and acceleration like never before.

As you wrap up this unforgettable experience, you'll be left with memories that will last for a lifetime. The thrill of driving a luxury supercar through the city streets is an experience unlike any other. This is the perfect activity for car enthusiasts looking for an unforgettable adventure.

Don't miss out on your chance to drive a McLaren 570S Spyder in Orlando, Florida. Book your experience today and get ready for the ride of a lifetime.
Book Now!