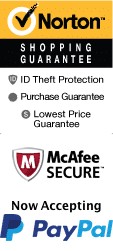 2-Hour Cypress Forest Guided Kayak Tour
4266 W Vine St Kissimmee, Florida 34741
1-866-267-5732
Chat Now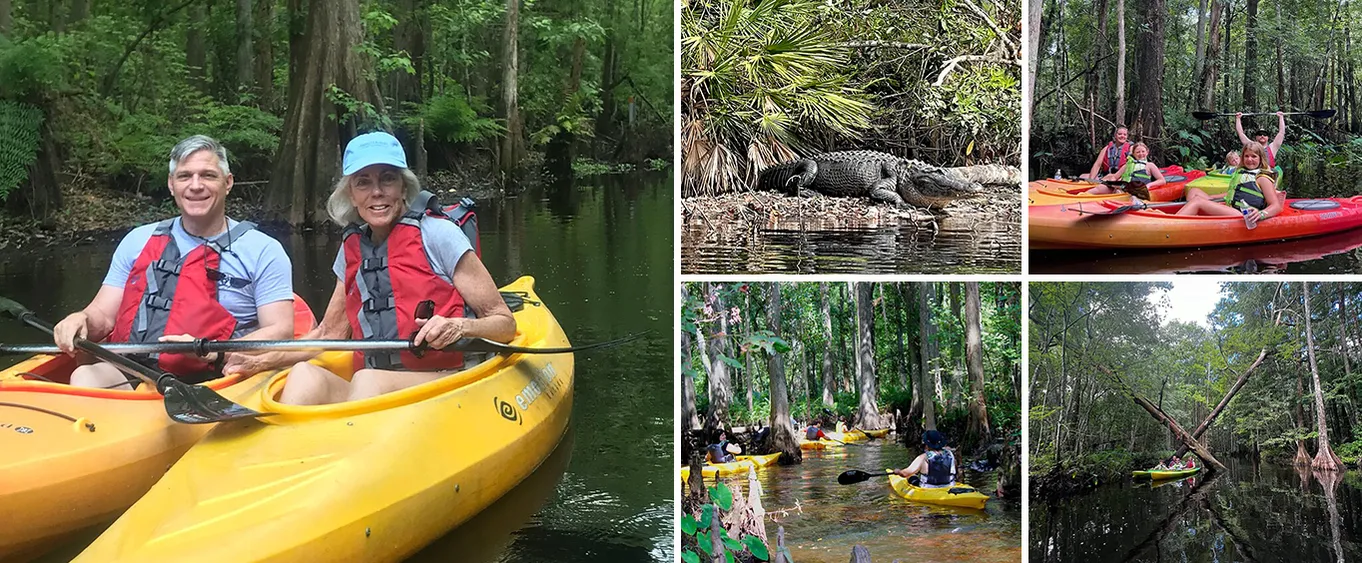 As you start your journey at the Kennedy Space Center Visitor Complex, you will be amazed by the Rocket Garden, which features a collection of rockets and equipment from previous space missions. You can also take a guided bus tour of the center and visit the Apollo/Saturn V Center, which houses one of three remaining Saturn V Moon rockets used by NASA. Here, you will be able to see and touch moon rocks and walk under the massive rocket and see the actual launch control room used for moon missions!

One of the most popular attractions at the center is the Space Shuttle Atlantis exhibit. This unique exhibit provides visitors with the chance to see the actual Space Shuttle Atlantis, explore various artifacts, and enjoy an immersive experience. This exhibit is complete with hands-on activities, interactive displays, and a Shuttle Launch Experience where visitors can feel the power of a space shuttle blasting off into space!

The Kennedy Space Center Visitor Complex's IMAX movie theater will take you on a journey through space. The movies shown here are larger than life, taking you on voyages that will make you feel like you are right there with the astronauts. These breathtaking films are shown on a five-story-tall screen.

The Kennedy Space Center Visitor Complex offers a variety of dining options, from coffee and snacks to full-service restaurants for those who want to relax and enjoy some great seafood. Here, you can also shop for unique souvenirs, including space-themed clothing and other authentic NASA merchandise.

The Kennedy Space Center Visitor Complex is open seven days a week, and tickets can be purchased online. A visit to this center is perfect for families, space enthusiasts or anyone who is curious about exploring outer space.

In conclusion, the Kennedy Space Center Visitor Complex is a must-visit for anyone looking for an unforgettable experience in Orlando, FL. From interactive exhibits to space-themed souvenirs, this attraction promises to be an enjoyable experience for all families and ages. Make sure to add the Kennedy Space Center Visitor Complex to your list of things to do in Orlando and get ready to have the adventure of a lifetime!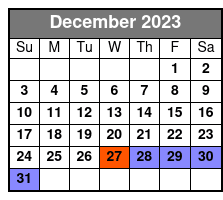 Options:
Tandem Kayak - 2 People
Available Now until 11/30/2024 View Detailed Schedule
2 People Per Tandem Kayak: Must Select at least 2 People Per Tandem Kayak
Book Now!