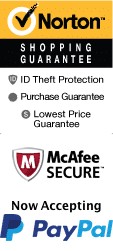 Wekiva River Kayak Tour
262 Wekiva Park Dr Sanford, Florida 32771
1-866-267-5732
Chat Now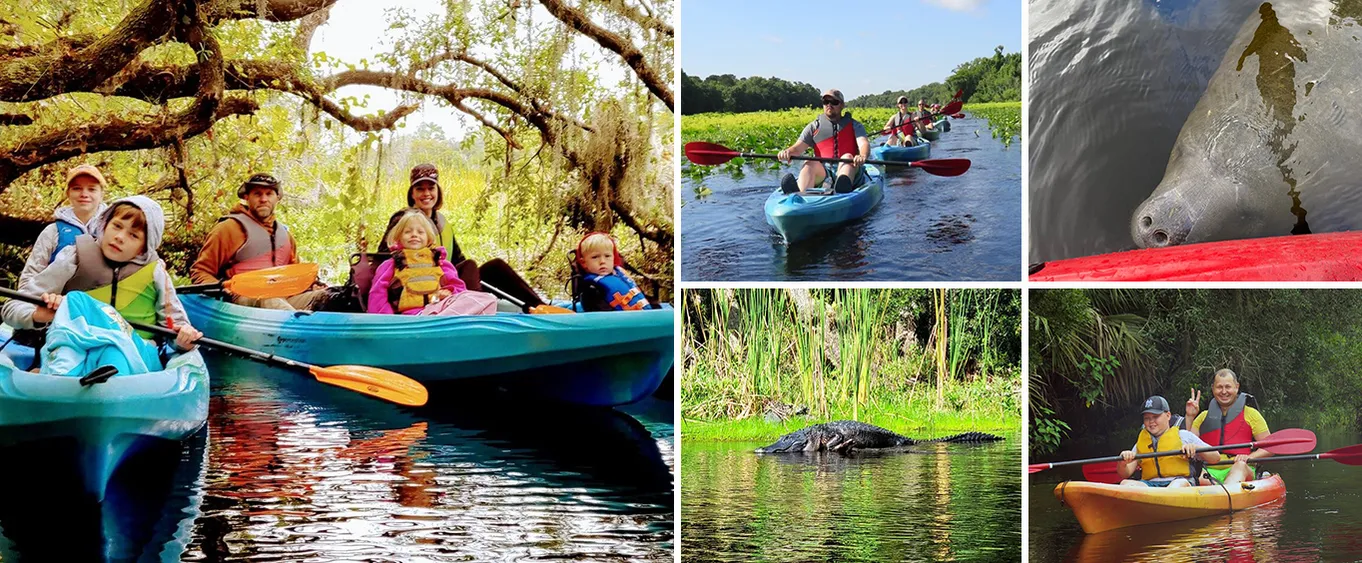 If you're looking for an outdoor adventure in Orlando, then the Wekiva River Kayak Tour is a must-do activity. Located just north of the city, this tour takes you on a scenic journey through the Wekiva River, one of the last remaining wild and scenic rivers in Florida. Paddle your way through crystal clear waters, surrounded by lush vegetation, and be prepared to spot native wildlife like alligators, turtles, and various bird species.

The Wekiva River Kayak Tour is a 2-hour journey that will take you through the heart of the state's natural beauty. You will be provided with a kayak, paddles, life jackets, and a tour guide who will help you navigate the river safely. The tour is suitable for all skill levels, so whether you're a seasoned kayaker or a beginner, you will enjoy this adventure.

Throughout the tour, you will have the opportunity to explore several beautiful springs, where you can jump in and cool off in the refreshing waters. The tour guide will provide you with interesting historical and ecological insights about the area, making the experience informative and engaging.

The Wekiva River Kayak Tour is perfect for nature enthusiasts looking for a break from the hustle and bustle of city life. With its picturesque landscapes and tranquil environment, you'll be able to relax and enjoy the beauty of nature. The tour is family-friendly and suitable for children above the age of six, so it's an excellent activity for families wanting to spend quality time together.

The Wekiva River Kayak Tour is more than just a fun outdoor experience; it's an opportunity to immerse yourself in Florida's natural history. The river was once a source of life for the Timucua Indians, who lived in the area over 500 years ago. The tour guide will share some fascinating facts and stories about the area's cultural background and ecological significance.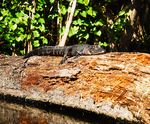 Experience the pristine beauty of Wekiva River, a hidden gem near Orlando, Florida. This unspoiled oasis boasts lush landscapes, crystal clear water, and diverse wildlife - a perfect retreat for adventure seekers. Engage in thrilling activities such as canoeing, hiking, or simply escaping the city bustle. Immerse yourself in the tranquility of Wekiva River and reignite your love for nature.
In summary, the Wekiva River Kayak Tour is a unique and memorable experience that blends adventure, education, and relaxation. Take a break from the theme parks and explore the natural beauty of Orlando on this guided tour. Book your spot today and discover the wonders of the Wekiva River.
Book Now!