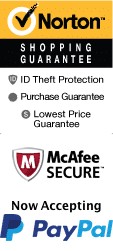 Manatee Kayak Tour at Blue Springs State Park

Family friendly

Get up-close to native wildlife

Small group ensures personal service

Duration: 4 hours

Schedule
Are you looking for an unforgettable adventure in Orlando, Florida? Look no further than the Manatee Kayak Tour at Blue Springs State Park! Located just an hour outside of Orlando, this activity promises a once-in-a-lifetime opportunity to get up close and personal with these gentle sea creatures.
Participants can expect to paddle along the crystal-clear waters of the Blue Springs, surrounded by lush greenery and wildlife such as alligators, turtles, and various bird species. With the help of knowledgeable guides, visitors will learn about the natural habitat of the manatee and what makes these creatures so special. And for those lucky enough to visit during the winter months, they may even witness manatees gathering in the warm spring waters.
The Manatee Kayak Tour typically lasts between 2-3 hours and covers 2.5 miles of the pristine waterways. Participants will need to wear suitable clothing for kayaking and may want to bring sunscreen and water. The experience is suitable for all skill levels, making it a memorable adventure for families and first-time kayakers alike.
In addition to providing educational insight into the world of manatees, Blue Springs State Park also boasts hiking trails, picnic areas, and camping facilities for those looking to make a full day of their visit. And with the added bonus of being located just a stone's throw away from Orlando's famed theme parks, visitors can easily combine a day of nature exploration with a thrilling day at the rides.
For nature enthusiasts and animal lovers alike, the Manatee Kayak Tour at Blue Springs State Park promises a truly unique and unforgettable activity in Orlando. Don't miss your chance to paddle alongside these gentle giants and learn more about the incredible wildlife of Florida's crystal-clear springs!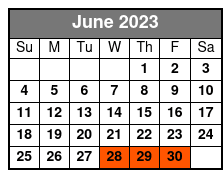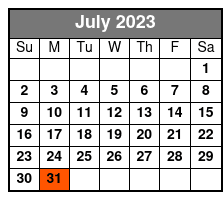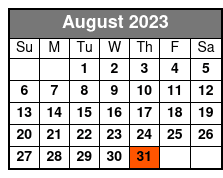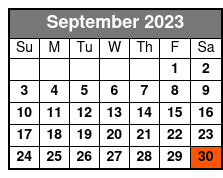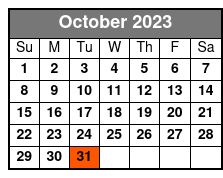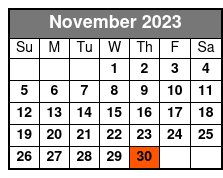 Book Now!