Grand Ole Opry on October 22, 2019
116 Fifth Avenue North Nashville, TN 37219 |
1-800-987-9852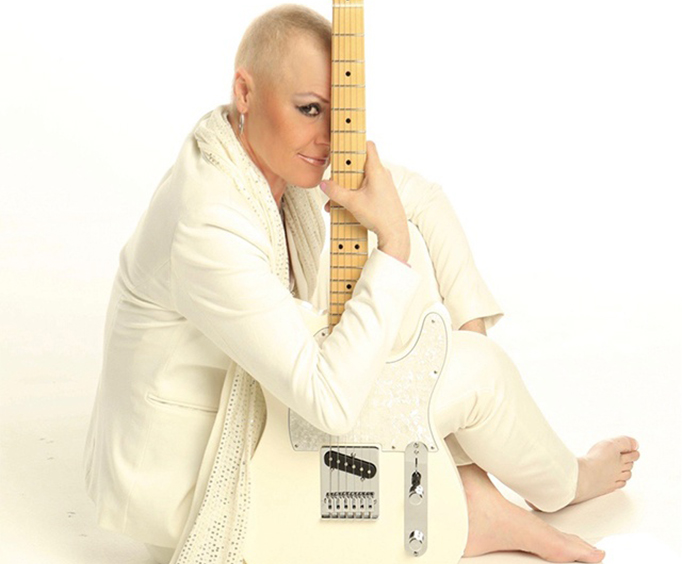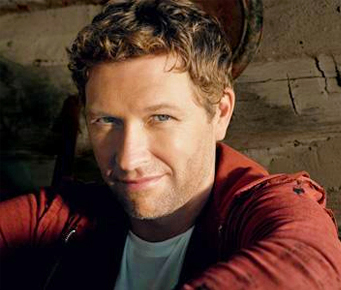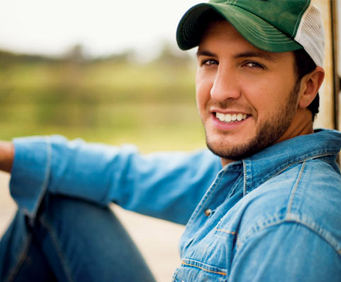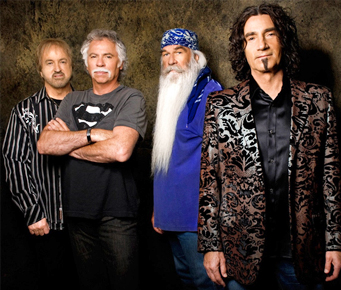 Performers Include:
Anita Cochran
Enjoy an amazing evening of great music and fun with Anita Cochran as she performs at the Grand Ole Opry.
Craig Morgan
Craig Morgan is a soldier-turned-singer that has been an Opry member since 2008. Morgan is one of country music's best-loved artists and is known for his songwriting skills and fun, energetic country songs.
Luke Bryan
Born in 1976 in Leesburg, Georgia, Luke Bryan is a more recent force in country music, but is one that has undoubtedly been making his mark.
Oak Ridge Boys
The Oak Ridge Boys are a country and gospel quartet that have become part of country music history, best known for their crossover hits "Elvira," "Bobbie Sue," and "American Made.
Opry Goes Pink
Every year, the Grand Ole Opry shows its support for women battling breast cancer by "going pink" for a night.
Sara Evans
Born in Boonville, Missouri in 1971, Sara Evans was raised on a farm near New Franklin, Missouri.
Travis Tritt
Grammy-winning country artist Travis Tritt was born in February of 1963 in Marietta, Georgia.
Additional performers will be added as they are confirmed.