Grand Ole Opry on October 19, 2019
116 Fifth Avenue North Nashville, TN 37219 |
1-800-987-9852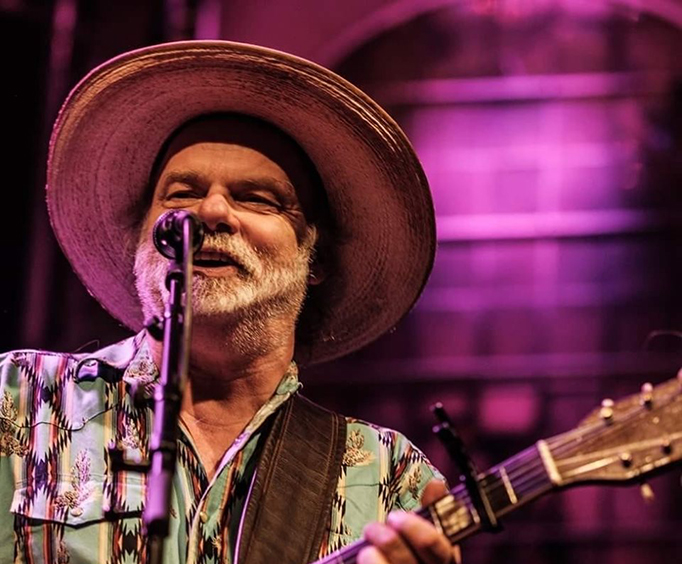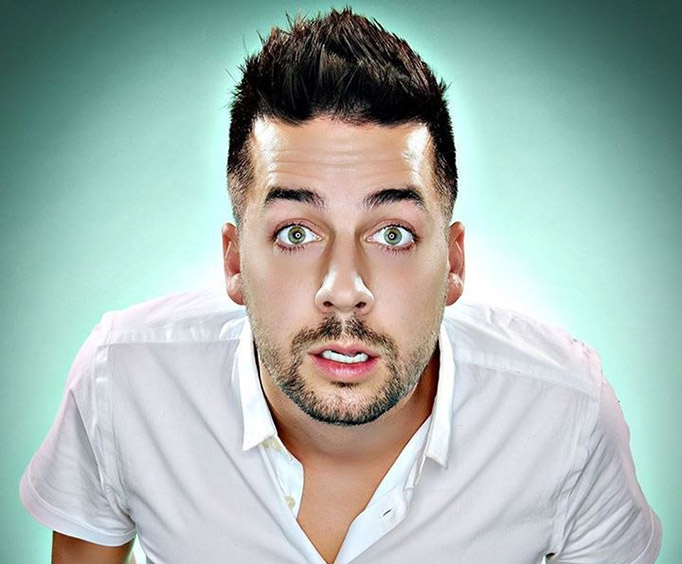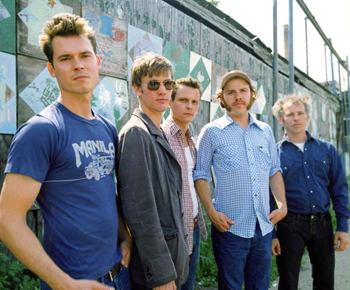 Performers Include:
Dailey and Vincent
Jamie Dailey and Darrin Vincent are a bluegrass duo with a combined 20 years writing and performing bluegrass.
Fred Eaglesmith
Alternative country provides new twists and a fresh sound to the beloved genre, and Fred Eaglesmith is sure to impress with originals such as, "Time to Get a Gun", "Alcohol & Pills", and "Trucker Speed".
John Crist
Witness an awesome evening of hilarious comedy with John Crist's Up Close comedy tour!
Old Crow Medicine Show
Old Crow medicine Show is an old-time string band whose sound has just a bit of alt-country twang.
Additional performers will be added as they are confirmed.