Grand Ole Opry on October 17, 2019
116 Fifth Avenue North Nashville, TN 37219 |
1-800-987-9852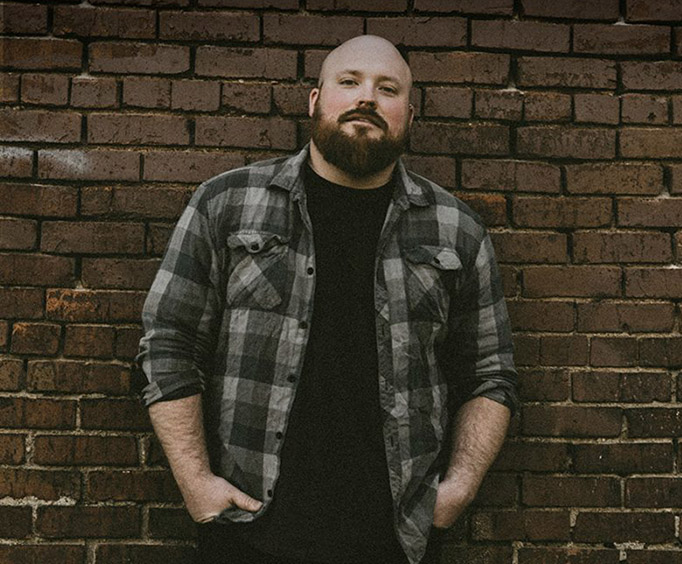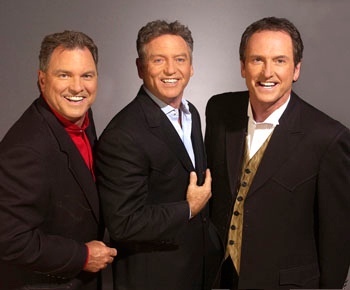 Performers Include:
Austin Jenckes
With his brand new album, 'If You Grew Up Like I Did', Austin Jenckes pens songs from the heart.
Gatlin Brothers
The Gatlins were inducted into the Grand Ole Opry in 1976 and have been a popular attraction there ever since.
Additional performers will be added as they are confirmed.