Grand Ole Opry on September 13, 2019
116 Fifth Avenue North Nashville, TN 37219 |
1-800-987-9852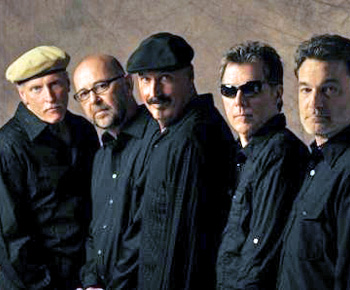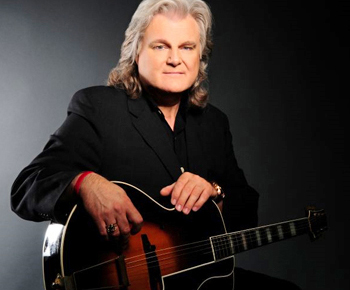 Performers Include:
Bill Anderson
Bill Anderson was born in November of 1937 in Columbia, South Carolina.
Exile
Founded in Richmond, Kentucky in 1963 by a group of high school students, The Exiles began playing local clubs, before touring with Dick Clark's Caravan of Stars as a backup to major rock artists and as an opening act.
Mason Ramsey
From Walmart yodeling boy to Grand Ole Opry performer, Mason Ramsey's story is quite the unique one.
Ricky Skaggs
A mixture of country and bluegrass, artist Ricky Skaggs has made a name for himself in the country music industry.
Suzy Bogguss
Suzy Boguss is an American country music singer/songwriter who got her start with music at the age of 5 in her church choir.
Yola
Join British country star Yola as she sets to the Grand Ole Opry stage with her industry changing hits like "Ride Out in the Country" and "Faraway Look".