Grand Ole Opry on June 28, 2019
116 Fifth Avenue North Nashville, TN 37219 |
1-800-987-9852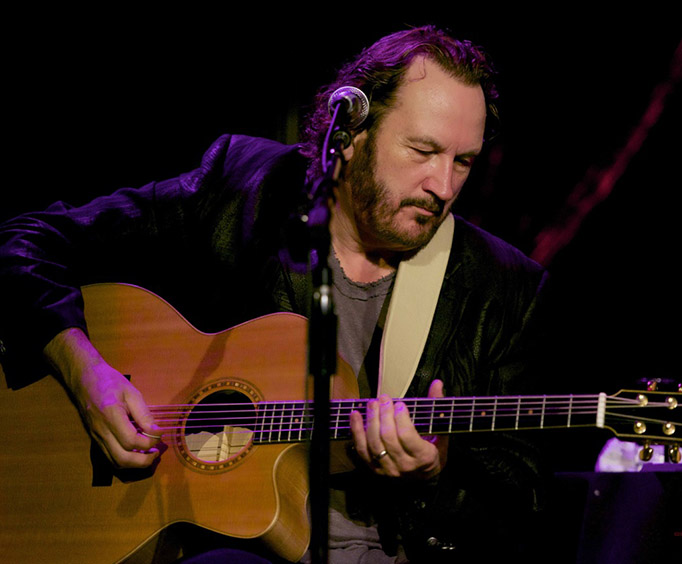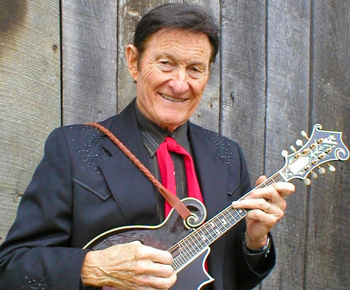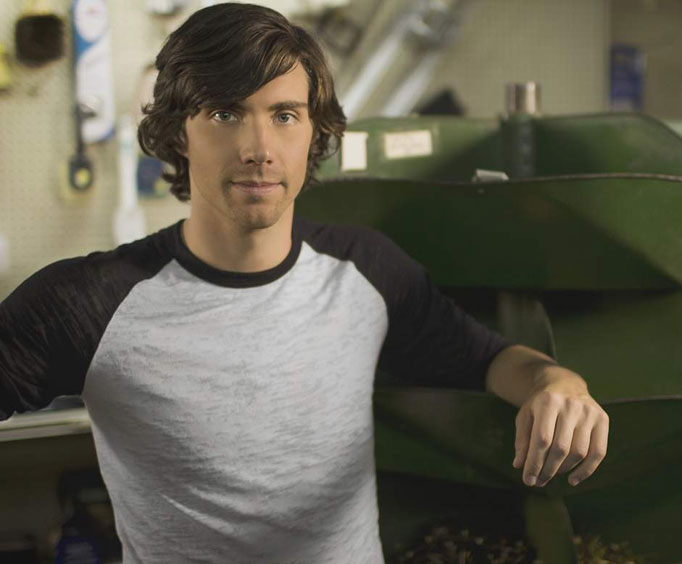 Performers Include:
Connie Smith
Connie Smith always knew that she was going to be a country music star.
Gary Burr
This talented singer-songwriter has created countless country music hits for artists such as Reba McEntire and Lynyrd Skynyrd; plus, his own performances are a great way to enjoy an evening of musi
Jesse McReynolds
Jesse McReynolds, known to some as "Mr.
John King
Born and raised in Demorest, Georgia, and heavily influenced by Country, Rock and Southern Rock artists, John King is an American country music singer and songwriter who has had numerous of his hit songs reaching various billboard charts.
John Schneider
From the Dukes of Hazzard to the Grand Ole Opry, John Schneider has created quite the name for himself; hear some amazing songs off albums like, 'It's Now or Never' and the No 1 hit, 'A Memory Like You'.
Mark Wills
Country artist Mark Wills was born in August of 1973 in Cleveland, Tennessee.
Riders In The Sky
Riders in the Sky is a western music group that began performing in 1977. For all those years, the band boasts that they have had the same four members, affectionately known as Ranger Doug on guitar and vocals, Woody Paul on fiddle and vocals, Too Slim on bass and vocals, and Joey the Cowpolka King on accordion.
Runaway June
Runaway June is a fantastic performing group who entertain with songs off of their "Blue Roses" album.
Steve Earle & The Dukes
Additional performers will be added as they are confirmed.