Viva Nash Vegas Windowless Passenger Van BYOB Tour

Description
Viva Nash Vegas Windowless Passenger Van BYOB Tour Photos (11)
Customer Photos (2)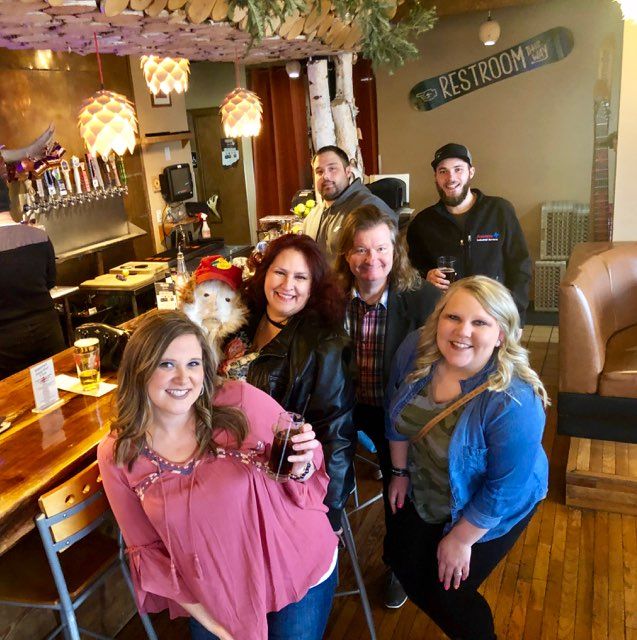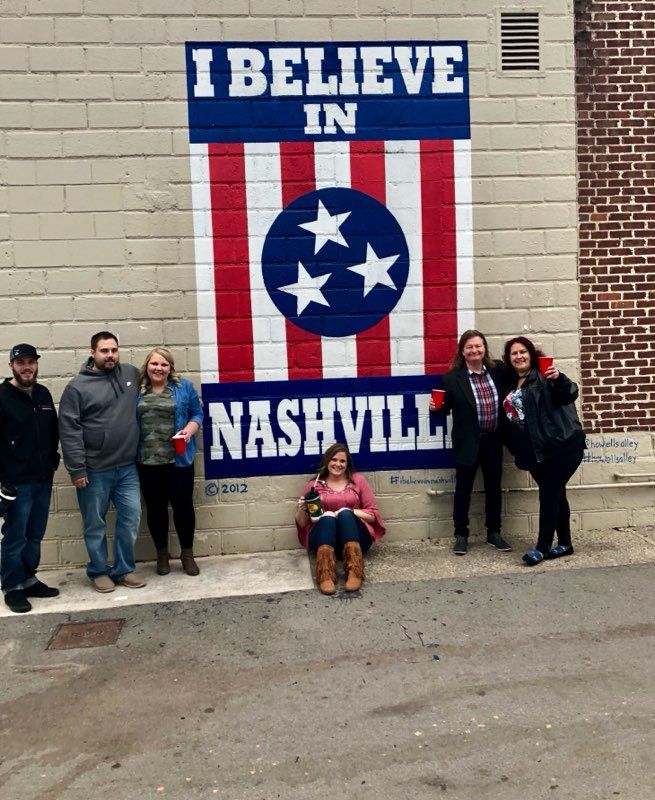 Experience tons of boozy fun in Music City on the Viva Nash Vegas Windowless Passenger Van BYOB Tour. This tour is awesome for bachelor parties or family get-togethers, allowing a group of up to 10 people to enjoy tons of drinks and awesome fun!
This popular tour takes guests to visit some of the best neighborhoods in Nashville while learning all about the history of the area. Feel like a local by learning stories thanks to your knowledgeable tour guide. As well as having a fantastic tour of the city, guests can bring their own beer and have a fantastic time partying too.
Just a few of the areas visited on this tour include Music Row, 12South, and the Gulch. During your drive, you'll be able to try your hand at hilarious drinking games or sing along with some awesome tunes. Guests will also be able to stop and get their photos taken at various murals around the city such as the "I Believe in Nashville" mural. The pictures are provided by the by your tour guide!
Along the way, the van also stops at various bars where guests can enjoy drink specials and keep the party going! The partner bars that may be visited on the tour include Embers Ski Lodge, the Pour House, and Hops and Crafts. The Bluebird Cafe is another interesting stop.
Don't miss out on the amazing opportunity for tons of fun in Music City. With the Viva Nash Vegas Windowless Passenger Van BYOB Tour, guests are sure to have a blast!
Book Now!