Best Nashville 2018 Christmas Things To Do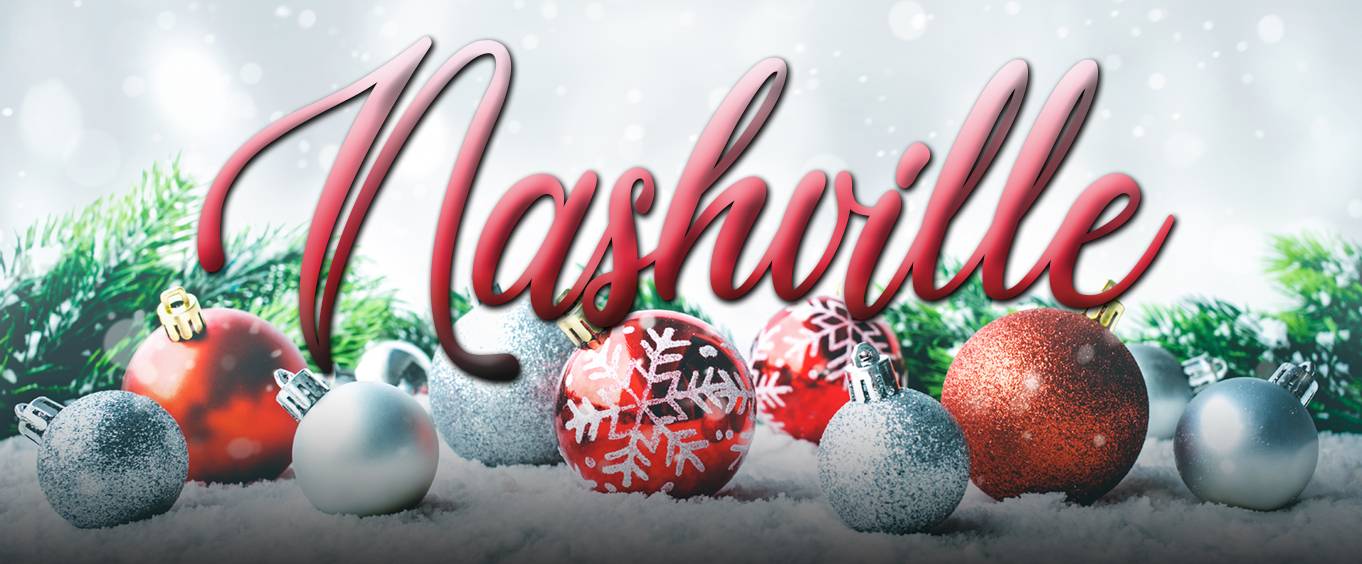 The holidays are upon us and Christmas cheer is in the air! Celebrate Christmas in Nashville with some of the best holiday activities in the Music City. All of the gorgeous decorations, twinkling lights, and familiar carols are sure to put you in the Christmas spirit. Bring the entire family along to experience some of the greatest holiday-themed shows, tours, and cruises. Embark upon the famous
General Jackson
for their Christmas-themed cruise, stroll the beautifully-lit pathways during Holiday Lights at Cheekwood Estates & Gardens and on the
Belle Meade Plantation Tour
, or witness a once-in-a-lifetime concert at the
Grand Ole Opry
during its holiday celebration. Whether you want to cruise around looking at Christmas lights and sipping hot chocolate or want to experience a Christmas show, visitors of all ages are sure to have a blast creating new holiday traditions. Create lasting memories and have a wonderful time at these most popular shows and activities. Merry Christmas!
Best Nashville 2018 Christmas Things To Do
Music City transforms into a dazzling winter wonderland with each holiday season, and this year make sure you see it in all its glory. On the Nashville Christmas Lights Tour, guests will be whisked away for a fun 2.5-hour tour showcasing Nashville at its holiday best. The comfortable coach allows guests to relax and truly enjoy conversation and fun with their loved ones. Travel through the beautiful suburb of Franklin, experience the historic town square, and see the Civil War Lotz House all adorned with sparkling LED Christmas lights and decor.
Available 16 days between Dec 1, 2018 & Dec 30, 2018
View Schedule
For a seasonal tour unlike any other, the Redneck Christmas Light Adventure gives guests one of the most unique Christmas experiences in Nashville, TN. The tour takes place during November and December and allows guests to enjoy a hilarious redneck Christmas. Sing along with your favorite quirky carols such as "Grandma Got Run Over by a Reindeer" and "The 12 Redneck Days of Christmas". Each guest will be treated to eggnog and goodies, and of course, there's a BYOB option! The coach bus is heated and comfortable, so guests can truly take a load off and enjoy the Christmas spirit while seeing Nashville's hottest mansions and homes alit with glowing lights.
Available 22 days between Nov 29, 2018 & Dec 29, 2018
View Schedule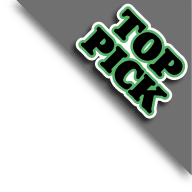 The General Jackson Showboat is known for amazing sightseeing adventures, but there's no better time to embark upon this famous cruise than during the holidays. With the Christmas Traditions Midday Cruise, guests will be able to enjoy live classic Christmas songs in the stylings of artists such as Elvis, Reba McEntire, and more. Cruise along the sparkling Cumberland River where you can see stunning scenery. Escape the chill of the wintery air inside the warm climate-controlled cruise boat where you will be delighted by the beautiful decorations. Plus, the cruise includes a delicious plated meal featuring oven roasted turkey breast, roasted potatoes, and a decadent Peppermint Cheesecake dessert. Do not miss out on the holiday celebration!
Available 37 days between Nov 15, 2018 & Dec 25, 2018
View Schedule
Enjoy the beautiful holiday classic The Nutcracker at the Nashville Ballet. This amazing ballet performance is sure to dazzle with its gorgeous costuming, graceful ballerinas, and entrancing story. You will be whisked away alongside Clara, the Nutcracker Prince, the Sugar Plum Fairy, snowflakes, and see the epic battle against the Mouse King. The entire performance is set to famous classical music by Pyotr Tchaikovsky. Just a few of these beloved pieces include, "Waltz of the Snowflakes", "Dance of the Sugar Plum Fairy", and "March of the Toy Soldiers". The two-act ballet lasts approximately two hours and includes an intermission. All ages are welcome to come and celebrate the holidays with this unforgettable performance!
Available 9 days between Dec 1, 2018 & Dec 23, 2018
View Schedule
There truly is no better way to celebrate the Christmas season than at the Holiday Lights at Cheekwood Estate & Gardens! This event takes place from November 23 until December 30 (except Christmas) and captures the true essence of Christmas spirit. From 5pm to 10pm each evening, the estate transforms into a winter wonderland featuring millions of LED Christmas lights and decor. Guests can walk the mile-long illuminated path while enjoying time with their families. Visitors will also be able to take part in fun holiday-themed activities. Meet with Santa and two of his reindeer, listen to joyful Christmas carolers, and roast marshmallows at the S'mores Pit. Hot chocolate, cider, beer, wine, cider, and food will be available to purchase and guests can even enjoy a delicious dinner at Cafe 29. Do not miss out on the amazing celebration at Cheekwood!
Available 37 days between Nov 23, 2018 & Dec 30, 2018
View Schedule
Nothing says Christmas quite like the soft glow of thousands of lights. See the way Nashville lights up at night during the most wonderful time of the year on this fun coach tour sure to put you in the spirit of the holidays! This tour takes guests to see some of the hottest Nashville landmarks alit in their Christmas glory. Some of these sites include the Bicentennial Mall, the State Capitol, Schermerhorn Symphony Hall, and the Historic River Front. The tour also includes a delicious barbeque dinner at a locally-owned restaurant.
Visit the Hermitage, Home of President Andrew Jackson, for a fantastic Christmas adventure. The tour includes a 15-minute intro film, live interpretations, The Garden, Tomb, and Hermitage Tour. Guests who embark upon this holiday-themed tour will be able to learn the history of holiday traditions celebrated at the Hermitage. Did you know they often celebrated the holidays with ghost stories told by a crackling fire? This year, guests can experience that and more! Gather around the hearth and learn the spookier stories about the Hermitage alongside historian Brian Allison and enjoy complimentary hot cocoa and s'mores. Don't forget to visit the gift shop for all your Christmas gifts!
The Belle Meade Plantation tour is a unique way to experience the history of the area. For an interesting holiday experience, embark upon the tour to learn about the beautiful 19th-century home and explore the history of it. For 2018, enjoy a Century of Christmas which is available exclusively in November and December. The mansion is decorated with gorgeous decorations and lights to create an unforgettable atmosphere that truly glows with holiday cheer. Guests will be able to learn about the various Victorian customs that helped to create the traditions celebrated at Belle Meade. Guests will also be able to create their very own ornament during the evening to commemorate their time!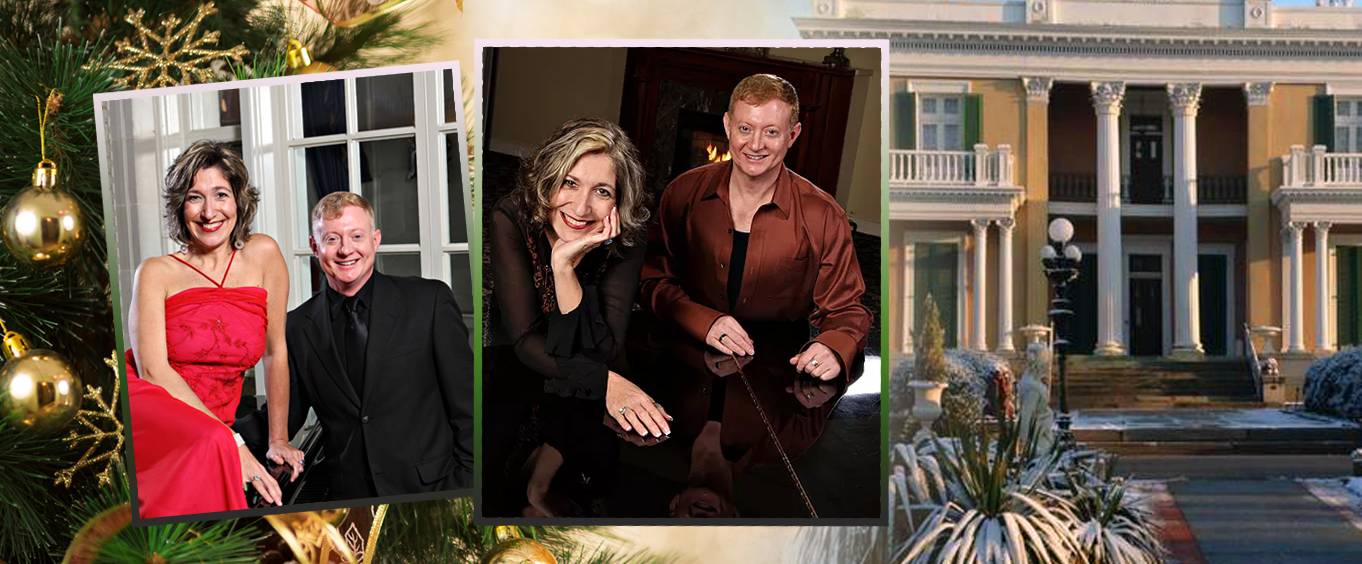 Enjoy a Christmas cabaret this year with the Mistletoe, Mischief, and Memories show! The 90-minute performance truly showcases the Christmas spirit with classic holiday-style entertainment. The stage at the Grand Salon of the Belmont Mansion is decorated with gorgeous lights and Christmas decor surrounding the talented Ginger Newman and Russell Davis as they perform together. Combining unique stories with Christmas carol favorites, this duo is sure to create an unforgettable evening of fun. Don't miss out!
Available 2 days between Dec 20, 2018 & Dec 21, 2018
View Schedule
Climb aboard a comfortable coach bus to experience an unforgettable Christmas Lights Tour in Nashville, TN! With a Bobby Green's Good Ole' Nashville Tour, guests are sure to have a blast. With this Christmas-themed tour, they'll be able to soak in the Christmas cheer while creating new memories and holiday traditions with their family. There's no better place to go Christmas light-seeing than in Music City, so do not miss out on all the fun!
Available 31 days between Dec 1, 2018 & Dec 31, 2018
View Schedule

Activities