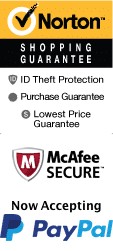 Taste of The Gulch
1001 Broadway Nashville, TN 37203
1-800-987-9852
Chat Now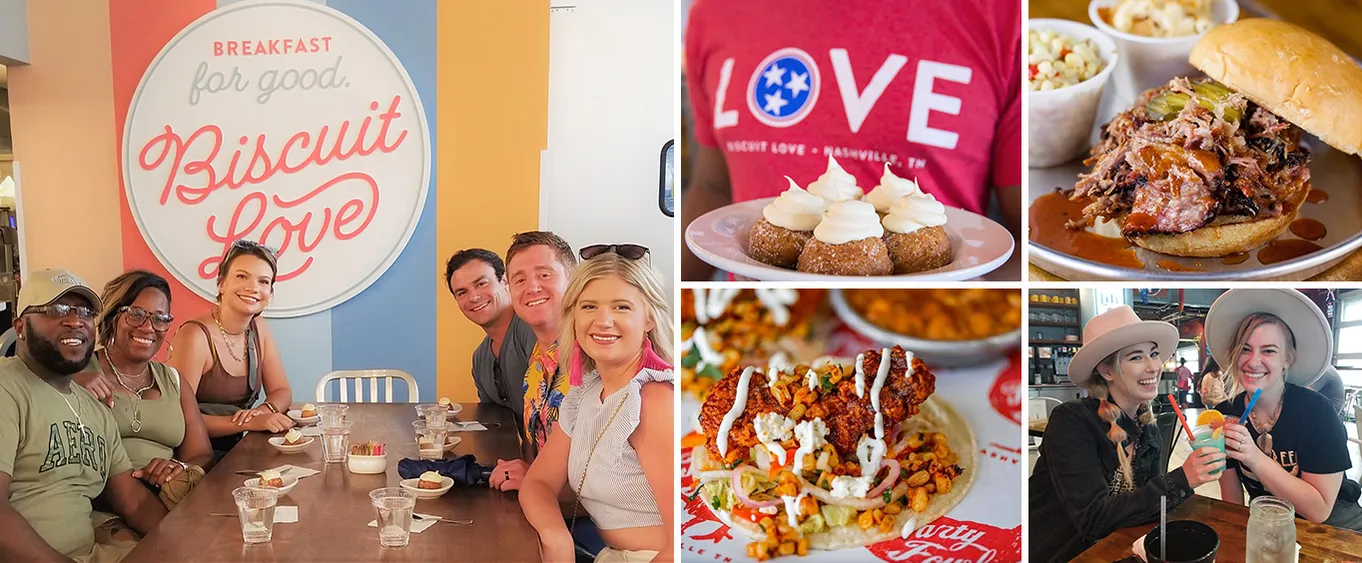 Experience the plentiful sightseeing locales and flavours of Nashville, TN with one of the Local Tastes of Nashville Tours, an awesome walking culinary tour. With the Taste of the Gulch Tour, you will explore this iconic part of Nashville while sampling some delicious cuisines along the way.
A food tour is an intriguing way to experience parts of a city that you may not alternatively. There are so many unique foods and flavors available in Music City, and this tour allows you to treat your tastebuds to something totally new. Each hand-picked restaurant or eatery serves up some of the finest wares in the city, allowing guests to enjoy a medley of dishes - all adding up to be a great lunch! The tour lasts approximately 3 hours and includes two miles of moderate walking. As you walk, you will be treated to awesome sightseeing as you make your way to the specially curated eateries.
Taste of The Gulch Tour
The Gulch is one of the most historic and popular places in Music City. On this fun food tour, guests will be able to see the admirable Union Station Hotel where their tour begins. From there, they will explore a viaduct bridge as well as the Gulch District where you can find tantalizing bars, shops, restaurants, and shopping venues. Some of the landmarks you will see along the way include the Frist Visual Arts Center, Cummins Station, and The Cannery. The tour includes stops at several different restaurants along the way while you enjoy tons of history.
Bring an appetite for delicious food and adventure when you book the Taste of the Gulch Tour! This exciting culinary adventure will allow you to explore the history and wonder of the Gulch, one of Nashville's most iconic areas. Along the way sample cuisine for a taste of Nashville that you won't forget. Of course, there are plenty of other awesome adventures including another Taste of Nashville tour, so book plenty of options as well as a hotel for your Music City venture.
Frequently Asked Questions for Taste of The Gulch:
What is included in the admission price?

Includes the guided walking tour with food samples. Tips for your guide are not included but greatly encouraged if you enjoyed the tour!

Approximately how long does the Taste of The Gulch last?

Each tour lasts approximately 3 hours and includes approximately 2 miles of moderate walking.

For what ages is the tour appropriate?

Guests must be 10 or older to attend.

What type of dress & footwear are recommended?

Wear comfortable clothes and walking shoes.

Will there be time allotted for dining on the Taste of The Gulch?

Yes. There are samplings.

Where does the Taste of The Gulch depart from?

Union Station Nashville Yards at 1001 Broadway. You will meet inside the lobby by the fireplace.
Book Now!