Nashville TN Museums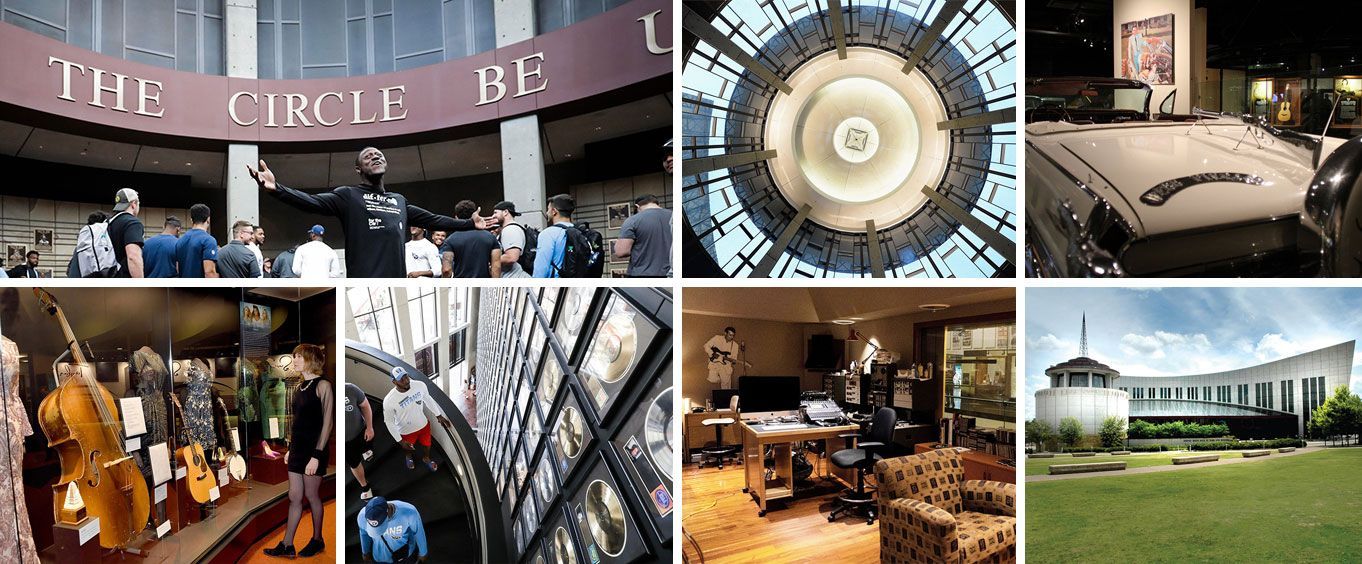 By Date: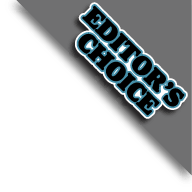 If you are going to take a trip to Nashville one of the must sees is the Country Music Hall of Fame and Museum and see some of the greatest exhibits and history of country music.
Available 713 days between Now & Dec 31
For those who are huge Johhny Cash fans and love the Man in Black then the Johnny Cash Museum is definitely a site you should visit, as you will get to see many of his valuable items like handwritten lyrics and letters.
Available 709 days between Now & Dec 31
The Musician Hall of Fame museum is the ultimate culmination of artists, memorabilia, and musical legacies in the US. Be sure to visit to see these exhibits which pay homage to the greats such as Elvis and Bob Dylan.
Available 294 days between Jan 20 & Dec 31
Jan 26
N/A
Sold Out
Feb 02
N/A
Sold Out
>
This fascinating museum and store offers self-guided tours where you'll find a wealth of personal artifacts and exhibits related to Willie Nelson and several other country music stars.
Available 348 days between Now & Dec 31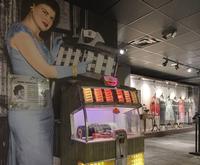 Patsy Cline and country music fans will want to be sure to visit the Patsy Cline Museum. You will be able to see various types of memorabilia and exhibits that are strictly dedicated to Patsy Cline. Experience never-before-seen items that have been donated directly from Patsy Cline's family.
Available 709 days between Now & Dec 31
Museums are what helps make each vacation escape worth the effort, so remember to attend the fascinating George Jones Museum while vacationing in Nashville. You are sure to have an exciting adventure exploring the legacy of this great musician.
Available 348 days between Now & Dec 31

By Date: