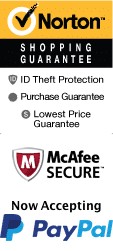 National Museum of African American Music
510 Broadway Nashville, TN 37203
1-800-987-9852
Chat Now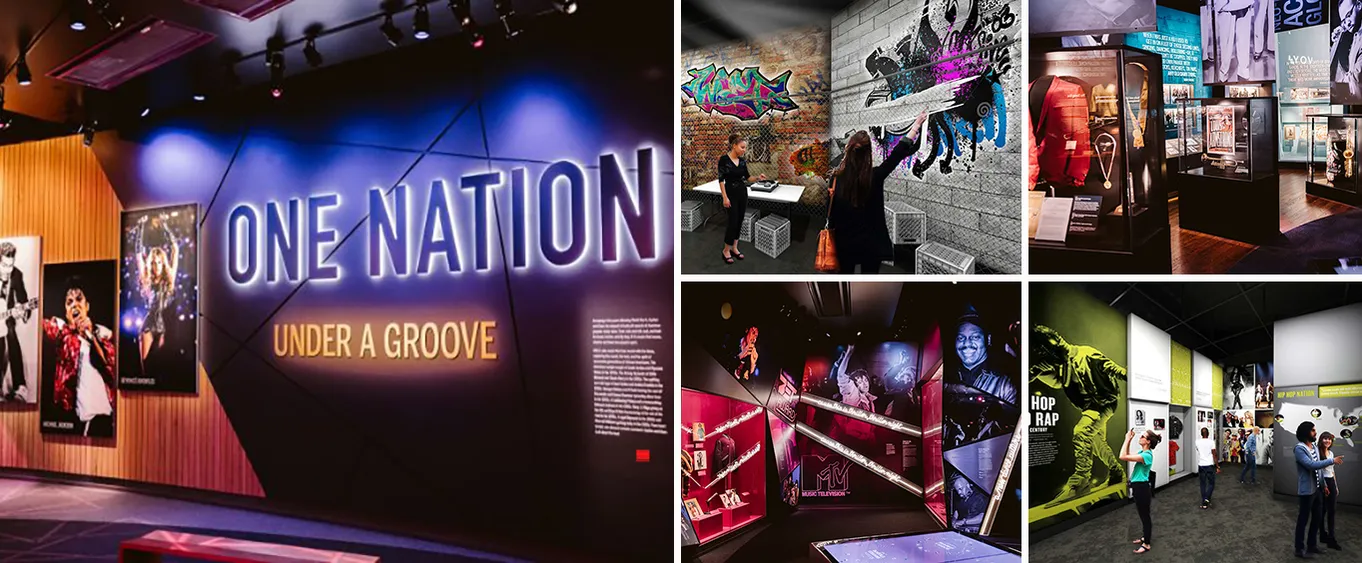 Nashville, TN is one of the most historic cities in the United States, and it has an extensive history tied to music and the music industry. While here, discover the National Museum of African American Music, a museum dedicated to the influences and impact of African American musical styles. This interesting museum honors those who contributed to the music scene and impacted its roots forever.
About the Museum
This incredible museum is the perfect place to visit for those who love music and learning about its history. Here, guests will discover six interactive galleries, each dedicated to an impactful piece of music history. Hear the history and the stories behind black music and discover more than 50 genres spanning generations. This unique museum brings the impact of black music to the forefront of your Nashville vacation, allowing you to appreciate the African American impact on the music industry. From gospel and R&B to rock, jazz, and hip hop, you can take a journey through music history and gain new appreciation for the artists who shaped it. The galleries here include:
Roots Theater:

Discover the history of African American music through interesting film experiences which immerse you in the culture and impact of these amazing black artists.
Wade in the Water:

Religious music plays a huge role in African American music history, and guests can experience Wade in the Water, an immersive religious music experience.
A Love Supreme:

Uncover the beginnings of the Harlem Renaissance and the emergence of the jazz genre through this encapsulating display.
The Message: This interactive section of the museum is dedicated to the urban renewal of music and the genres that it brought forth. Discover more modern songs and see what city life was like through these pieces.
Rivers of Rhythm Pathways:

The African American music traditions of the past are fascinating, and guests can explore the evolution of these traditions by visiting the Rivers of Rhythm Pathways exhibit.
Crossroads

: Discover the emergence of the genre of Blues and the Great Migration that started it off. If you love blues music, this gallery is certain to impress and delight.
One Nation Under a Groove:

The One Nation Under a Groove gallery is dedicated to the influence of R&B Music. Discover some of the most iconic black R&B artists and learn about their impact and creation of this genre.
More than 50 musical genres are preserved at this museum, making it a great place for music lovers of all ages to attend. Learn about the African American influence on the music industry and learn about how each of these genres shaped music history. This fascinating museum is the perfect place to visit during your Nashville getaway, so add it to your vacation along with your hotel for an unforgettable journey through music's vast history.
Frequently Asked Questions for National Museum of African American Music:
Approximately how long could a customer plan to spend at National Museum of African American Music?

Most guests spend a few hours exploring the museum.

Is National Museum of African American Music handicap accessible?

The National Museum of African American Music is an ADA compliant facility. We are happy to provide auxiliary aids and services where necessary. All service animals recognized by the ADA are welcome. Emotional support animals are not permitted.

Is photography & video recording allowed?

Yes.

For what ages is National Museum of African American Music appropriate?

Great for all ages.

Is parking available at National Museum of African American Music? Is it free?

Hourly parking and valet service are available on site. A public parking deck is located at the intersection of 6th and Broadway.
Book Now!