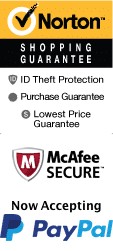 Musicians Hall of Fame and Museum
401 Gay Street Nashville, TN 37201
1-800-987-9852
Chat Now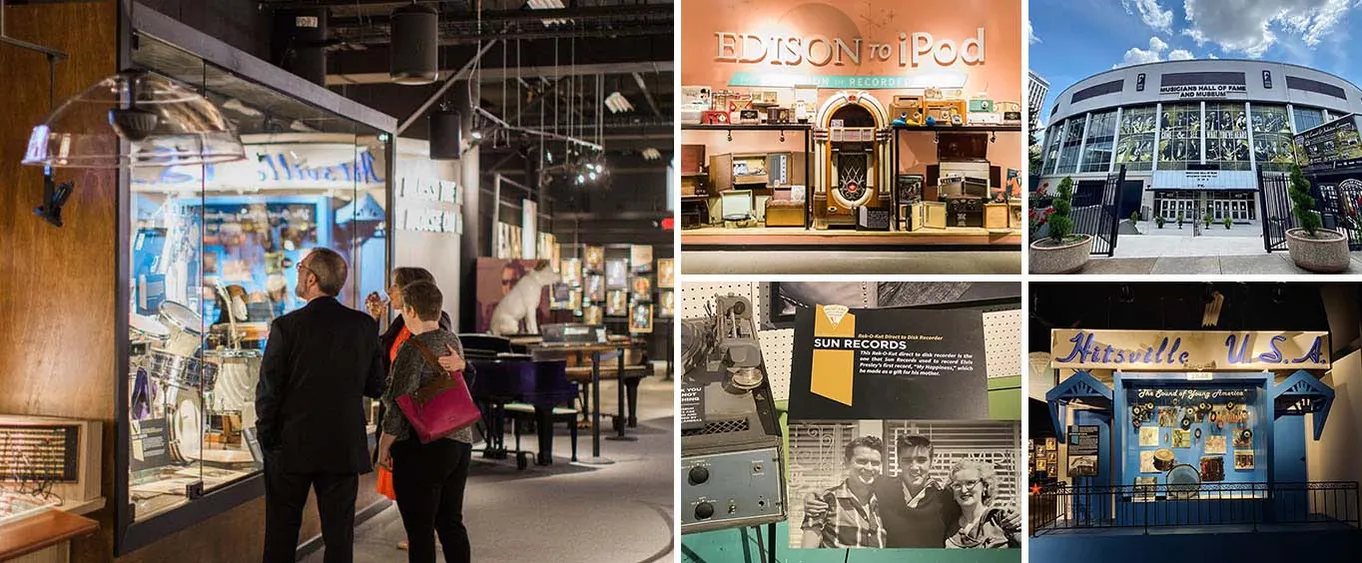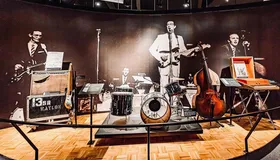 The Musicians Hall of Fame museum in Nashville, Tennessee has honored musicians over the years, regardless of their genre or chosen instrument. Inductees are chosen by music industry professionals and the American Federation of Musicians.
The museum was first opened in 2006, and exhibits featured instruments owned and played by the actual artists. Some of the exhibits you will see when you visit include historical artifacts and instruments played in classic hits by Hank Williams Sr., Frank Sinatra, Red Hot Chili Peppers, Chicago, Elvis, The Rolling Stones, The Supremes, and more! From rock n roll to country, any music lover is certain to have a blast seeing the equipment used to make the most iconic songs in music history. Learn the musical history behind different genres and instruments, as well as information about the musicians and artists who are honored at the museum.
Musicians Hall of Fame and Museum Exhibits
The museum is housed at the beautiful Historic Nashville Municipal Auditorium in Downtown Nashville. The current notable exhibits you will see on your self-guided tour include:
LA Exhibit

: This exhibit features instruments that were used by the Mamas and the Papas, Bread, The Carpenters, Simon and Garfunkel, and the Beach Boys.
Motown Exhibit

: This exhibit houses instruments that were used by Motown wonders such as The Jackson 5, The Temptations, The Supremes, and Stevie Wonder. No matter which legendary musician is your favorite Motown star, you'll learn a lot and have a blast along the way!
American Studio Exhibit

: Guests will be able to explore an actual studio booth as well as see instruments that were used by The Box Tops, Neil Diamond, and Elvis Presley.
Stax Recording Studio Exhibit

: Explore the history of one of the most famous recording agencies in the world. This exhibit features instruments that were used by artists like Otis Redding, Booker T and the MGs, Eddie Floyd, and Sam and Dave.
Nashville Exhibit

: See the best of Music City's finest with instruments from Hank Williams Sr, Ringo Starr, Tammy Wynette, Chet Atkins, Merle Haggard, George Jones, and George Harrison.
Muscle Shoals Exhibit

: Here, guests will see instruments that touched the hands of Bob Dylan, Paul Simon, Bob Seger, and Rod Stewart.
The GRAMMY Museum Gallery

: This gallery features a Musicians Hall of Fame and Museum facility. Explore the interactive exhibit and see the history of the GRAMMY awards.
Meander through the museum at your leisure and enjoy numerous videos and audio that explain some of the biographies and history of the musicians and the music they created and produced throughout their musical careers. From the greatest recordings to unique photographs and the classic induction ceremony, there are tons of things to explore at the Musicians Hall of Fame. Don't forget to bring your camera to capture some of the history for yourself, and to show off to your friends and family as you demonstrate your new musical knowledge prowess! Be sure to visit the gift shop after your tour, to enjoy awesome memorabilia and souvenir shopping. This is a museum you'll want to visit during your vacation in Nashville.
When you have completed your journey through this museum dedicated to the most talented musicians in the world, be sure to add other awesome adventures to your Music City getaway. Visitors can check out the original stage at the most famous venue for country music at the Grand Ole Opry and visit other notable places in the music industry, from Music Row to the Ryman and the Country Music Hall of Fame and Museum.
Reviews

Geoffrey Smith
Morphett Vale, Please Select
✓
Verified Traveler
"Simply an awesome collection and tribute to musicians"
Simply an awesome collection and tribute to musicians. Hands on experiences were a plus

Kenneth Dunham
Temple, ME
✓
Verified Traveler
"some of the stories are amazing"
We enjoyed this much more than the country music hall of fame, it has so much to offer and some of the stories are amazing

Dan Helus
Thornton, 7#Colorado
✓
Verified Traveler
Really enjoyed this one, glad we ran across it.

Mark Newbrook
Barrow in Furness, Cumbria
✓
Verified Traveler
Excellent, huge displays covering many aspects of 20th-21st century music friendly staff very accessible location next to bus station & near downtown!
Frequently Asked Questions for Musicians Hall of Fame and Museum:
Approximately how long could a customer plan to spend at Musician Hall of Fame?

Guests spend about 2 hours here.

What amenities are available?

There is a gift shop.

Are wheelchairs and strollers available? Is there a rental fee?

There is one wheelchair available.

Is Musician Hall of Fame handicap accessible?

Yes.

Is photography & video recording allowed?

Yes.

For what ages is Musician Hall of Fame appropriate?

Great for all ages.

Is parking available at Musician Hall of Fame?

There are downtown parking areas for a fee.
Book Now!