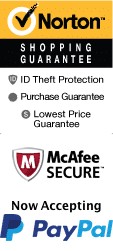 Local Drinks and Food Happy Hour Tour
900 Rosa L Parks Blvd Nashville, TN 37208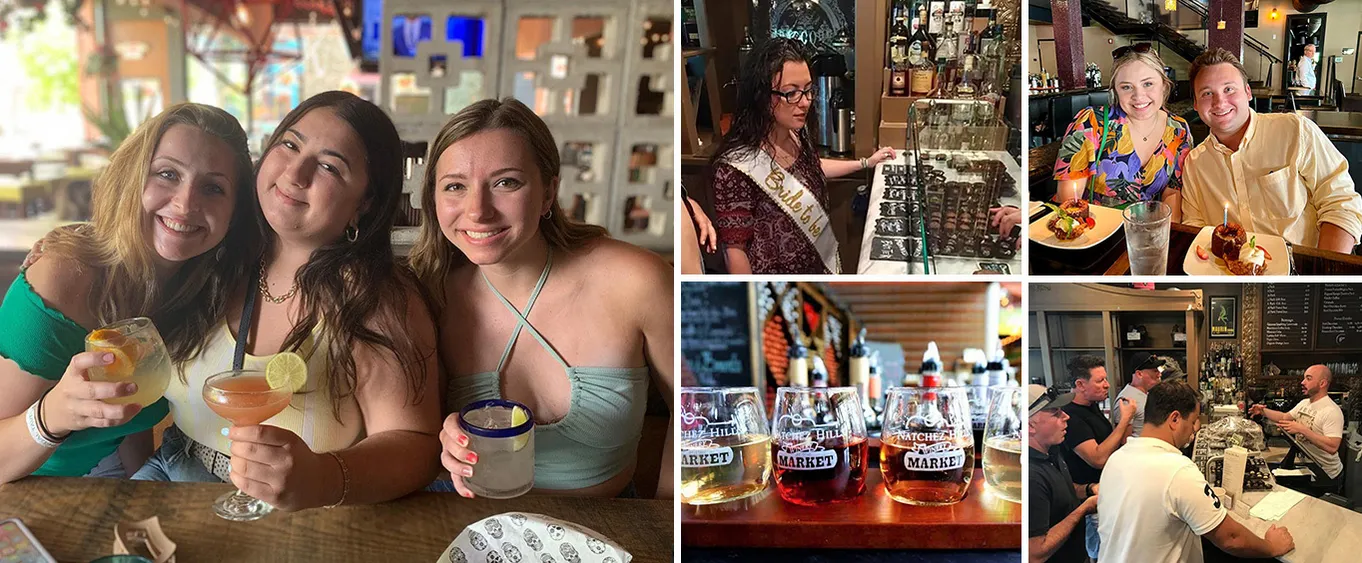 Add an exciting culinary tour and drinking adventure onto your Nashville, TN itinerary when you book the Local Drinks and Food Happy Hour Tour. This awesome adventure takes visitors to see some of the most notable places while exploring local breweries and sampling delicious cocktails and drinks.
The tour takes place in Germantown, which is one of the most iconic neighborhoods in Music City. Stroll through these streets where you'll discover places like Bicentennial Park to the north and of course Germantown itself. As the first neighborhood in Nashville, Germantown is brimming with historical wonder to explore. You'll see a variety of great local boutiques, restaurants, and of course breweries. Along the way, you will be able to sample drinks and snacks at three restaurant locations. They vary with the day you book, but some of the cuisine you may get to sample include:
Local Beer
House-Made Cocktails
Wine
Chicken Tenders
Macaroni and Cheese
Beef Brisket
Chocolate
Bring an appetite for delicious cuisine and tons of adventure when you book the Local Drinks and Food Happy Hour Tour! This brilliant adventure will broaden your horizons and allow you to explore the history of Nashville, TN as well as its local food scene. Of course, there are other iconic Local Tastes of Nashville tours to choose from and you can book a great hotel in the area to round out your trip. Don't miss out on the fun!
Frequently Asked Questions for Local Drinks and Food Happy Hour Tour:
What is included in the admission price?

Includes the guided walking tour with food samples. Tips for your guide are not included but greatly encouraged if you enjoyed the tour!

Approximately how long does the Local Drinks and Food Happy Hour Tour last?

Each tour lasts approximately 2.5 hours and includes less than 2 miles of moderate walking.

For what ages is the tour appropriate?

This is a 21+ tour.

What type of dress & footwear are recommended?

Wear comfortable clothes and walking shoes.

Will there be time allotted for dining on the Local Drinks and Food Happy Hour Tour?

Yes. There are samplings.

Where does the Local Drinks and Food Happy Hour Tour depart from?

900 Rosa L Parks Blvd Nashville, TN 37208