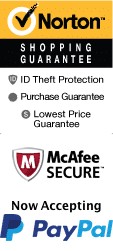 Barbecue, Beer & Bourbon: Nashville Adventure
250 5th Ave. S Nashville , TN 37203

Barbecue, Beer & Bourbon: Nashville Adventure has closed and is no longer available.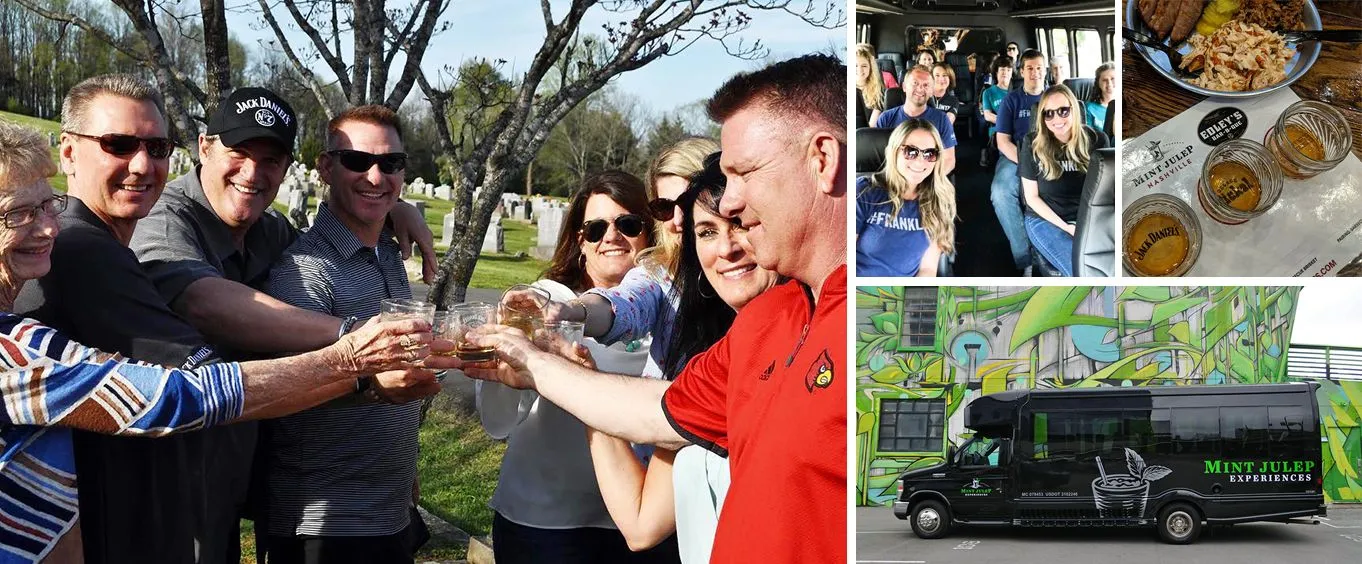 If you enjoy brews and barbecue, this Music City culinary tour is for you. The Barbecue, Beer & Bourbon Nashville Adventure includes tastings of drinks and delicious food that all make Nashville, TN special in the culinary world.
This culinary tour takes guests to explore three different local Music City restaurants and distilleries. Along the way, you will be provided safe transportation in the comfortable passenger bus, so you can view all of Nashville's coolest attractions from the comfort of the climate-controlled vehicle. Along the way, you will make stops at three different locations including:
Edley's Bar B Que
Whether you choose the afternoon or evening tour, you can enjoy a delicious fall-of-the-bone barbecue meal at Edley's. Paired up with a classic Tennessee whiskey, this Music City barbecue is the perfect way to experience both the culinary world and the world of breweries. The meal is served up with classic Southern sides that will leave you satisfied. On lunch tours, the meal is served at 11:45 AM and on dinner tours, the meal is served at 5:15 PM, so be sure to leave some room!
Bearded Iris
The Bearded Iris is a local distillery that is known for its craft beer. As pioneers in craft brewing, these beers are delicious and flavorful - plus, they're unique to Music City. This stop includes tastings, and of course, there is a tap room available for additional purchases.
Nelson's Green Brier
Step behind the scenes to see how classic bourbon is made at Nelson's Green Brier. This tour is fully-guided and gives totally unique insight into the processes used to craft this liquor. The tour is also paired with bourbon tastings for the full experience.
After spending the day enjoying food and drinks, you will be transported back to the Omni hotel to reminisce on your whiskey adventures in Nashville, TN!
Frequently Asked Questions for Barbecue, Beer & Bourbon: Nashville Adventure:
What is included in the admission price?

Includes tastings at three breweries, a barbecue lunch, and a brewery tour.

What methods of transportation does the Barbecue, Beer & Bourbon: Nashville Adventure use?

This is a bus tour.

Is there any walking involved?

Yes - less than half a mile is walked at the brewery tour.

Approximately how long does the Barbecue, Beer & Bourbon: Nashville Adventure last?

3 hours and 15 minutes

Where does the Barbecue, Beer & Bourbon: Nashville Adventure depart from?

Omni Hotel at 250th 5th Ave S in downtown Nashville. There is plenty of paid parking.

Are any meals included?

Yes. Lunch is included at Edley's Bar-B-Que