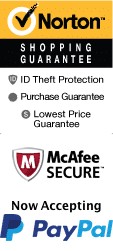 Valor Park within the Base Recreational Center in Myrtle Beach, SC
800 Gabreski Lane Myrtle Beach,, SC 29577
Valor Park in the Base Recreation Center is a fantastic place to spend time with your family, or participating in a fun activity.
Frolic in the park or come in to the Base Recreation center to play billiards, horseshoes, or table tennis. Fun classes are held regularly, so check the calendar to find out what is happening when you'll be there.
Don't miss the Beach Boogie & Barbecue held in Valor park each year when you can taste some of the best barbecue around and enjoy live music on the beach.