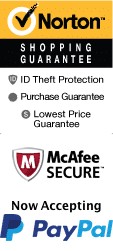 Hampton Plantation State Park in McClellanville, SC
Built in the early 1700s, Hampton House and its land was donated to the state of South Carolina by Archibald Rutledge, the state's first poet laureate, and has since been placed on the National Register of Historic Places and named a National Historic Landmark.
Sitting on over 300 acres of land, once containing rice fields, this was home to one of the most affluent families in South Carolina, and served as a refuge to high born families during the Revolutionary War. Today there are guided tours daily, but guests are also welcomed to walk the grounds, house, and nearby Wambaw Creek on their own. The interior of the house has been left unfinished, so guests can see how construction was conducted.