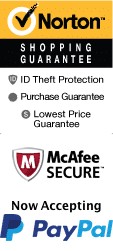 The Simpsons in 4D Myrtle Beach, SC
1325 Celebrity Circle Myrtle Beach , SC 29577
1-800-987-9852
Chat Now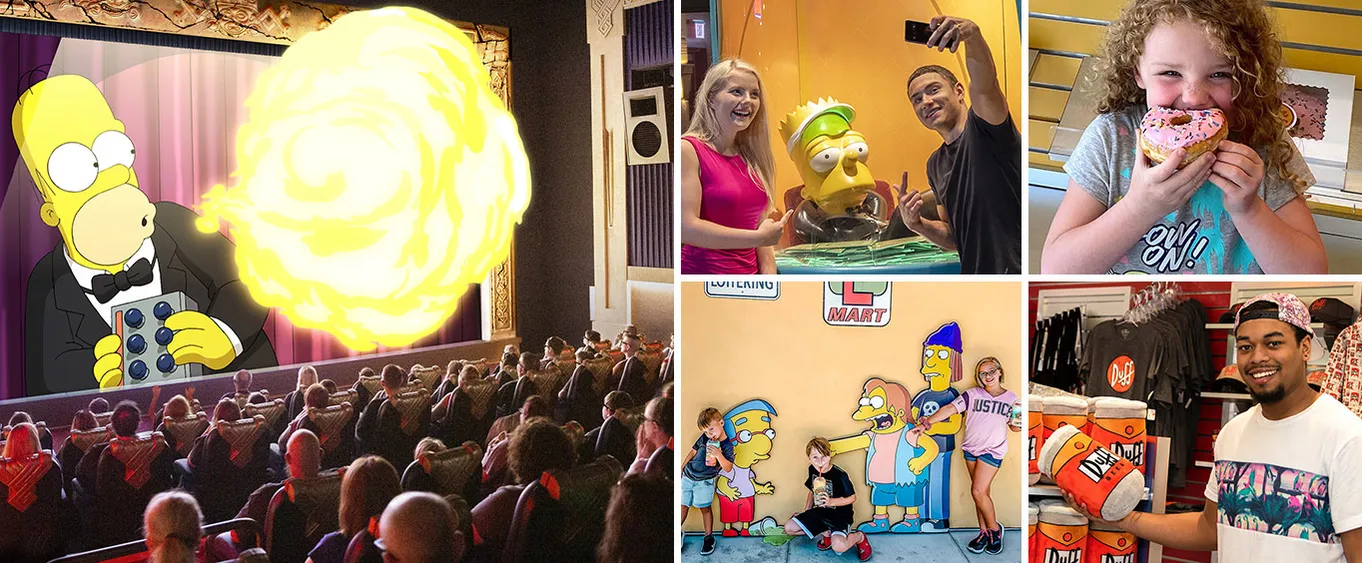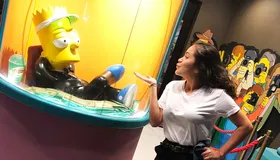 Enjoy some of the best entertainment with this interactive attraction located at the Grand Strand Broadway at the Beach, the Simpsons in 4D in Myrtle Beach. This unique experience is great for all ages, especially if you are a Simpsons fan, so be sure to attend the next time you visit Myrtle Beach, SC. Spend time with America's favorite animated family and have a blast at this 4D Simpsons Myrtle Beach attraction.
The Simpsons are one of the most beloved television in history and have paved the way for animated television for decades. In Myrtle Beach, guests will be able to experience the shenanigans of their favorite Simpsons family characters during a fun and interactive experience on the red carpet.
Explore live adventures in your favorite Simpson spots such as the Springfield staple, Kwik-E-Mart convenience store, and the Springfield's Aztec Theater, all replicated as real buildings that you can visit at this 4D attraction! The totally immersive experience allows guests to enjoy their favorite characters with Marge, Homer, Lisa, Bart, and Maggie. The authentic recreations of your favorite locations will impress any Simpsons fan! Live the most memorable moments of the tv show during this awesome attraction dedicated to family fun.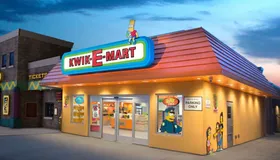 At the Kwik-E-Mart, guests will have the option to purchase some of their favorite foods from the Simpsons universe. Just a few of these Simpsons merchandise goods include a famous Heat Lamp Hot Dog, Duff Beer, a Lard Lad Donut, and Buzz Cola seen in the show. Of course, you can wash it all down with an awesome and refreshing Squishee. You can also browse awesome Simpsons memorabilia and get a souvenir to take the fun home with you.
Do not miss out on the vacation fun the next time you vacation to the area with this new attraction. See your favorite Simpsons universe locales, sip on show inspired Squishee flavors, and enjoy an awesome Simpsons 4D movie experience. Everyone is sure to have an amazing time, so don't miss out!
There are also plenty of other Myrtle Beach attraction options to enjoy. Whether you enjoy the Myrtle Beach area boutiques and restaurant options, head out to see Ripley's Aquarium, or visit North Myrtle Beach coastal views, there is plenty to do!
Reviews

LaWanda Washington
Hilliard, OH
✓
Verified Traveler
"best 4D film and funny."
Best 4d film and funny. Wish it was a bit longer. Enjoyed the characters to take pictures with..


Damien Schoop
Canal Winchester , OH
✓
Verified Traveler
"theatre experience was so fu"
I expected a little more to the whole experience but it was actually great. The theatre experience was so fun and shopping at the quick-e-mart was fun. Doughnuts and slushees were great. I was a little disappointed in the price of the duff soda, i mean $16.99 a 6 pack is crazy.




Erikah Mcclure
Barnhart Mo, MO
✓
Verified Traveler
"Cool place to hang with the Simpson crew!"
Cool place to hang with the simpson crew!






Jeremy Kennison
CARRBORO, North Carolina
✓
Verified Traveler
Frequently Asked Questions for The Simpsons in 4D Myrtle Beach, SC:
What amenities are available?

The Kwik-E-Mart has snacks, drinks, and souvenirs available for purchase.

Is photography & video recording allowed?

Both photography & video recording is allowed.

For what ages is The Simpsons in 4D appropriate?

Attraction is appropriate for all ages.