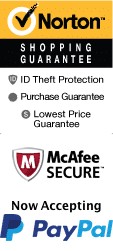 Atlanta Rhythm Section & Firefall
Location: Alabama Theater, 4750 Hwy 17 S. North Myrtle Beach, SC 29582
1-800-987-9852
Chat Now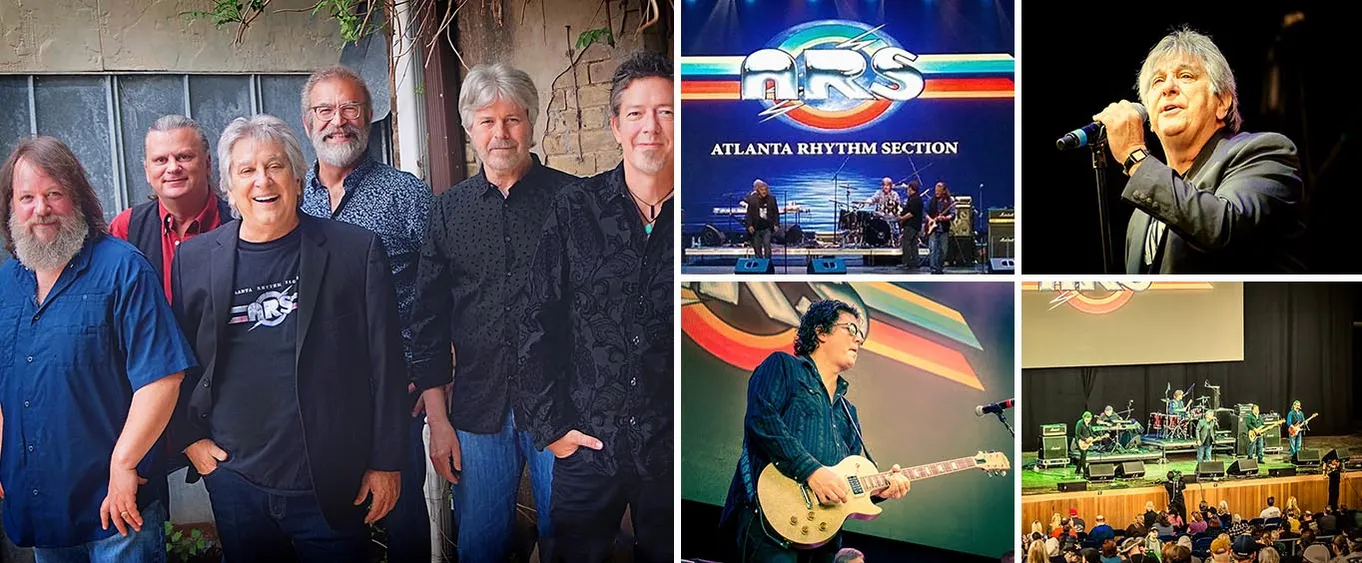 Head to Myrtle Beach's iconic Alabama Theatre to experience the best entertainment on the East Coast. With tickets to see the Atlanta Rhythm Section & Firefall. This amazing event is perfect for those who love music.
Get ready for a limited-time event featuring some amazing Southern rock that is certain to impress. Ths group is renowned for their soulful sounds and is sure to impress music-lovers of all ages. Featuring both the Atlanta Rhythm Section band and Firefall, this show is certain to be a remarkable and energetic event.
About Atlanta Rhythm Section

Hear some great music from the 70s Southern rock scene as Atlanta Rhythm Section takes to the Alabama Theatre stage. This iconic group came together after working on a Roy Orbison session and created some lasting hits like, "So Into You", "Spooky", "Champagne Jam", and "I'm Not Gonna Let it Bother Me". As well as these great hits, they also have Platinum and Gold albums to their repertoire and are inducted into the Georgia Music Hall of Fame.
About Firefall
Joining them onstage is the band Firefall. This group is known for an impressive four-decade-long career. Blending together notes of country, folk, and classic rock 'n roll, this group created some awesome Top 20 hits along with their own Gold and Platinum records. Just a few crowd favorites include "You Are the Woman", "Cinderella", and "Strange Way".
Head to the Alabama Theater and experience some remarkable music with two iconic bands. Tap along with hits from both the Atlanta Rhythm Section and Firefall during this one-night-only event. There are also many lodging options, vacation packages, and other Myrtle Beach attractions to explore in the area.
Frequently Asked Questions for Atlanta Rhythm Section & Firefall:
Approximately how long is the Atlanta Rhythm Section & Firefall?

It lasts approximately 2 hours.

In what theater is the show held?

Alabama Theater.