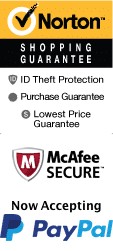 The Beach Boys Live
4750 Hwy 17 S. North Myrtle Beach, SC 29582

The Beach Boys Live is not currently scheduled to return to Myrtle Beach.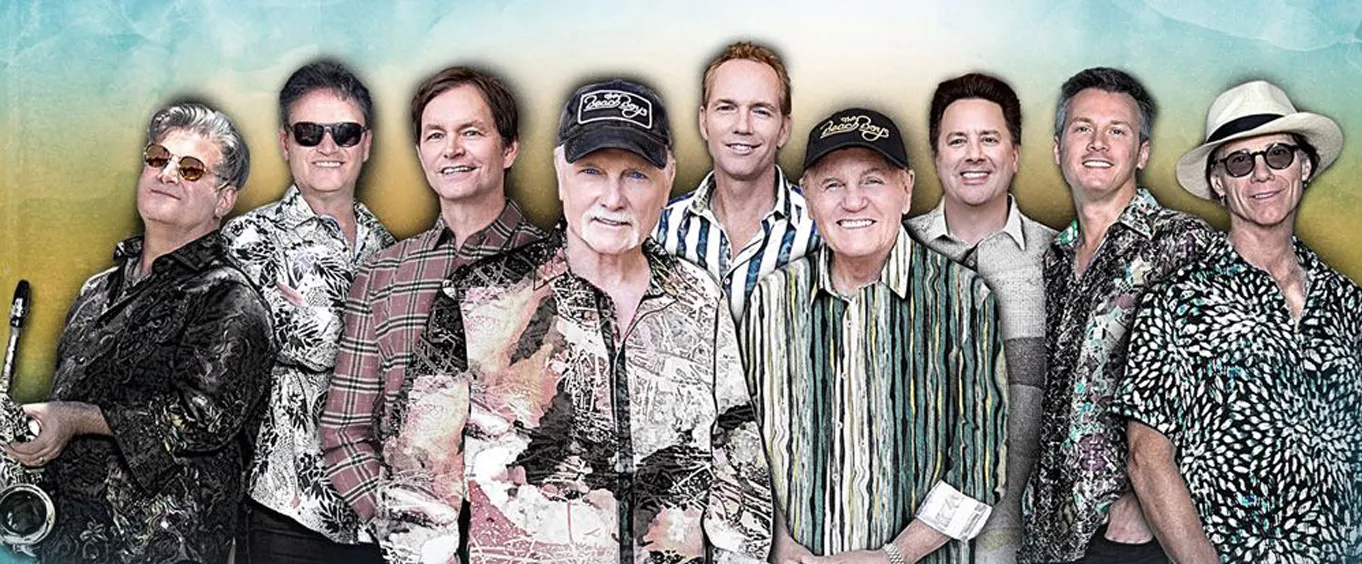 Experience some of the best music of all time with the Beach Boys Myrtle Beach Live show in Myrtle Beach, SC! Held at the amazing Alabama Theatre venue, this rousing show brings the Beach Boys to the East Coast for a trip down memory lane.
Hear all of your favorite tunes from this remarkable band during your time in Myrtle Beach, SC. Whether you are a longtime fan or just want to see what all the hype about the Beach Boys is, you're certain to have a great time. The show features the original band with all of their great tunes. You will be able to tap and bob along with some great song selections including favorites like, 'Surfin'', 'Help Me Rhonda', 'Kokomo', 'Good Vibrations', 'Wouldn't It Be Nice' and 'Fun, Fun, Fun'. A lively and energetic performance with all of your favorite songs from the past is a sure-fire way to make your Myrtle Beach vacation great!
About the Beach Boys

Taking the 60s by storm, the Beach Boys emerged into popularity with their surfer vibes and upbeat songs that had everyone groovin' along. Their very first hit 'Surfin' debuted in 1961 and brought the surf-style sound to the forefront of the music industry. With an impressive 100 million records sold worldwide and an array of accolades including 33 RIAA Platinum and Gold Record Albums, the Grammy Lifetime Achievement Award, and an induction into the Rock and Roll Hall of Fame just to name a few, the Beach Boys were the hottest band of the 60s and beyond. Hear some of their greatest hits from 'Barbara Ann' to 'Rock and Roll Music' as current members Mike Love, Bruce Johnston, and more entertain with their undeniable legacy.
The East Coast is the perfect place to take a vacation! Experience the coastal views, waves, and the beachside vibes of the Beach Boys when you visit. Get ready to hear some of your favorite songs of the past as the Beach Boys Live graces the Alabama Theatre stage for one night only. Be sure to check out all of the other entertaining productions at the venue or book a hotel stay for the best Myrtle Beach vacation yet!
Frequently Asked Questions for The Beach Boys Live:
What is the dress code?

Dress code is casual.

In what theater is the show held?

Alabama Theatre.

What is the length of intermission at The Beach Boys Live?

Intermission lasts approximately 15 minutes.

What type of parking do you have?

Parking is free.