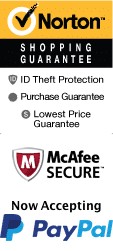 Frankie Valli Tribute Let's Hang On!
4750 Hwy 17 S. North Myrtle Beach, SC 29582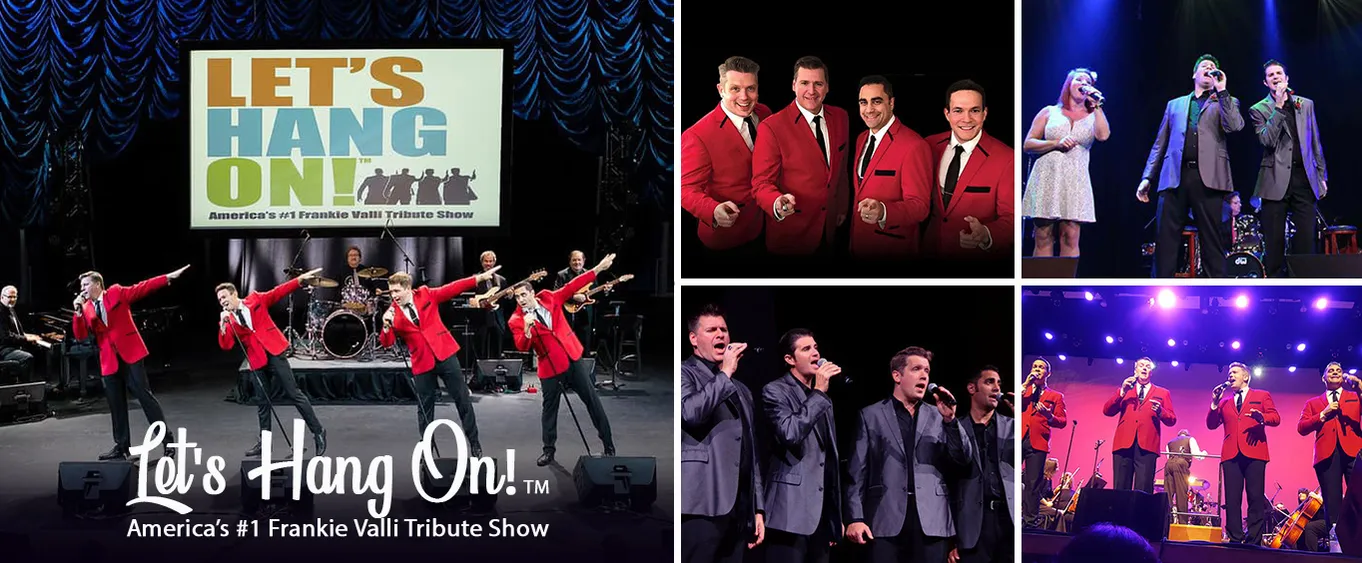 Longtime listeners of Frankie Valli are sure to be impressed by the musicality found at the Let's Hang On Tribute. Held at the Alabama Theatre, this exciting tribute production brings the hottest hits from Frankie Valli and the Four Seasons right to Myrtle Beach, SC. Add it onto your vacation for a memorable evening of music and fun!
Considered to be one of the premier experiences to listen to Frankie Valli and the Four Seasons songs, the Let's Hang On Tribute manages to capture the authentic sounds of these beloved harmonies, bringing each hit to the stage with crisp sound and high-energy talent. Revisit the best motown sounds from the 60s during this show, which is proudly nicknamed 'America's #1 Frankie Valli Show'.
About Frankie Valli and the Four Seasons
This legendary group is one of the most well-known Motown acts of all time. Each artist combined their incredible talents, merging a great assortment of harmonies with pop vibes and a lot of excitement. During their musical history, the band had a lot of success, including several Billboard chart tops. 'Sherry,' their first charted single, was their breakthrough smash. It even went to No. 1 on the Billboard Charts, which was quite a feat during the 'British Invasion' era of American pop music. 'Big Girls Don't Cry' (#1), 'Walk Like a Man' (#1), 'Candy Girl,' and 'Ain't That a Shame' are among the other chart-topping songs.
Head to the Alabama Theatre to experience some of the best hits in history. With the Frankie Valli Tribute, Let's Hang On, guests of all ages will be taken on a fun and nostalgic journey through the 60s. It's a perfect addition to any Myrtle Beach vacation, so be sure to add it among your other itinerary options and hotel stay for a memorable getaway.
Frequently Asked Questions for Frankie Valli Tribute Let's Hang On!:
Approximately how long is the Frankie Valli Tribute Let's Hang On!?

It lasts approximately 2 hours.

In what theater is the show held?

Alabama Theatre.