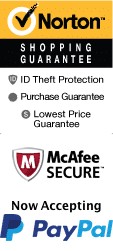 Anthems of Rock Myrtle Beach
1195 Celebrity Circle Myrtle Beach, SC 29577

Anthems of Rock Myrtle Beach, has finished its 2023 schedule, it is unknown at this time if it will be back in 2024.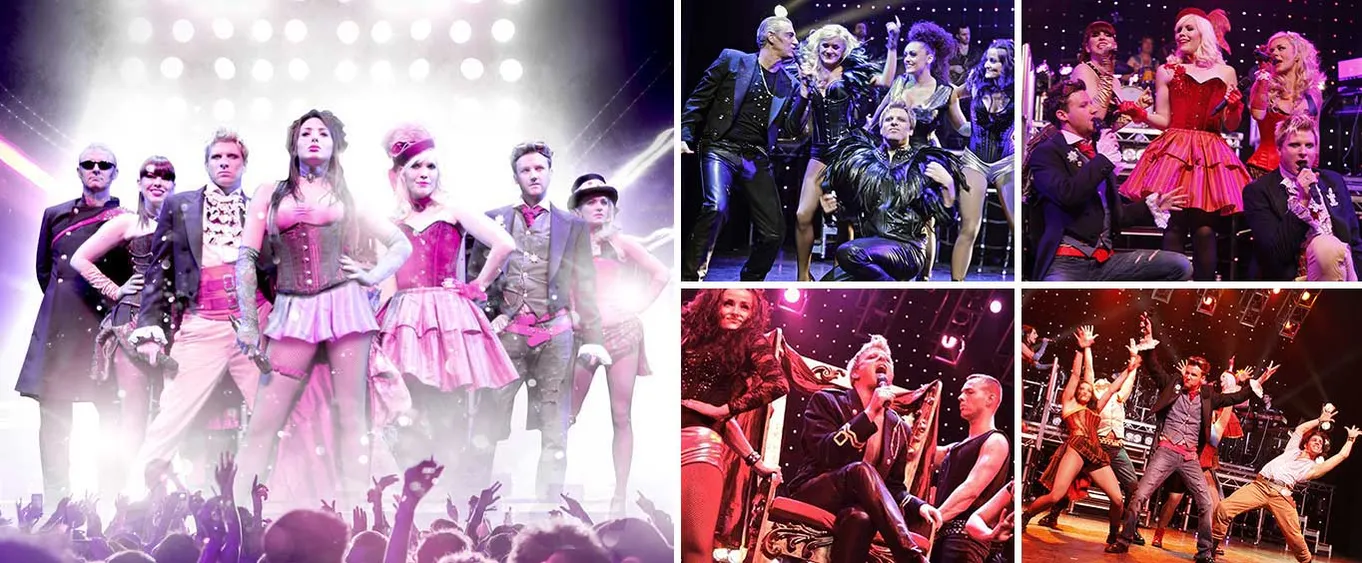 Take a trip down nostalgic memory lane with the new Myrtle Beach hit tribute show, Anthems of Rock. This tribute show is held at the Broadway Theater, offering up some hot hits from rock music's most legendary stars. Whether you are a longtime fan of Queen or want to tap along with some hits from Bon Jovi, this show is a must-have for your next vacation to the area.
This high-energy production brings some great entertainment value to the East Coast. Each song is performed in an authentic and energetic way that brings the essence and beloved vibe of each of the bands it showcases. Ranging from the stars of the 20th century to older rock classics, you'll explore the genre with music from legends like:
Bon Jovi
The Rolling Stones
Led Zeppelin
Journey
Aerosmith
Queen
Pink Floyd
Elton John
The Beatles
and many more!
Tap along with everything from "Bohemian Rhapsody" to "Rockt Man" as you are taken into the depths of rock 'n roll history. This show exemplifies what makes each of these performers so special with authentic sounds and costuming, as well as awesome sound and lighting systems that create a dynamic presentation.
Do not miss out on a fantastic and energetic time in the beautiful city of Myrtle Beach,SC when you book tickets to see Anthems of Rock during your next getaway! Visitors can also book Hilton hotels Myrtle Beach or visit other awesome attractions like Ripley's Aquarium of Myrtle Beach.
Reviews

Rayann Culp
SC
✓
Verified Traveler
Nice show. Great date night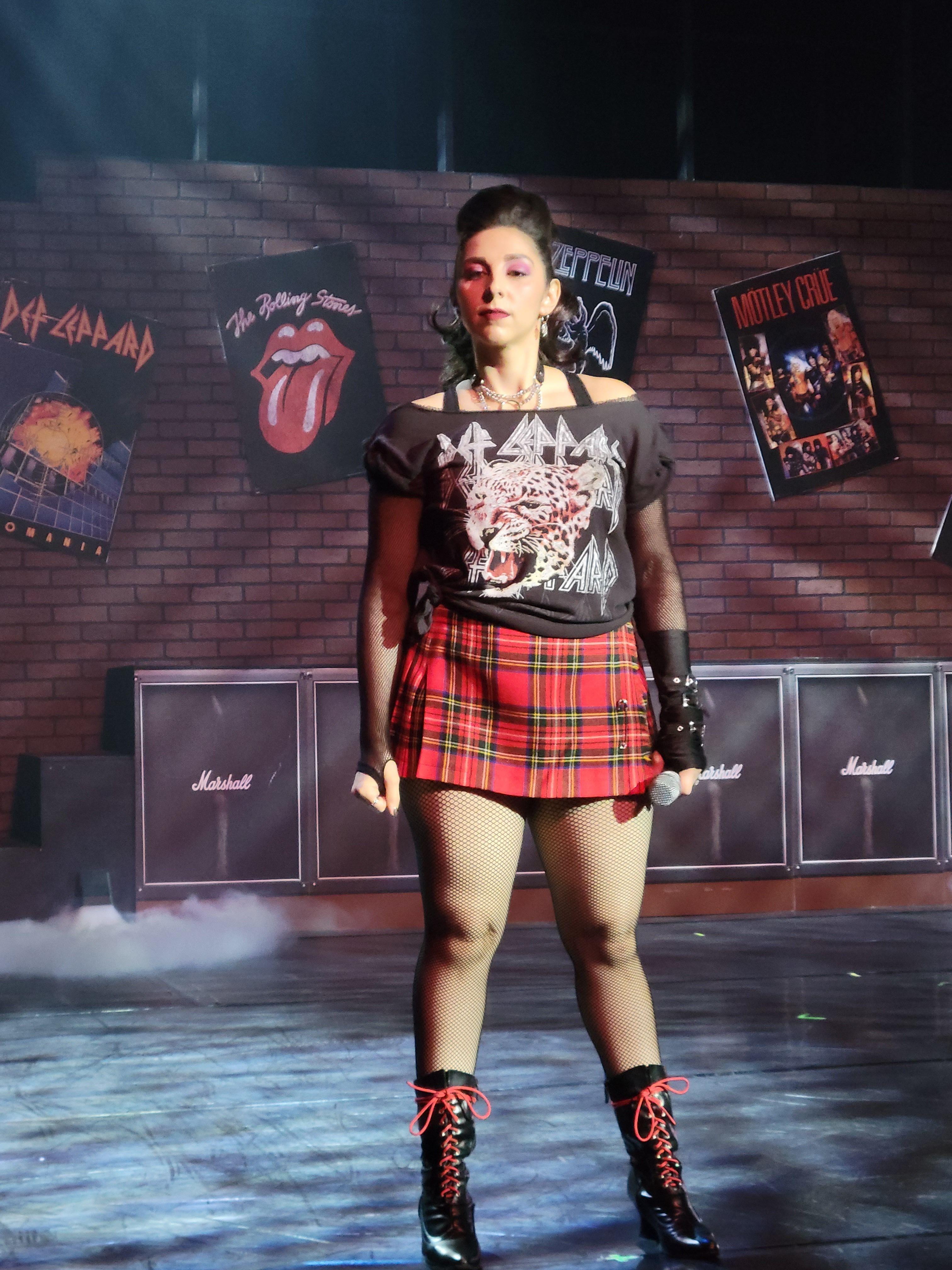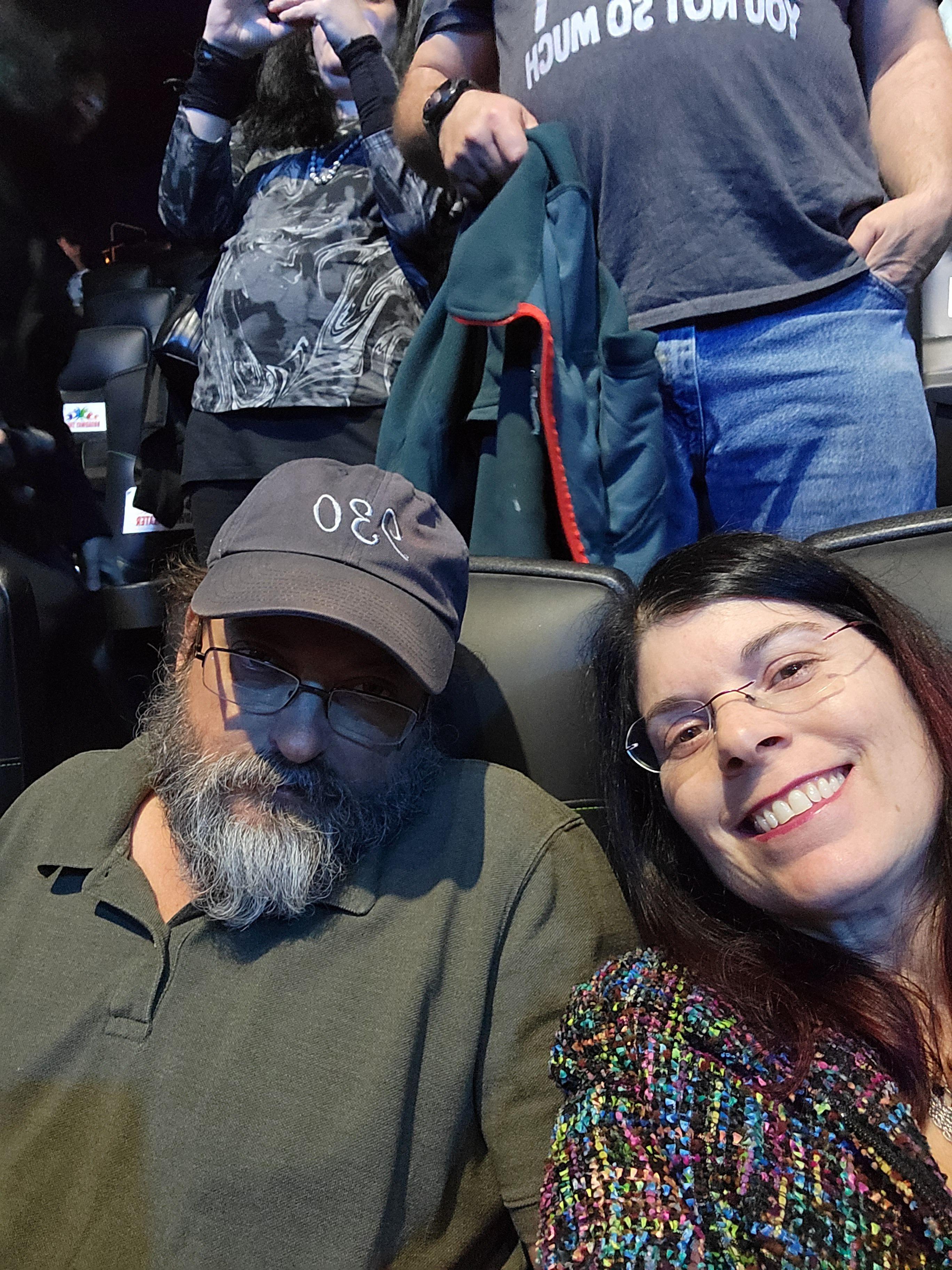 Kathleen Howard
SC
✓
Verified Traveler
"The cast was outstanding"
So much better than i even hoped for. The cast was outstanding and the entire show left me wanting more, more, more. I thought i was at a meatloaf concert when the singer belted out anything for love and queen's we are the champions was masterful. I loved every minute.

Caroline Berg
Wasaga Beach, Ontario
✓
Verified Traveler
Very well done. Enjoyed it thoroughly!

Robert Strickland
SC
✓
Verified Traveler
Fantastic show! Very talented performers & they do a fabulous job of taking you back to the great days of our youth!
Frequently Asked Questions for Anthems of Rock Myrtle Beach:
Approximately how long is the Anthems of Rock ?

It lasts approximately 2 hours.

In what theater is the show held?

Broadway Theater.

What type of parking do you have?

There is plenty of parking at the Broadway at the Beach area.