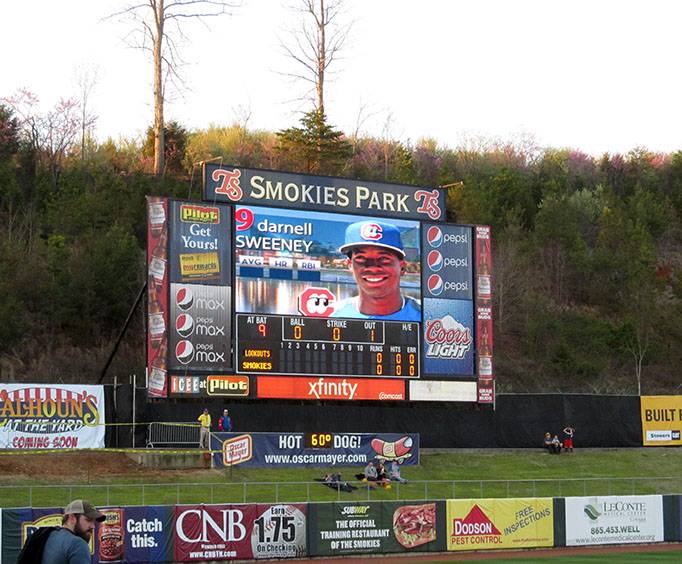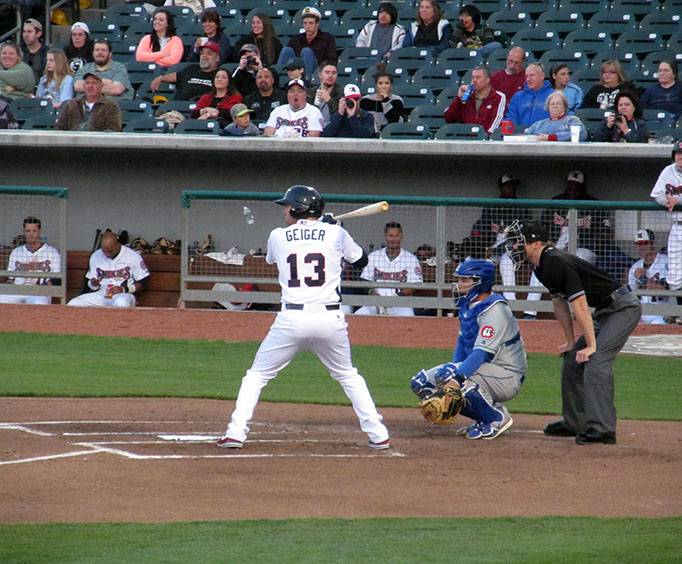 Tennessee Smokies Baseball Stadium near Pigeon Forge, TN
3540 Line Drive Kodak , TN 37764
The Tennessee Smokies Baseball Stadium is located in Pigeon Forge, Tennessee.
The stadium is the home for famed minor league baseball team the Tennessee Smokes.
The Tennessee Smokies Baseball Stadium offers guests the chance to experience baseball at it's best. Live games are held in the stadium during baseball season. The park is set at an ideal location, next to the beautiful and the majestic Great Smoky Mountains. Visitors can freely roam the ballpark due to the intelligent architectural design that includes an uninterrupted concourse that includes live TV's so fans don't miss a second of the action. All seats in the grandstand feature a beautiful hillside backdrop featuring small shrubs and trees for an amazing, scenic view. The stadium is home to Double Play Café, only open on game days, that is fully enclosed and features a wonderful selection of ballpark cuisine. Guests will be treated to the large, high-def video board that was installed just a few years ago. The display board offers time, temperature, player stats, scores, and a mile per hour reading of each pitch.
The Stadium was built in 1999 and cost an amazing $19.4 million. It encompasses 25 acres of land. The first game played in the stadium featured the Tennessee Smokies against the Chattanooga Lookouts, the Smokies won 10-7.
The stadium is a unique treat for sports fans. Its amazing scenery offers a one of a kind sports experience. If you find yourself in the area, it is most certainly worth a stop.

By Date: