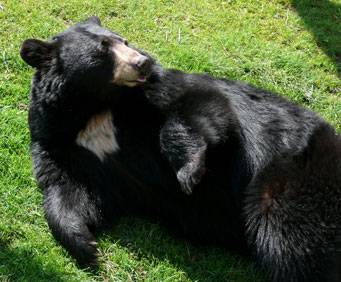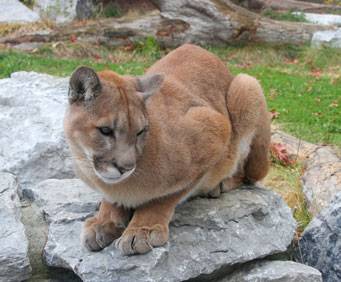 Cherokee Bear Zoo in Cherokee, NC
1204 Tsalagi Road Cherokee, NC 28719





(

5.0

)


Based on

2

reviews

Located an hour Southeast from Gatlinburg, the Cherokee Bear Zoo features a variety of native and exotic animals located just outside the borders of the Great Smoky Mountains National Park.
The zoo offers a safe, controlled environment for numerous wild animals native to the Smokies, including the coveted black bear. There are also native critters like groundhogs, goats, raccoons, and deer, plus exotic animals like lemurs and tigers.
A stocked Gift Shop with Zoo memorabilia is on-site, as well as an ice cream shop. You can even play some mini-golf on the 18 hole course! The staff at the Cherokee Bear Zoo holds animal care as its utmost priority, taking care to ensure the safety and well-being of the zoo's residents. Children also are given a chance to hold some of the animals, so be ready for great photo opportunities.

By Date: