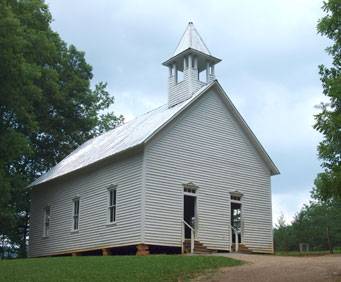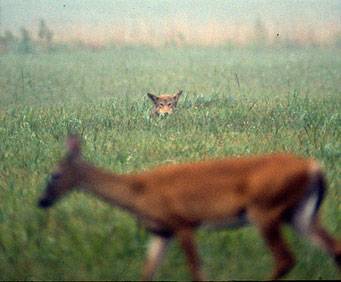 Cades Cove in Townsend, TN
10042 Campground Drive
The 6,800-acre valley of Cades Cove near Townsend features a variety of activities to help visitors enjoy the natural beauty of the Great Smoky Mountains National Park.
There are a number of old buildings and churches remnants for sightseeing opportunities, while bike rentals are available. Want to go truly rustic? Several stables offer horse and hay rides, while designated camping areas allow you to enjoy the beautiful scenery of Cades Cove throughout the night and into the morning.

An 11-mile, one-way road loops around the base of the valley, with many more smaller trails branching off. Despite the occasional traffic congestion along the loop during the busy season, this is definitely a place worth stopping by to experience the true feel of the Smoky Mountains region.

By Date: