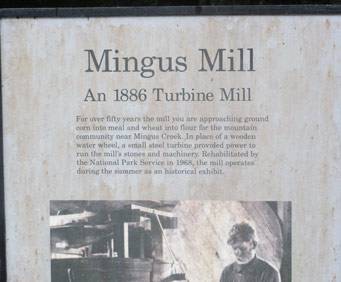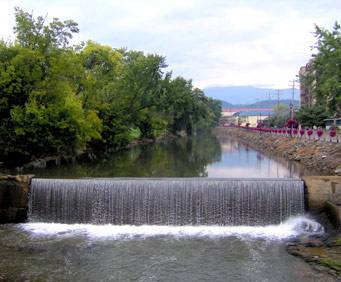 Mills Park in Gatlinburg, TN
1230 E Parkway Gatlinburg, TN 37738
Located in Gatlinburg, Tennessee, Mills Park is a fun and scenic place for traveling kids to stretch their legs.
While for most kids long rides in the car are torturous, luckily, there are many roadside stops like Mills Park.
This park is just like any park you might find. The city has supplied such amenities as picnic tables, a playground, small football field, restrooms, a horseshoe pit, basketball court, and softball field.
Mills Park is a spot where locals go for events and reunions, taking advantage of the covered pavilions, but it's a great place for weary travelers to rest or relax during a long drive or while staying in Gatlinburg.
This site is located in a thickly forested area, so the drive to Mills Park Road in Gatlinburg, Tennessee, is sure to be a scenic one.

By Date: